Consultants from our network have worked with
Why Consultport?
Access the best management consultants and digital experts through one easy-to-use platform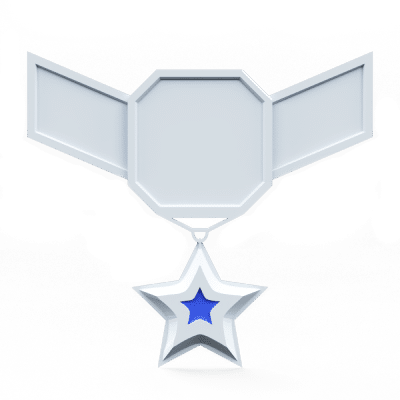 Top Consultants
We handpick the best candidates for your needs from our pool of pre-vetted experts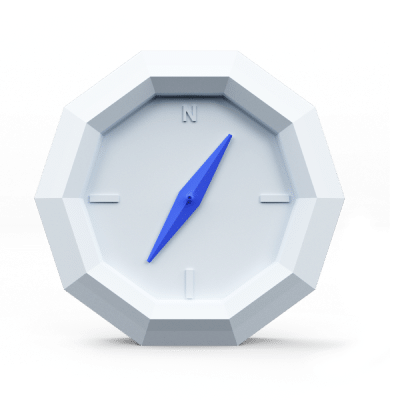 Client-focused service
Fast, simple, personal assistance throughout your project, with full commitment to your goals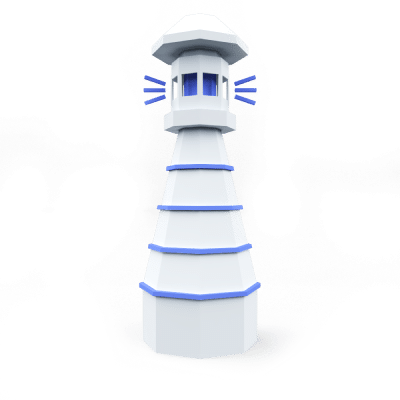 Quality Assurance
360° quality management from onboarding to project implementation and beyond
Meet our consultants
We only feature the consultants with experience at leading and innovative companies
How it works
We find the perfect consultant for you in three simple steps. No joke.
Tell us your requirements
After you confidentially submit your initial brief we'll have a member of our team talk to you to confirm your project needs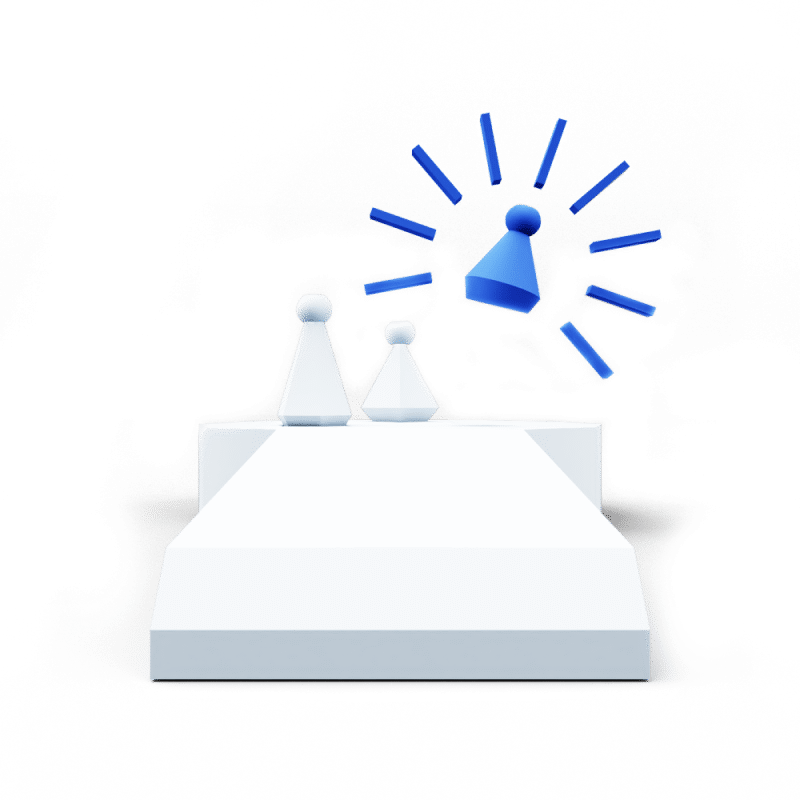 Choose your favorite
We handpick the best available candidates for your needs from our pool of 10,000+ prevetted consultants. The final choice is all yours.
Start your work
We manage all the admin work so you can focus on your project. Sail smooth with personal support whenever you need it.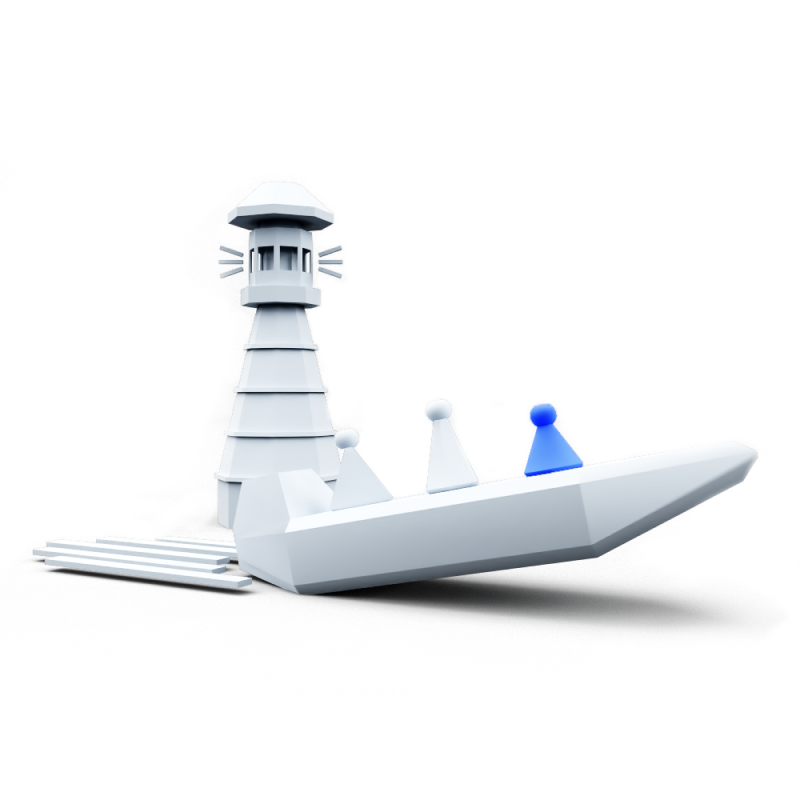 What our clients are saying
Our clients are happy. What else is there to say?
"We needed a strong consultant, with a strategic mindset and digital expertise – and this is what we got from Consultport."
"The entrepreneurial spirit of Consultport has enabled us to find highly skilled consultants in next to no time. Keep up the great work!"
"Consultport proposed great, suitable candidates and (since I was pressed for time), they found a way to make the process very straightforward."
"We had high expectations, looking for a strong international project team with top-tier consulting background and deep digital expertise. Consultport equipped us with just the right people."
"We were looking for a strong and inter-disciplinary project team with top-tier consulting background experience – Consultport delivered"
Our consultants cover a wide range of industries and specializations
Digital & Innovation
Artificial Intelligence, Blockchain, Company Building and Startups, Business Incubator Management, Digitization Strategy
People & Organization
Carve-Out, Company Culture, Leadership Innovation, Organizational Design, Post-Merger Integration, Project Management Office
Strategy
Business Plan Development, Digital Business Strategy, Growth Strategy, Market Entry, Portfolio Diversification, Process Digitization, Regulatory Strategy
Finance & Corporate
Development
Corporate Finance, Due Diligence, Investor Relations, Merger and Acquisition, Restructuring and Turnaround, Working Capital Optimization
Operations & IT
Agile Development, Asset Optimization, Call Center and Customer Care Operation, Sustainable Production, Lean Management, Supply Chain Management, SCRUM
Marketing & Sales
Content Marketing Strategy, Cross-Channel Marketing, Customer Journey Management, Customer Life-Cycle Management, Marketing ROI, Pricing, Public Relations

Submit your brief and get matched
with consultants—for free.
Empower your organization with flexible, cost-effective talent management.