What Do Procurement Outsourcing Consultants Do?
They help companies secure outsourced procurement services that complement internal procurement teams. Through a careful analysis of a company's procurement needs, they recommend outsourced procurement services that balance value and cost. For companies that do not have a well-established procurement department, they offer support in setting up an outsourced procurement department that is well-aligned with internal supply chain processes.
They also help companies connect with procurement outsourcing companies that are well-connected in the specified industry. By supporting a company to make such connections, the specialist enables access to better prices, more streamlined supply chain processes, and better-integrated supplier management. As such, procurement outsourcing consultants play a pivotal role in ensuring a company's procurement outsourcing efforts are met with success.
Practical Use Cases
Most In-Demand Services of Procurement Outsourcing Consultants
Cost-Risk Matrix
Assess cost-risk relationships for all of your procurement processes and derive measure for optimization
Outsourcing Potential Assessment
Discover functions and processes within your organization which do not belong to your core business and set free important resources if outsourced
Cost Optimization
Optimize your sourcing costs and gain economic flexibility
Hiring Procurement Outsourcing Consultants through Consultport is Simple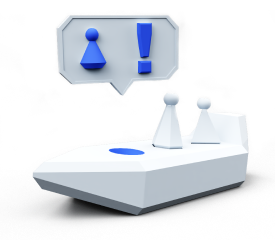 Speak with One
of Our Experts
A Consultport manager will work with you to understand your business and project needs.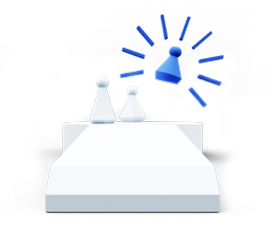 Choose Your
Favorite Candidate
We'll propose handpicked Consultants for your project. Our average time to match can be as fast as 48 hours.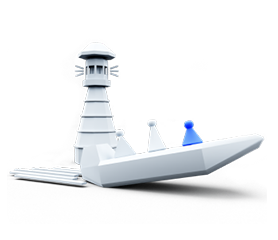 Start
Your Project
Work with your new Consultants. We take care of the admin work and are always there for you with personal support.
FAQs
1. What makes Consultport Consultants different?
Consultport takes pride in the detailed screening process that enables us to match you with candidates of the highest caliber. Our expert pool is chosen based on experience, personal interviews, and references. What does this mean for you? Handpicked consultants with thorough know-how for your needs.
2. Is hiring Consultants through Consultport in less than 48 hours possible?
In most cases, we can propose a potential candidate within a few working days. It depends on the complexity of the request and the time availability of the consultants. We are always committed to providing you with suitable candidates as fast as possible.
3. What does the "no-risk, pay only if satisfied" mean when I search for Consultport Consultants?
We are always fully committed to providing you with the highest service. Therefore, when you need Consultants, we offer you the request, search, and proposal stages completely free of charge. Every consultant has a different rate, which we communicate to you, with no strings attached.
Procurement Outsourcing Consultants are in High Demand
Have a Look at our Blog Articles
Get Informed About Trends, Industry News and Learn from Experts' Tips and Tricks