Hiring Consultants through Consultport is Simple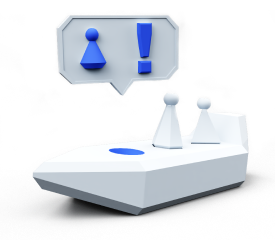 Speak with One
of Our Experts
A Consultport manager will work with you to understand your business and project needs.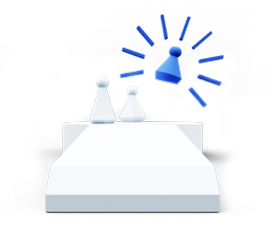 Choose Your
Favorite Candidate
We'll propose handpicked Consultants for your project. Our average time to match can be as fast as 48 hours.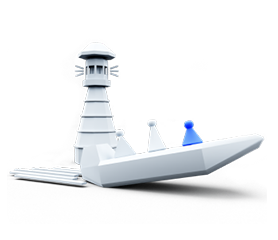 Start
Your Project
Work with your new Consultants. We take care of the admin work and are always there for you with personal support.
High Demand Sales Consultants
Find the Right Consultants for Your Needs
FAQs
1. What makes Consultport Consultants different?
Consultport takes pride in the detailed screening process that enables us to match you with candidates of the highest caliber. Our expert pool is chosen based on experience, personal interviews, and references. What does this mean for you? Handpicked consultants with thorough know-how for your needs.
2. Is hiring Consultants through Consultport in less than 48 hours possible?
In most cases, we can propose a potential candidate within a few working days. It depends on the complexity of the request and the time availability of the consultants. We are always committed to providing you with suitable candidates as fast as possible.
3. What does the "no-risk, pay only if satisfied" mean when I search for Consultport Consultants?
We are always fully committed to providing you with the highest service. Therefore, when you need Consultants, we offer you the request, search, and proposal stages completely free of charge. Every consultant has a different rate, which we communicate to you, with no strings attached.
Check out Some Recent Projects of These Consultants
Optimizing the Sales Process, Chemical Research Company
Assessed the effectiveness of the current sales process and identified that the different stages of the sales process did not fit together efficiently. Incomplete information was handed off to the next stage in an effort to speed up the process. By setting up a prioritization system that categorized sales by complexity and potential value, the business was able to cut costs and increase customer satisfaction. 
Becoming Visible on the Global Market, Construction Company
Conducted a national and international competitor and pricing analysis. Initiated growth with globally successful sales practices and widened market visibility. 
Growth-Oriented Sales Processes, Pharmaceutical Company 
Fine tuned sales opportunity identification practices to optimize sales conversions and future performance. Set detailed sales objectives and conducted a target market analysis. 
B2B Sales Optimization, Energy Company
Became more relevant on the B2B market and changed national sales practices to be suitable for international market needs.
10% Sales Lift from Altered Sales Behavior, Healthcare Company 
Developed an individualized sales coaching program to increase salesforce effectiveness amongst younger audiences. Motivated sales representatives to adopt best practices now and in the future. This allowed for a 10% sales increase to previous years. 
Consultants are in High Demand