What Do People Development Consultants Do?
To keep pace with the changing market demands, businesses need to have a workforce that is ready to move on to meet the process's evolution. The People Development consultant helps to develop mentoring programs that encourage continuous feedback and guidance that prepares future leaders.
The expert analyzes and recommends training needs that will drive more employee efficiency. He manages knowledge transfer processes by encouraging share of knowledge at all levels. He develops leadership by training promising employees with leadership skills. He plans a succession strategy that ensures smooth power transition. He drives behavioral change by carrying out executive assessments and coaching, training, and advises on improvement of work environments that will improve people performance and commitment.
Practical Use Cases
Most In-Demand Services of People Development Consultants
Mentoring Program Development
Create a system of continuous feedback and guidance to form employees into leaders
Training Needs Analysis
Gain clarity on what your workforce is good at and where it requires additional training
Training Conception
Create a system to enhance the exchange of knowledge within your organization and get impulses from external sources
Knowledge Transfer Management
Ensure that knowledge stays within your organization and is passed on between employees
Succession Strategy
Plan the succession of crucial management positions beforehand and ensure a smooth transition of power
Leadership Development
Train your managers and develop their leadership skills
Hiring People Development Consultants through Consultport is Simple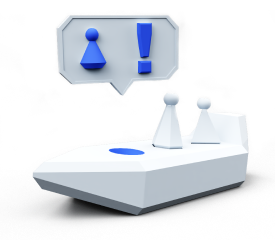 Speak with One
of Our Experts
A Consultport manager will work with you to understand your business and project needs.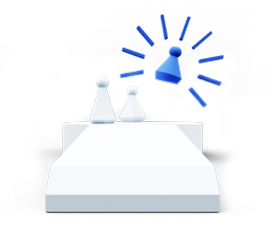 Choose Your
Favorite Candidate
We'll propose handpicked People Development Consultants for your project. Our average time to match can be as fast as 48 hours.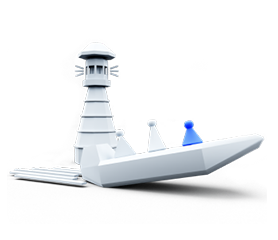 Start
Your Project
Work with your new People Development Consultants. We take care of the admin work and are always there for you with personal support.
FAQs
1. What makes Consultport People Development Consultants different?
Consultport takes pride in the detailed screening process that enables us to match you with candidates of the highest caliber. Our expert pool is chosen based on experience, personal interviews, and references. What does this mean for you? Handpicked consultants with thorough know-how for your needs.
2. Is hiring People Development Consultants through Consultport in less than 48 hours possible?
In most cases, we can propose a potential candidate within a few working days. It depends on the complexity of the request and the time availability of the consultants. We are always committed to providing you with suitable candidates as fast as possible.
3. What does the "no-risk, pay only if satisfied" mean when I search for Consultport People Development Consultants?
We are always fully committed to providing you with the highest service. Therefore, when you need People Development Consultants, we offer you the request, search, and proposal stages completely free of charge. Every consultant has a different rate, which we communicate to you, with no strings attached.
People Development Consultants are in High Demand
Have a Look at our Blog Articles
Get Informed About Trends, Industry News and Learn from Experts' Tips and Tricks