What Do Process Mining Consultants Do?
The business process should not be static. This is because it limits flexibility which is required for companies in order to stay competitive while enabling shifts in processes. It benefits stretches to improved revenue as corporations can identify potential problems or process weaknesses that result in reductions in revenue. Process Mining consultants tailor their skills in helping businesses build this environment.
Business Process Mining experts work with data captured from corporate IT systems through digital footprints showing timestamps, activities, and case IDs. The consultants then transform this data into event logs to create visualizations such as process graphs, and then analyses end to end processes. Using this, the experts look to initiate improvement by identifying places to automate and monitor for better business outcomes.
Conclusion
Process mining allows a business to improve its operations before infusing automation towards maximized impact. Most importantly its fact-based work technique provides the opportunity to improve upon KPIs and make the company agile. With Consultport, companies can work with Business Process Mining consultants whose sole focus is improving business processes by making it more efficient and increasing the overall output of an organization.
Practical Use Cases
Most In-Demand Services of Process Mining Consultants
Workflow Optimization
Design and streamline workflow automation routines and business processes for optimal efficiency.
Operational Data Collection
Discover and analyze underlying processes of your business with hard data and process logs.
Process Conformance Check
Compare existing processes to set benchmarks and evaluate potential for process improvement.
IT Audits
Discover how IT audits using process mining can improve the efficiency of automated processes.
Opportunity Identification
Identify automated business processes with potential to increase the exploitation of present opportunities.
Process Baseline Assessment
Highlight bottlenecks and superfluity of workflows to establish improved process standards.
Hiring Process Mining Consultants through Consultport is Simple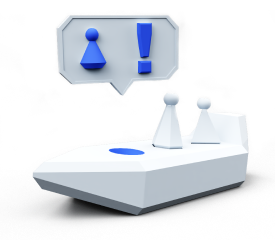 Speak with One
of Our Experts
A Consultport manager will work with you to understand your business and project needs.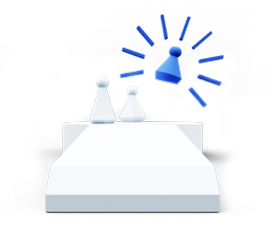 Choose Your
Favorite Candidate
We'll propose handpicked Process Mining Consultants for your project. Our average time to match can be as fast as 48 hours.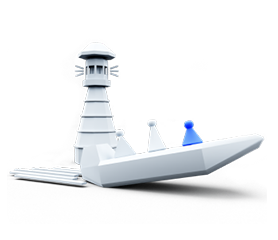 Start
Your Project
Work with your new Process Mining Consultants. We take care of the admin work and are always there for you with personal support.
FAQs
1. What makes Consultport Consultants different?
Consultport takes pride in the detailed screening process that enables us to match you with candidates of the highest caliber. Our expert pool is chosen based on experience, personal interviews, and references. What does this mean for you? Handpicked consultants with thorough know-how for your needs.
2. Is hiring Consultants through Consultport in less than 48 hours possible?
In most cases, we can propose a potential candidate within a few working days. It depends on the complexity of the request and the time availability of the consultants. We are always committed to providing you with suitable candidates as fast as possible.
3. What does the "no-risk, pay only if satisfied" mean when I search for Consultport Consultants?
We are always fully committed to providing you with the highest service. Therefore, when you need Consultants, we offer you the request, search, and proposal stages completely free of charge. Every consultant has a different rate, which we communicate to you, with no strings attached.
Process Mining Consultants are in High Demand
Have a Look at our Blog Articles
Get Informed About Trends, Industry News and Learn from Experts' Tips and Tricks