What Do Hybrid Cloud Experts Do?
Hybrid cloud consultants analyze a company's cloud requirements and offer recommendations on how to lower costs and introduce greater elasticity, innovation, and performance through hybrid cloud environments. They bring in-depth cloud hybridization insights that cover aspects like the integration of public and private cloud resources, security and compliance, resilience and scalability, resource optimization, and cost reductions.
They also map existing functions and systems onto a hybrid cloud environment through a functional system and data architecture strategy. Using extensive test tools and environments, they generate interactive models that help offer insights into a possible move to a hybrid cloud environment. Leveraging their deep insights, they help companies harness the power of hybrid clouds while avoiding costly issues like system downtime, incompatibility, and security gaps.
Practical Use Cases
Most In-Demand Services of Hybrid Cloud Experts
Hyper-Scaler Provider Choice
Assisting the decision process for a primary hyper-scaler provider
Hybrid Strategy Development
Evaluating the best strategy for a mix of public and private cloud platforms fitting your strategic outline
Cloud System Modernization
Migrate existing systems into a hybrid cloud infrastructure with public and private parts
Data Compliance Check
Assess data architecture and identify systems to integrate into private cloud to comply regulations and ensure data sovereignty
Cloud Services Innovation Leadership
Unleash innovative cloud services opportunities, and become the benchmark in your industry.
Cloud Services Excellence
Improve, innovate, and expand your current cloud services capabilities, to become best-in-class.
Hiring Hybrid Cloud Experts through Consultport is Simple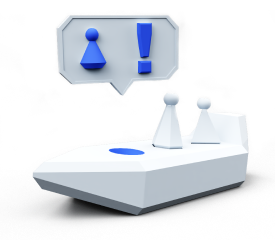 Speak with One
of Our Experts
A Consultport manager will work with you to understand your business and project needs.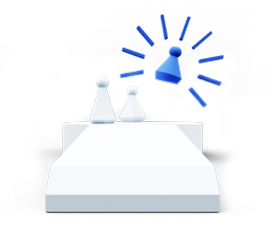 Choose Your
Favorite Candidate
We'll propose handpicked Experts for your project. Our average time to match can be as fast as 48 hours.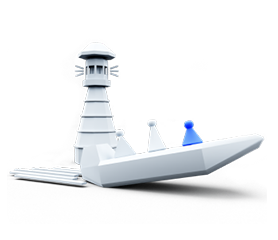 Start
Your Project
Work with your new Experts. We take care of the admin work and are always there for you with personal support.
FAQs
1. What makes Consultport Experts different?
Consultport takes pride in the detailed screening process that enables us to match you with candidates of the highest caliber. Our expert pool is chosen based on experience, personal interviews, and references. What does this mean for you? Handpicked consultants with thorough know-how for your needs.
2. Is hiring Experts through Consultport in less than 48 hours possible?
In most cases, we can propose a potential candidate within a few working days. It depends on the complexity of the request and the time availability of the consultants. We are always committed to providing you with suitable candidates as fast as possible.
3. What does the "no-risk, pay only if satisfied" mean when I search for Consultport Experts?
We are always fully committed to providing you with the highest service. Therefore, when you need Experts, we offer you the request, search, and proposal stages completely free of charge. Every consultant has a different rate, which we communicate to you, with no strings attached.
Hybrid Cloud Experts are in High Demand
Have a Look at our Blog Articles
Get Informed About Trends, Industry News and Learn from Experts' Tips and Tricks