Consultants from our network have worked with
Why Consultport?
We empower PE Firms and their portfolio companies to move faster and further.
Support on the deal
(PE-funds)
Screen targets, Conduct red flag report or commercial DDs, Support on M&A and PMI, Develop the equity story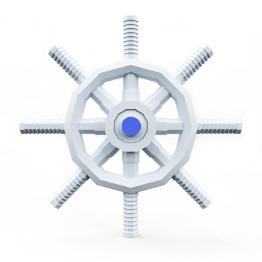 Improve operations
(portfolio companies)
Cut costs, Optimize working capital, Digitize processes, Build efficient organizations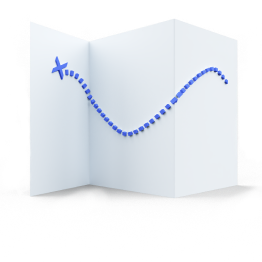 Identify and evaluate growth initiatives, Execute business development projects, Transform the business to a digital first company
Discover our consultants focus with PE Firms and their portfolio companies.
Deal Generation
Target Screening, Due Diligence and Target Valuation
Growth Strategy
International Development, New Product Launch, Build-Ups, Performance Enhancement, Commercial Excellence, Increasing of Industrial Capacities
Digital Transformation
Digital Readiness Assessment, Digital Strategy, Artificial Intelligence, Automation and Implementation of Digital Solutions
Transformation Projects
Project Management Offices, AGILE & SCRUM Methods, Lean Management, etc.
Restructuring
Interim CFO, Refocus on Core Business, Cost Cutting and Social Plans
Buy-Out Capital
Find New Acquirers, Deal Structuration and LBOs
Still curious?
Take a closer look AT THE CONSULTING PROJECTS we've worked on.
Meet our consultants
We only feature consultants with experience at leading and innovative companies
Some recent projects that we did for PE-Portfolio companies
Deal and Due Diligence
Market screening and assessing target companies
Due Diligence of SME industrial companies
Development of the equity story for fundraising
Growth
Market entry strategy to China and India
Shift of business model form B2C to B2B focus
Professionalization of the internal sales team
Digital
Development of a digital strategy and agenda
Design of new potential digital business models, building on the company's core competencies
Establishment of a BI department to derive action-relevant information from available data
Transformation
Project Manager of a Post-Merger Integration
Development of transformation agenda and roadmap
PMO for a large transformation program
Optimization
Process optimization in operation
Introduction of a State-of-the-Art CRM system
Optimization of working capital
Organization
Redesign of the management responsibilities
Building up internal online marketing capabilities
Design and implementation of a change program
How it works
We find the perfect consultant for you in three simple steps. No joke.
Tell us your requirements
After you confidentially submit your initial brief we'll have a member of our team talk to you to confirm your project needs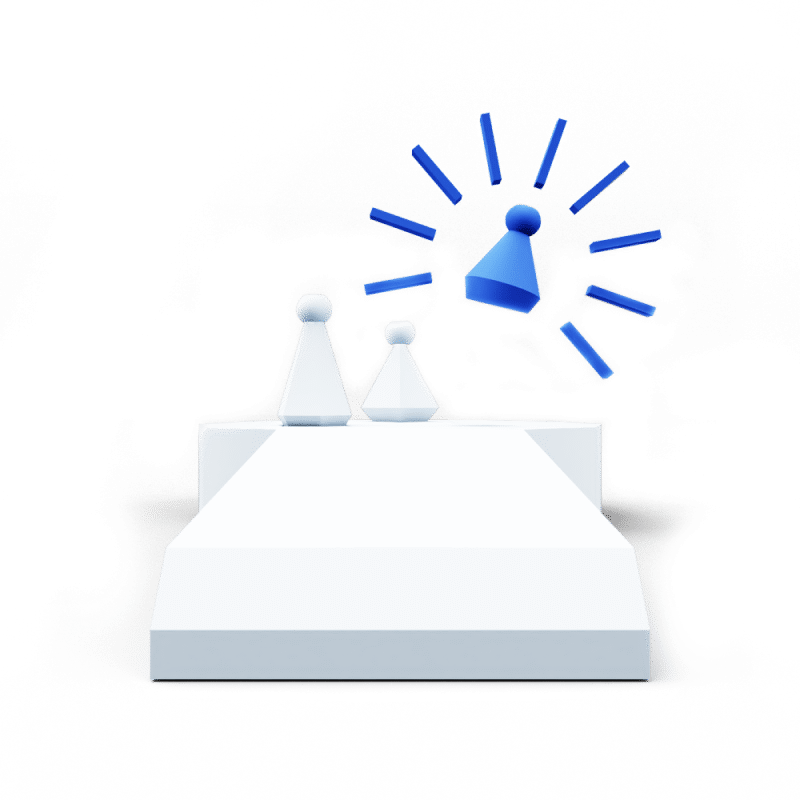 Choose your favorite
We handpick the best available candidates for your needs from our pool of 3500+ prevetted consultants. The final choice is all yours.
Start your work
We manage all the admin work so you can focus on your project. Sail smooth with personal support whenever you need it.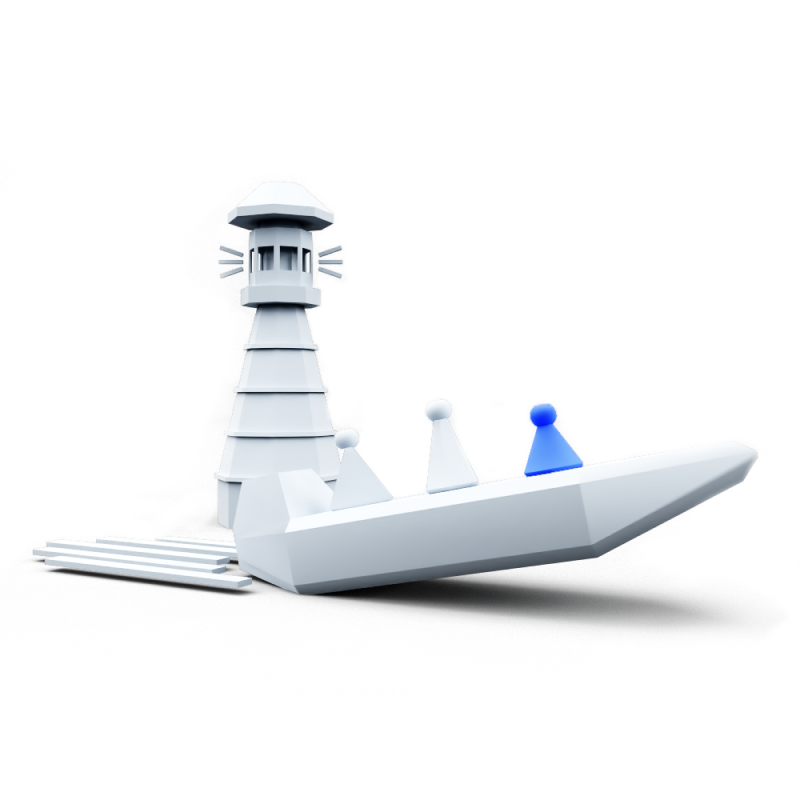 Submit your brief and get matched
with consultants—for free.
Empower your organization with flexible, cost-effective talent management.