Cologne - Gateway to Germany and Beyond
Cologne is the fourth-most populous city in Germany and home to hundreds of high-caliber consultants. Founded as a trading post connecting Germany to the rest of Europe, the city has stayed true to its roots as a trading hub in the country. Cologne combines a rich history with modern societal fabric, making the city a globalized destination for business and talent from Germany and Europe.
Cologne is also a major cultural center, attracting close to three million local and international tourists with its rich tapestry of attractions. While some Cologne businesses cater to this influx of tourists, others operate in the local media, trade shows, and insurance industries. Most of these companies tap into skilled consultants in Cologne for their consulting needs.
Our Offering
Most In-Demand Services in Cologne
Hire Individual Consultants
You need one management consultant, project manager or expert? Find the right one with just a few clicks.
Hire Entire Consultant Teams
You are looking for a consultant team, including a project manager? Just reach out to us, and we make it happen.
Hire Digital Experts
You are looking for a strategist, a project manager or an expert for digital topics? Get access to the best ones through our platform.
Hiring Consultants in Cologne is Simple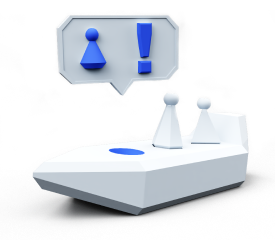 Speak with One
of Our Experts
A Consultport manager will work with you to understand your business and project needs.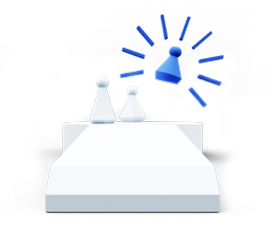 Choose Your
Favorite Candidate
We'll propose handpicked consultants for your project. Our average time to match can be as fast as 48 hours.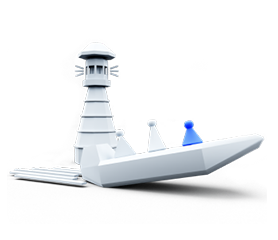 Start
Your Project
Work with your newly chosen candidate(s). We take care of the admin work and are always there for you with personal support.
FAQs
1. What makes Consultport consultants in Cologne different?
Consultport takes pride in the detailed screening process that enables us to match you with candidates of the highest caliber. Our expert pool is chosen based on experience, personal interviews, and references. What does this mean for you? Handpicked consultants in Cologne with thorough know-how for your needs.
2. Is hiring consultants in Cologne through Consultport in less than 48 hours possible?
In most cases, we can propose a potential candidate within a few working days. It depends on the complexity of the request and the time availability of the consultants. We are always committed to providing you with suitable candidates as fast as possible.
3. What does the "no-risk, pay only if satisfied" mean when I search for Consultport consultants in Cologne?
We are always fully committed to providing you with the highest service. Therefore, when you need consultants in Cologne, we offer you the request, search, and proposal stages completely free of charge. Every consultant has a different rate, which we communicate to you, with no strings attached.
Consultants in Cologne are in High Demand
Cologne offers some of the best talents, when it comes to consultants and digital experts
Cologne's mixed economy offers a balance that supports most businesses' needs. You can find consultants in Cologne cutting across a broad spectrum of industries and specializations.
Top Skills in Cologne
Cologne's talent base is drawn from the various world-class universities the city hosts, like the University of Cologne and the Cologne University of Applied Sciences.
Some of the top skills available in Cologne are in the insurance and media sectors. Most top consultants in Cologne fall within these categories and include public relations consultants, market entry strategy consultants, customer retention consultants, and digital product innovation consultants.
Companies wishing to find consultants in Cologne will find a broad set of skills available, with adjacent industries like transport and tourism availing further sub-specialties. You can easily access these talented consultants via the Consultport platform.
Large Commercial Hub
Strong commercial roots support Cologne's economy. With slightly over a million inhabitants, the city's enormous population, which includes consultants in Cologne, is a cornerstone of the commercial activities that are endemic to the city. Such a strong focus on commerce has led to a significant and balanced economy supported by various businesses and industries.
As one of Germany's largest commercial hubs, multiple businesses opt to establish an office in the city either as a regional hub or a headquarters. These businesses cover a broad base of industries, creating a favorable ecosystem for other companies seeking to relocate to Cologne or do business in the city.
Hire Consultants in Cologne
Consultants in Cologne cover a wide variety of specializations and industries. Due to the economy's diverse nature, it is easy to find consultants in Cologne across various specialties like management consulting, product innovation, business model transformation, and digital transformation.
Consultport's on-demand platform places consultants in Cologne at your fingertips. Using an innovative approach that uses modern technologies, Consultport makes it easy to tap into a sea of talent in Cologne and find what you need.
Sign up today and discover how Consultport makes finding a consultant in Cologne fast and easy.
Have a Look at our Blog Articles
Get Informed About Trends, Industry News and Learn from Experts' Tips and Tricks