What Do Business Portfolio Strategy Consultants Do?
When a company wants to make a decision to discontinue some of its business units, decision-makers may inevitably choose between either sinking (retrenchment), or survival (restructuring). They may recommend retrenching (shrinking) some of the business lines and maintain only the ones where they can have a competitive edge.
Business Portfolio Strategy consultants assess and advise business executives concerning the choice of market and industry in which to compete. They advise about resource allocation within different industries in order to take the best advantage of market share and growth rate. They guide in areas concerning make or buy decisions, IPO preparation, risk strategy, target identification, mergers and acquisitions, and strength identification.
Practical Use Cases
Most In-Demand Services of Business Portfolio Strategy Consultants
Make or Buy Decision
Assess whether an investment in building own competencies outperforms relying on an external supplier
M&A Strategy
Determine and establish a mission and objective of your M&A activities.
IPO Preparation
Get your company or parts of it ready for entering the public capital market by ensuring proper financial reporting, a solid governance structure and a convincing equity story.
Risk Strategy
Be aware of the risks you are consciously willing to take and the risks you are actively mitigating within your company
Target Identification
Apply diagnostics and benchmarks to guide a target prioritization and find the perfect company for your business to acquire.
Strength Identification
Discover the real value drivers of your organization
Hiring Business Portfolio Strategy Consultants through Consultport is Simple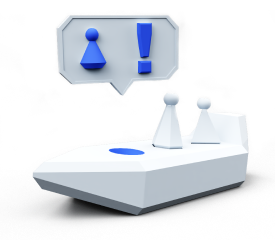 Speak with One
of Our Experts
A Consultport manager will work with you to understand your business and project needs.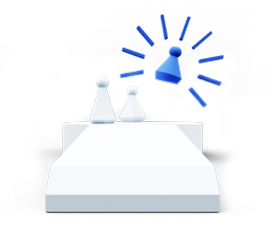 Choose Your
Favorite Candidate
We'll propose handpicked Business Portfolio Strategy Consultants for your project. Our average time to match can be as fast as 48 hours.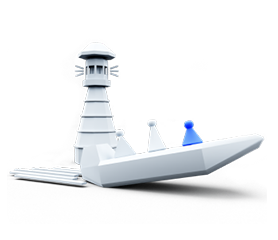 Start
Your Project
Work with your new Business Portfolio Strategy Consultants. We take care of the admin work and are always there for you with personal support.
FAQs
1. What makes Consultport Business Portfolio Strategy Consultants different?
Consultport takes pride in the detailed screening process that enables us to match you with candidates of the highest caliber. Our expert pool is chosen based on experience, personal interviews, and references. What does this mean for you? Handpicked consultants with thorough know-how for your needs.
2. Is hiring Business Portfolio Strategy Consultants through Consultport in less than 48 hours possible?
In most cases, we can propose a potential candidate within a few working days. It depends on the complexity of the request and the time availability of the consultants. We are always committed to providing you with suitable candidates as fast as possible.
3. What does the "no-risk, pay only if satisfied" mean when I search for Consultport Business Portfolio Strategy Consultants?
We are always fully committed to providing you with the highest service. Therefore, when you need Business Portfolio Strategy Consultants, we offer you the request, search, and proposal stages completely free of charge. Every consultant has a different rate, which we communicate to you, with no strings attached.
Business Portfolio Strategy Consultants are in High Demand
Have a Look at our Blog Articles
Get Informed About Trends, Industry News and Learn from Experts' Tips and Tricks