Dortmund - A Center for Hi-Tech Innovation
Over 50+ years, Dortmund has evolved from coal mining to high-tech innovation. The city holds the third-largest position in Germany's high-tech sector. It also shines as the center for biomedical and microsystems technology, engineering, tourism, education, as well as the service industry. Over 30 institutes for scientific research back-up the city's sci-tech development.
For 10+ years, Dortmund has held the prestigious position of the most sustainable city in Germany, earned node city classification, and registered sustained economic improvement. The city houses IT software companies including Materna, adesso SE, ISD Software und Systeme GmbH, and others.
Our Offering
Most In-Demand Services in Dortmund
Hire Individual Consultants
You need one management consultant, project manager or expert? Find the right one with just a few clicks.
Hire Entire Consultant Teams
You are looking for a consultant team, including a project manager? Just reach out to us, and we make it happen.
Hire Digital Experts
You are looking for a strategist, a project manager or an expert for digital topics? Get access to the best ones through our platform.
Hiring Consultants in Dortmund is Simple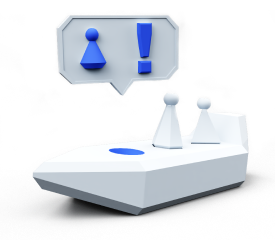 Speak with One
of Our Experts
A Consultport manager will work with you to understand your business and project needs.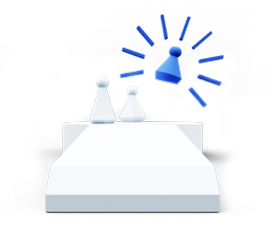 Choose Your
Favorite Candidate
We'll propose handpicked consultants for your project. Our average time to match can be as fast as 48 hours.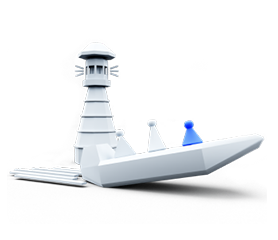 Start
Your Project
Work with your newly chosen candidate(s). We take care of the admin work and are always there for you with personal support.
FAQs
1. What makes Consultport consultants in Dortmund different?
Consultport takes pride in the detailed screening process that enables us to match you with candidates of the highest caliber. Our expert pool is chosen based on experience, personal interviews, and references. What does this mean for you? Handpicked consultants in Dortmund with thorough know-how for your needs.
2. Is hiring consultants in Dortmund through Consultport in less than 48 hours possible?
In most cases, we can propose a potential candidate within a few working days. It depends on the complexity of the request and the time availability of the consultants. We are always committed to providing you with suitable candidates as fast as possible.
3. What does the "no-risk, pay only if satisfied" mean when I search for Consultport consultants in Dortmund?
We are always fully committed to providing you with the highest service. Therefore, when you need consultants in Dortmund, we offer you the request, search, and proposal stages completely free of charge. Every consultant has a different rate, which we communicate to you, with no strings attached.
Consultants in Dortmund are in High Demand
Dortmund offers some of the best talents, when it comes to consultants and digital experts
In view of the ever-growing high-tech and service industries, there are consultants in Dortmund that offer specialized business management services and digital expertise. The consultants have provided a stronghold in meeting sustainability, growth, and profitability requirements. Businesses in biomedical and microsystems technology, engineering, tourism, and education have constantly used business-management-advisory and digital experts. Business consultants have and are helping to monitor, evaluate, and advise on profitable business ventures. Business consulting experts have helped SMEs survive amid the tumultuous waters of competition.
Dortmund's economic development
The advancing structural change, with a history in the establishment of the Dortmund-project, backs up technological advancement in Dortmund. The presence of a local university, the TU Dortmund, supports IT companies in the provision of science and technology research. This collaboration has triggered the commercialization of science initiatives resulting in sci-tech entrepreneurial drives. The Technologiepark Phoenix in Dortmund - a pioneering technology center in Germany - has turned into one of the most successful technology parks in Europe. The city is home to more than 280 technology companies including Boehringer Ingelheim and Verizon Communications.
Management Consultants and Digital Experts
Dortmund's tremendous economic growth has prompted further development of qualified and experienced consultants. Universities and colleges provide the necessary background qualifications. But the availability of businesses has provided hands-on training grounds that have bred experienced consultants. At Consultport, we help you hire the best management consultants and digital experts in Dortmund that match your varying and growing market demands.
Have a Look at our Blog Articles
Get Informed About Trends, Industry News and Learn from Experts' Tips and Tricks