Why join?
Access an exclusive network of pre-selected clients. Manage your jobs in one simple and easy-to-use platform.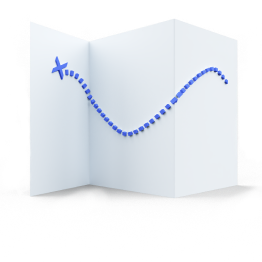 Exciting Projects
Excel on game-changing projects suited to your interests and skills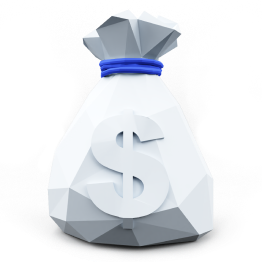 Attractive Rates
Focus on high-value projects and set your own rates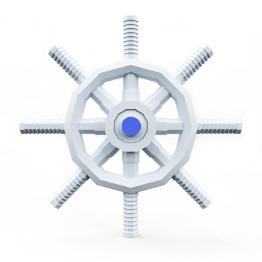 Flexibility
Engage in projects that fit your availability and regional preferences
Continuous Support
Count on personal support whenever you need it. Before, during and after your project.
How it works
We find the right projects for you and manage the paperwork, so you can focus on delivery.

Apply to become part
of our network
We only take the best. For obvious reasons.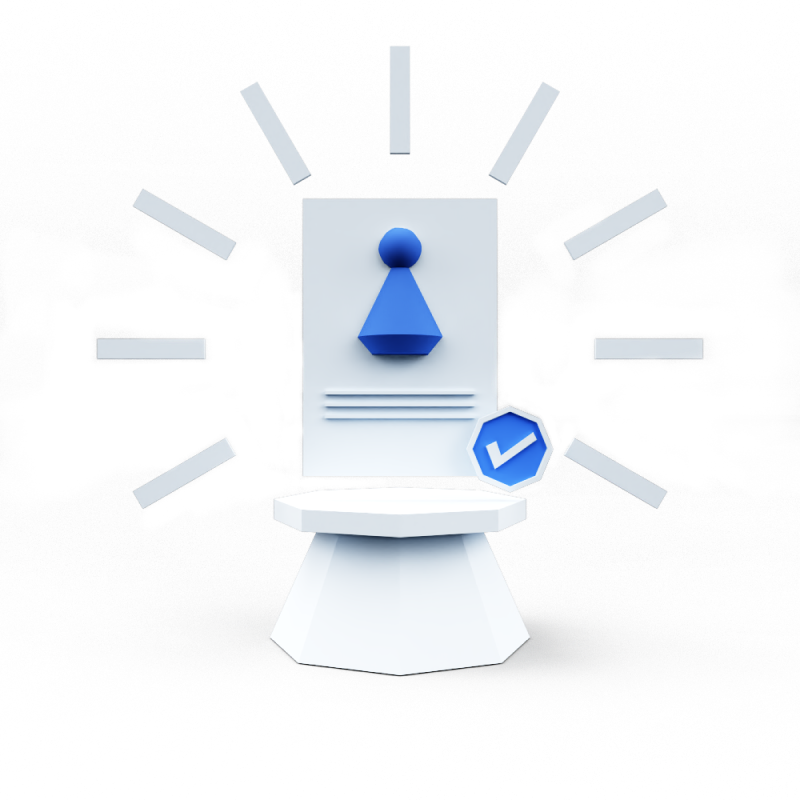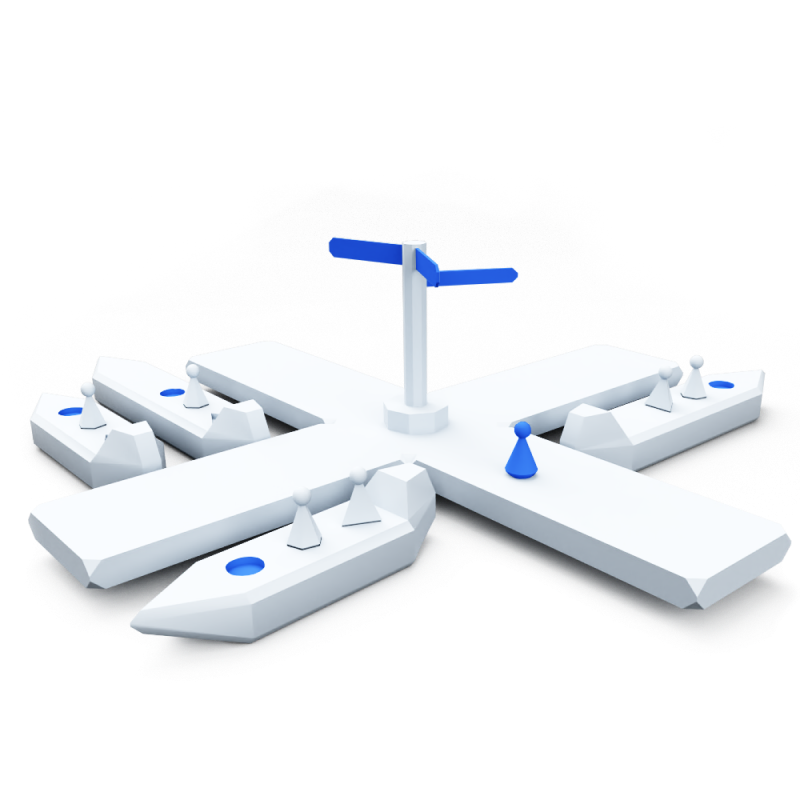 Receive projects that fit your
profile
Choose the ones that match your skills, interests, and availability.
Start your assignment.
We take care of the rest.
No kidding. It's that simple.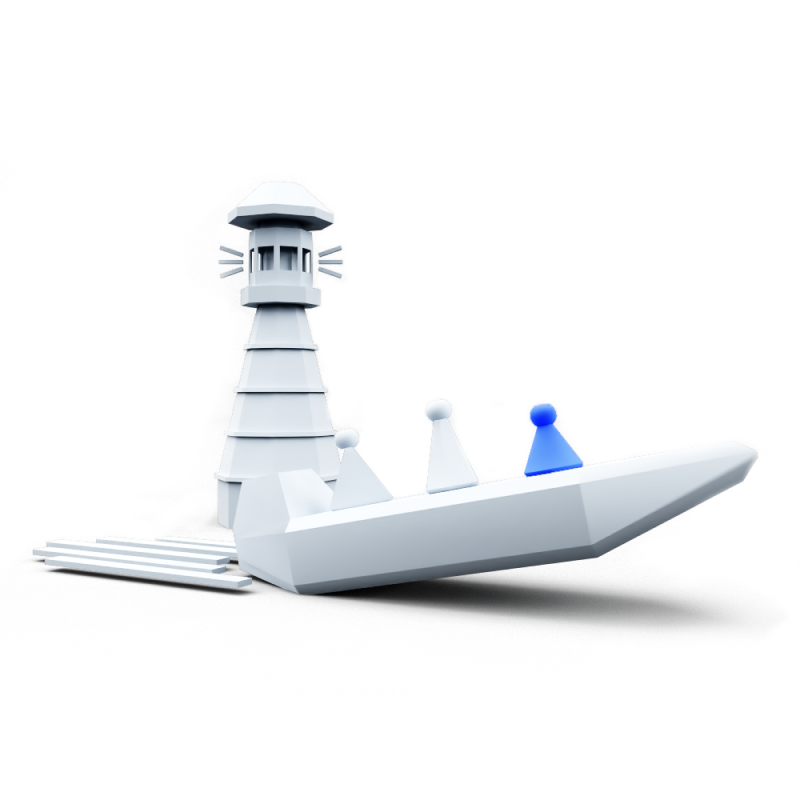 Our consultants cover a wide range of industries and specializations
Digital & Innovation
Artificial Intelligence, Blockchain, Company Building and Startups, Business Incubator Management, Digitization Strategy
People & Organization
Carve-Out, Company Culture, Leadership Innovation, Organizational Design, Post-Merger Integration, Project Management Office
Strategy
Business Plan Development, Digital Business Strategy, Growth Strategy, Market Entry, Portfolio Diversification, Process Digitization, Regulatory Strategy
Finance & Corporate
Development
Corporate Finance, Due Diligence, Investor Relations, Merger and Acquisition, Restructuring and Turnaround, Working Capital Optimization
Operations & IT
Agile Development, Asset Optimization, Call Center and Customer Care Operation, Sustainable Production, Lean Management, Supply Chain Management, SCRUM
Marketing & Sales
Content Marketing Strategy, Cross-Channel Marketing, Customer Journey Management, Customer Life-Cycle Management, Marketing ROI, Pricing, Public Relations
Our Consultant Requirements
You should apply if you meet at least one of the following criteria:
For Management Consultants
2+ years experience at a top tier management consulting firm or at an equivalent high paced environment e.g. private equity, investment banking.
For Digital Experts
5+ years experience at a digital leading company and/or deep expertise in digital transformation topics or function.
For Industry Experts
10+ years experience in a senior position at a blue chip company.
What's it like to work with us?
See for yourself why our consultants love it.
"I particularly like the project offerings of Consultport - in my case I focus on digital transformation topics."
"I receive highly relevant projects that not only fit my expertise but also my geographical and travel preferences."
"I was glad to gain such a great project! My background and interest fitted very well to the customer and topic. That's what I wanted."
"I helped the client on a market entry project. The process with Consultport worked out very well and they are always available for support when needed."
Still curious?
Take a closer look at the
projects we've worked on
Join Consultport's dynamic network and get access to exciting projects tailored to your skills and interests.