Hiring Sustainability Consultants through Consultport is Simple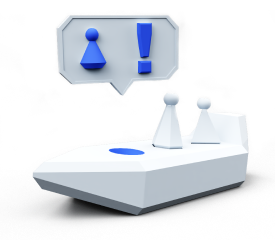 Speak with One
of Our Experts
A Consultport manager will work with you to understand your business and project needs.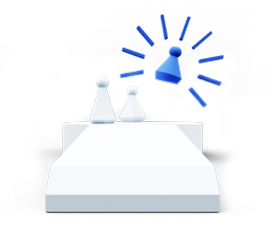 Choose Your
Favorite Candidate
We'll propose handpicked Consultants for your project. Our average time to match can be as fast as 48 hours.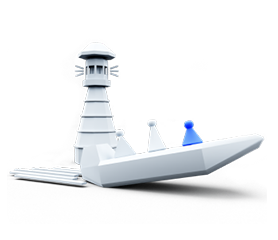 Start
Your Project
Work with your new Consultants. We take care of the admin work and are always there for you with personal support.
High Demand Sustainability Consultants
Find the Right Consultants for Your Needs
FAQs
1. What makes Consultport Consultants different?
Consultport takes pride in the detailed screening process that enables us to match you with candidates of the highest caliber. Our expert pool is chosen based on experience, personal interviews, and references. What does this mean for you? Handpicked consultants with thorough know-how for your needs.
2. Is hiring Consultants through Consultport in less than 48 hours possible?
In most cases, we can propose a potential candidate within a few working days. It depends on the complexity of the request and the time availability of the consultants. We are always committed to providing you with suitable candidates as fast as possible.
3. What does the "no-risk, pay only if satisfied" mean when I search for Consultport Consultants?
We are always fully committed to providing you with the highest service. Therefore, when you need Consultants, we offer you the request, search, and proposal stages completely free of charge. Every consultant has a different rate, which we communicate to you, with no strings attached.
Check out Some Recent Projects of These Consultants
Publishing Sustainability Reports, Manufacturing Company
Supported the company in performing internal sustainability audits to create yearly public sustainability reports. Laid a focus on energy efficient practices and shifted towards more sustainable raw material sourcing. 
Educating Consumers Towards Product Purchases, International Food Company
Changed product design and branding to educate consumers on ecologically responsible product purchases. This increased product appeal of the environmentally and socially responsible products the company offers. 
Supply Chain Reduction, Automotive Parts Retailer
Reduced the length of the supply chain to cut costs and the products' carbon footprint. This ensured efficient use of resources and encouraged using local suppliers. 
Introducing Product Carbon Footprint Labels, Wholesale Company
Allowed consumers and producers to track carbon emissions on a product basis with the implementation of carbon footprint labels. This process identified areas of improvement in the production process and increased customers' perception of the value of the product.
Saving with Packaging Alternatives, Multinational Electronic Parts Retailer
Advised on the cost and supply-demand dynamics of alternatives to plastic packaging. Identified the recycling potential of current packaging and brought in $200 million in annual savings from using more sustainable packaging materials. 
Sustainability Consultants are in High Demand