What Do Business Process Management Consultants Do?
For businesses to meet up with their vision or goals is dependent on their operations over the years. It is simple. When these companies initiate innovative changes frequently, they will exceed expectations. If not, disruptive trends will scrap-off their objective making them irrelevant. Business Process Management (BPM) offers organizations to reinvent their operational activities which will streamline such procedures with company strategic goals and industrial standards, improving its proficiency to meet up with market demands.
With the consultants, organizations study, pinpoint, twerk, and monitor business procedures to ensure they are efficient, cost-effective, crisis-proofed, modified, and formalized improved methods of working. These consultants apply process management techniques such as implementing the seven deadly BPM sins and use business process management tools like BPM software available to carry out their function.
Conclusion
Business Process Management allows corporations to visualize, audit, and improve workflows. However, it takes an expert to accurately carry out the task, spotting defects, and finding ways to improve upon it. Consultport offers business organizations in need of managing their processes the platform to work directly with Business Process Management specialists who can capably handle and regulate business procedures towards improved performance.
Practical Use Cases
Most In-Demand Services of Business Process Management Consultants
Digital Transformation Roadmapping
Fully integrate and understand the journey towards innovative automation approaches.
Automated Process Modeling
Reveal key digital processes that have the potential of increasing the creation of value through automation.
Digital Process Monitoring
Benefit from post-implementation process control and guidance on practices for continuous improvement.
Integrated Processes
Gain insights on how to align technological and human resources to achieve desired business process outcomes.
Agile Solutions
Experience the implementation of agile processes that transform individual automated processes towards autonomous end-to-end business workflows.
Process Strategizing
Review business processes within your organization to recalibrate priorities and define a clear way forward.
Hiring Business Process Management Consultants through Consultport is Simple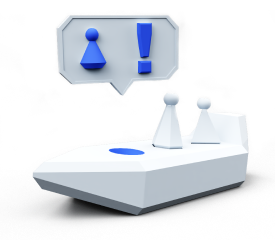 Speak with One
of Our Experts
A Consultport manager will work with you to understand your business and project needs.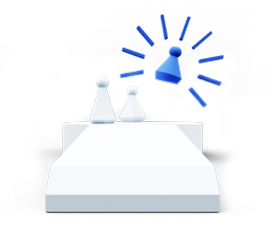 Choose Your
Favorite Candidate
We'll propose handpicked Business Process Management Consultants for your project. Our average time to match can be as fast as 48 hours.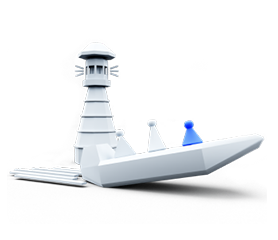 Start
Your Project
Work with your new Business Process Management Consultants. We take care of the admin work and are always there for you with personal support.
FAQs
1. What makes Consultport Consultants different?
Consultport takes pride in the detailed screening process that enables us to match you with candidates of the highest caliber. Our expert pool is chosen based on experience, personal interviews, and references. What does this mean for you? Handpicked consultants with thorough know-how for your needs.
2. Is hiring Consultants through Consultport in less than 48 hours possible?
In most cases, we can propose a potential candidate within a few working days. It depends on the complexity of the request and the time availability of the consultants. We are always committed to providing you with suitable candidates as fast as possible.
3. What does the "no-risk, pay only if satisfied" mean when I search for Consultport Consultants?
We are always fully committed to providing you with the highest service. Therefore, when you need Consultants, we offer you the request, search, and proposal stages completely free of charge. Every consultant has a different rate, which we communicate to you, with no strings attached.
Business Process Management Consultants are in High Demand
Have a Look at our Blog Articles
Get Informed About Trends, Industry News and Learn from Experts' Tips and Tricks