Hiring Data Analytics Consultants through Consultport is Simple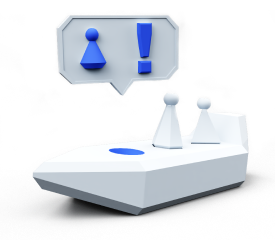 Speak with One
of Our Experts
A Consultport manager will work with you to understand your business and project needs.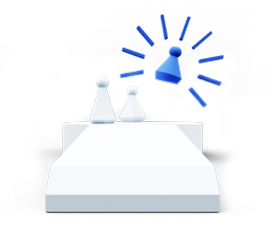 Choose Your
Favorite Candidate
We'll propose handpicked Data Analytics Consultants for your project. Our average time to match can be as fast as 48 hours.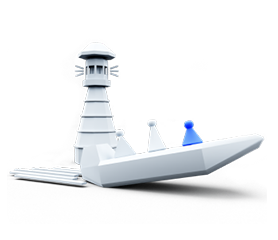 Start
Your Project
Work with your new Data Analytics Consultants. We take care of the admin work and are always there for you with personal support.
High Demand Data Analytics Consultants
Find the Right Data Analytics Consultants for Your Needs
FAQs
1. What makes Consultport Consultants different?
Consultport takes pride in the detailed screening process that enables us to match you with candidates of the highest caliber. Our expert pool is chosen based on experience, personal interviews, and references. What does this mean for you? Handpicked consultants with thorough know-how for your needs.
2. Is hiring Consultants through Consultport in less than 48 hours possible?
In most cases, we can propose a potential candidate within a few working days. It depends on the complexity of the request and the time availability of the consultants. We are always committed to providing you with suitable candidates as fast as possible.
3. What does the "no-risk, pay only if satisfied" mean when I search for Consultport Consultants?
We are always fully committed to providing you with the highest service. Therefore, when you need Data Analytics Consultants, we offer you the request, search, and proposal stages completely free of charge. Every consultant has a different rate, which we communicate to you, with no strings attached.
Check out Some Recent Projects of Data Analytics Consultants
Development of Data Strategy, Travel and Leisure Company
Designed a data strategy to better use and monetize available data for the development of new product and service offerings. Mapped data flows, analysed data warehouse capabilities and defined actionable measures for the implementation roadmap.
Redesign of Data Architecture, Software Technology Company 
Merged previous data silos across different functional areas and set-up a centralized data governance structure.
Data Process Flow Optimization, Healthcare Services Company
Standardised overhead management as well as contract management to save processing time and to centralize information for a Spanish hospital chain. 
Predictive Modelling for Risk Assessment, Financial Services Company
Analyzed credit repayment process patterns and introduced new apabilities that predict and warn for future default risks. 
Data Analytics Consultants are in High Demand