What Do Debt Restructuring Consultants Do?
Faced with financial distress and liquidity deficiency, the Debt Restructuring consultant plays a significant role of negotiating with your creditors to reschedule a debt repayment plan that will help the business to continue operating.
The expert manages stakeholder relations thus minimizing the impact of the debt burden by creating a platform for open dialogue. He analyzes refinancing sources thus repositioning your business with a more reliable future. He guides on partial liquidations, assists with liquidity management, and suggests debt-for-equity swaps all in a bid to minimize the risks associated with insolvency. He helps organizations to renegotiate interest rate reductions and increased time for obligation repayment.
Practical Use Cases
Most In-Demand Services of Debt Restructuring Consultants
Stakeholder Management
Minimize the negative impact your restructuring efforts can have on stakeholder relations through open dialogue.
Refinancing Source Analysis
Identify and foresee the best sources of debt refinancing for your company's needs now and in the future.
Partial Liquidation
Redistribute or dissolve parts of your corporation's stock and operations to reinvest towards future growth initiatives.
Liquidity Management
Understand the pain points of your company's current cash management and expand your liquidity capacity.
Debt-For-Equity Swaps
Alleviate corporate debt by distributing additional shares of your company to creditors in exchange for debt forgiveness.
Interest Rate Negotiations
Reduce financial distress of loan repayments through interest rate reductions and increased time for obligation repayment.
Hiring Debt Restructuring Consultants through Consultport is Simple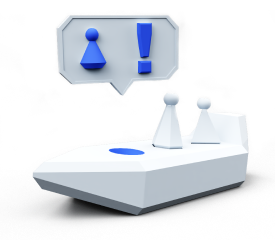 Speak with One
of Our Experts
A Consultport manager will work with you to understand your business and project needs.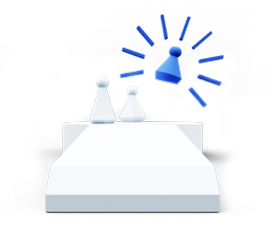 Choose Your
Favorite Candidate
We'll propose handpicked Debt Restructuring Consultants for your project. Our average time to match can be as fast as 48 hours.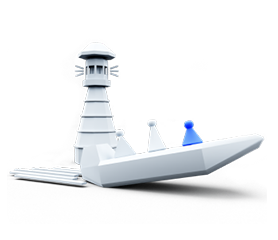 Start
Your Project
Work with your new Debt Restructuring Consultants. We take care of the admin work and are always there for you with personal support.
FAQs
1. What makes Consultport Debt Restructuring Consultants different?
Consultport takes pride in the detailed screening process that enables us to match you with candidates of the highest caliber. Our expert pool is chosen based on experience, personal interviews, and references. What does this mean for you? Handpicked consultants with thorough know-how for your needs.
2. Is hiring Debt Restructuring Consultants through Consultport in less than 48 hours possible?
In most cases, we can propose a potential candidate within a few working days. It depends on the complexity of the request and the time availability of the consultants. We are always committed to providing you with suitable candidates as fast as possible.
3. What does the "no-risk, pay only if satisfied" mean when I search for Consultport Debt Restructuring Consultants?
We are always fully committed to providing you with the highest service. Therefore, when you need Debt Restructuring Consultants, we offer you the request, search, and proposal stages completely free of charge. Every consultant has a different rate, which we communicate to you, with no strings attached.
Debt Restructuring Consultants are in High Demand
Have a Look at our Blog Articles
Get Informed About Trends, Industry News and Learn from Experts' Tips and Tricks