What Do Zero-Based Budgeting Consultants Do?
To attain more realism in spending, businesses may be faced with a challenge of identifying the impact of each dollar spent through each budget period. Managers should seek to find out expenditures that generate the most revenue. Traditional methods may not give a true picture of current actual expenditure as related to revenues. To enhance optimum resource utilization, zero-based budgeting will improve efficiency by swiftly relocating resources and instilling continuous improvement practices.
A Zero Based Budgeting consultant helps organizations to carry out needs assessment to determine inefficiencies and devise alternatives to attainment of optimum resource utilization. The consultant helps to develop a vision that will link corporate strategy to cost programs. He assists with cost targeting and budgeting transparency, works on reinvestment plans, and financing requirements.
Practical Use Cases
Most In-Demand Services of Zero-Based Budgeting Consultants
ZBB Vision
Clarify motivation and ambition of cost program to ensure link to corporate strategy
Cost and Budget Transparency
Gain granular insights into your organization's cost and budget allocation
Cost Target Setting
Integrate ambitious targets into your new budgeting ot ensure and track success
ZBB Execution
Devise action plans and milestones and monitor through tracking mechanisms
Reinvestment Plan
Prepare reallocation of gained savings to fuel your company's growth
Finance Leadership
Establish best-in-class systems and processes to get to the next level of finance
Hiring Zero-Based Budgeting Consultants through Consultport is Simple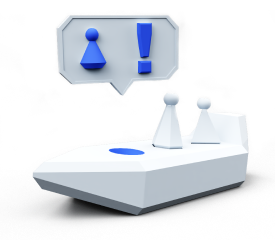 Speak with One
of Our Experts
A Consultport manager will work with you to understand your business and project needs.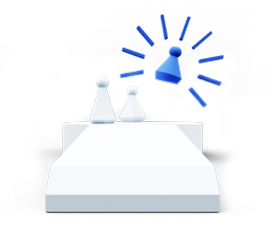 Choose Your
Favorite Candidate
We'll propose handpicked Zero-Based Budgeting Consultants for your project. Our average time to match can be as fast as 48 hours.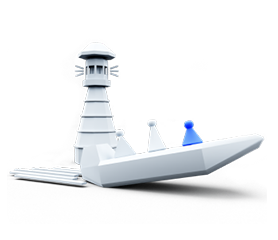 Start
Your Project
Work with your new Zero-Based Budgeting Consultants. We take care of the admin work and are always there for you with personal support.
FAQs
1. What makes Consultport Zero-Based Budgeting Consultants different?
Consultport takes pride in the detailed screening process that enables us to match you with candidates of the highest caliber. Our expert pool is chosen based on experience, personal interviews, and references. What does this mean for you? Handpicked consultants with thorough know-how for your needs.
2. Is hiring Zero-Based Budgeting Consultants through Consultport in less than 48 hours possible?
In most cases, we can propose a potential candidate within a few working days. It depends on the complexity of the request and the time availability of the consultants. We are always committed to providing you with suitable candidates as fast as possible.
3. What does the "no-risk, pay only if satisfied" mean when I search for Consultport Zero-Based Budgeting Consultants?
We are always fully committed to providing you with the highest service. Therefore, when you need Zero-Based Budgeting Consultants, we offer you the request, search, and proposal stages completely free of charge. Every consultant has a different rate, which we communicate to you, with no strings attached.
Zero-Based Budgeting Consultants are in High Demand
Have a Look at our Blog Articles
Get Informed About Trends, Industry News and Learn from Experts' Tips and Tricks