What Do Circular-Economy Experts Do?
Circular economy experts assist companies to analyze their processes and identify closed-cycle opportunities like reduction in raw materials, use of renewable energy, and recycling of byproducts. Since the circular economy is highly subjective, circular economy experts create highly customized closed economy plans optimized for specific industries and companies. As such, circular economy experts bring deep expertise in assisting companies in sectors like oil and gas, manufacturing, retail, and automotive.
In addition to closed cycles, circular economy experts also help companies adopt systems thinking, an approach that allows a company to see how its actions potentially influence other interconnected parties. Through systems thinking, circular economy specialists help companies identify processes and practices that may have short- or long-term consequences on one or more parts of the value chain and adopt more responsible ones.
Practical Use Cases
Most In-Demand Services of Circular-Economy Experts
Natural Resource Identification
Begin your circular economy journey by identifying the resources your company is currently using.
Reuse Strategy
Learn how the sharing and reusing of capital, resources and materials can transform your business and the market landscape.
Carbon Footprint Analysis
Collect quantified data reflecting the overall carbon footprint of your business operations and define strategies aimed at reduction.
Change Management
Holistically transform all business operations towards circular economy practices through gradual but effective change.
Employee Sustainability Education
Allow your employees to follow and internalize your company's shift towards sustainable practices with successful coaching that boosts morale towards this transition.
Cost Cutting
Learn how reusing resources can cut packaging and manufacturing costs, amongst others.
Hiring Circular-Economy Experts through Consultport is Simple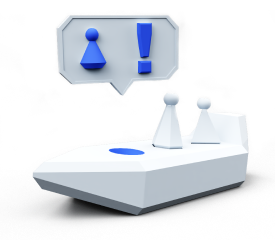 Speak with One
of Our Experts
A Consultport manager will work with you to understand your business and project needs.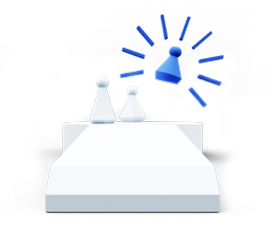 Choose Your
Favorite Candidate
We'll propose handpicked Circular-Economy Experts for your project. Our average time to match can be as fast as 48 hours.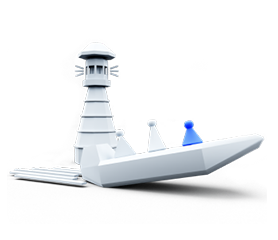 Start
Your Project
Work with your new Circular-Economy Experts. We take care of the admin work and are always there for you with personal support.
FAQs
1. What makes Consultport Circular-Economy Experts different?
Consultport takes pride in the detailed screening process that enables us to match you with candidates of the highest caliber. Our expert pool is chosen based on experience, personal interviews, and references. What does this mean for you? Handpicked consultants with thorough know-how for your needs.
2. Is hiring Circular-Economy Experts through Consultport in less than 48 hours possible?
In most cases, we can propose a potential candidate within a few working days. It depends on the complexity of the request and the time availability of the consultants. We are always committed to providing you with suitable candidates as fast as possible.
3. What does the "no-risk, pay only if satisfied" mean when I search for Consultport Circular-Economy Experts?
We are always fully committed to providing you with the highest service. Therefore, when you need Circular-Economy Experts, we offer you the request, search, and proposal stages completely free of charge. Every consultant has a different rate, which we communicate to you, with no strings attached.
Circular-Economy Experts are in High Demand
Have a Look at our Blog Articles
Get Informed About Trends, Industry News and Learn from Experts' Tips and Tricks