What Do Inbound Sales Experts Do?
Inbound sales centers on reacting to leads generated through marketing operations. Experts specialize in attracting leads and helping them see how brands' offerings can help satisfy their needs. Moreover, Inbound Lead specialists utilize customer data and experience to drive more leads inwards. The basic inbound lead generation strategy is exposure. Experts identify customer ideal persona and collect customer data to make sure the response is streamlined to help customers see the brand's potential in solving their problems.
An expert inbound lead specialist provides methods to efficiently manage and improve the sales process, enabling faster close of sales. Inbound Lead experts are also best at providing strategies to maintain and improve continual contact with clients and to evaluate clients to ascertain which are more worthwhile and would translate into more sales with better-adapted messages and more trust.
Conclusion
Inbound leads are the surest prospective clients. However, these can still fall through the cracks if not properly engaged. This is where you need an expert to facilitate and execute an inbound Lead Generation strategy for your business. Our expert pool at Consultport integrates a methodology that ensures your brand's exposure, educative response to leads, trust generation, and evaluated contact retention.
Practical Use Cases
Most In-Demand Services of Inbound Sales Experts
Ideal Buyer Personas
Identify ideal buyer personas using data from website or application interactions.
Lead Development
Surpass the lead generation process by effectively managing and closing sales with new customers.
Social Selling
Discover how publishing content and engaging consumer interactions can develop personal connections with buyers and identify leads.
Leverage Inbound Advantages
Learn how to leverage inbound sales to use the existing connection to your brand to your advantage.
Customized Sales
Unlock the potential of your inbound lead generation software by customizing user interactions.
Data-Driven Sales
Implement comprehensive technology to collect and effectively use user data towards digital sales generation.
Hiring Inbound Sales Experts through Consultport is Simple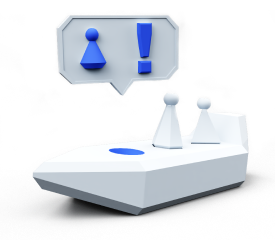 Speak with One
of Our Experts
A Consultport manager will work with you to understand your business and project needs.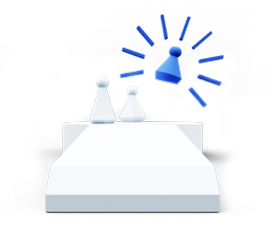 Choose Your
Favorite Candidate
We'll propose handpicked Experts for your project. Our average time to match can be as fast as 48 hours.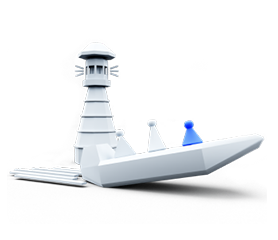 Start
Your Project
Work with your new Experts. We take care of the admin work and are always there for you with personal support.
FAQs
1. What makes Consultport Inbound Sales Experts different?
Consultport takes pride in the detailed screening process that enables us to match you with candidates of the highest caliber. Our expert pool is chosen based on experience, personal interviews, and references. What does this mean for you? Handpicked consultants with thorough know-how for your needs.
2. Is hiring Inbound Sales Experts through Consultport in less than 48 hours possible?
In most cases, we can propose a potential candidate within a few working days. It depends on the complexity of the request and the time availability of the consultants. We are always committed to providing you with suitable candidates as fast as possible.
3. What does the "no-risk, pay only if satisfied" mean when I search for Consultport Inbound Sales Experts?
We are always fully committed to providing you with the highest service. Therefore, when you need Inbound Sales Experts, we offer you the request, search, and proposal stages completely free of charge. Every consultant has a different rate, which we communicate to you, with no strings attached.
Inbound Sales Experts are in High Demand
Have a Look at our Blog Articles
Get Informed About Trends, Industry News and Learn from Experts' Tips and Tricks