What Do B2C Sales Experts Do?
B2C sales experts play a pivotal role in understanding customer needs, packaging products, setting prices appealingly, and using the right B2C sales channels. They are adept at understanding customer purchasing habits and using this data to create sales strategies that deliver superior results. They also work closely with product development and marketing departments to ensure that products meet customer expectations.
B2C sales specialists analyze and try to anticipate market trends. Since consumer trends heavily influence B2C sales, they use this data to craft well-aligned B2C sales strategies that deliver higher sales. Within these strategies, they may consider approaches like event-based sales, holiday-based sales, discounted sales, and clearance sales. B2C sales experts ensure companies are positioning their products well and using the correct B2C sales strategies to reach potential customers.
Practical Use Cases
Most In-Demand Services of B2C Sales Experts
Pricing Strategy
Determine and establish the goals, mission and objectives of your B2C pricing activities.
Promotion Strategy Assessment
Gain a clear picture of your current rebate operations, opportunities, and the gaps in between.
Big Data Analytics
Learn how using big data analytics will turn customer insights into ROI
Competitor Analysis
Gain thorough insights into your competitors' organizations and how they try to secure their competitive advantage.
Customer Journey Mapping
Create detailed maps of your target customers and use historical transaction data to create a high-information environment for future decision-making.
Customer Engagement Strategy
Formulate objectives regarding customer engagement and derive measures how to achieve it
Hiring B2C Sales Experts through Consultport is Simple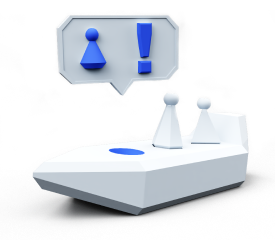 Speak with One
of Our Experts
A Consultport manager will work with you to understand your business and project needs.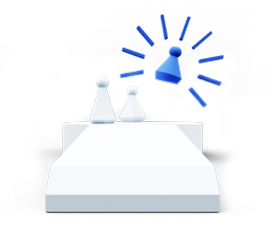 Choose Your
Favorite Candidate
We'll propose handpicked B2C Sales Experts for your project. Our average time to match can be as fast as 48 hours.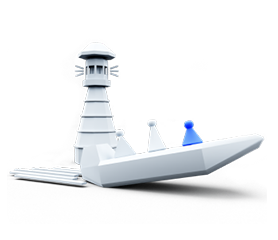 Start
Your Project
Work with your new B2C Sales Experts. We take care of the admin work and are always there for you with personal support.
FAQs
1. What makes Consultport B2C Sales Experts different?
Consultport takes pride in the detailed screening process that enables us to match you with candidates of the highest caliber. Our expert pool is chosen based on experience, personal interviews, and references. What does this mean for you? Handpicked consultants with thorough know-how for your needs.
2. Is hiring B2C Sales Experts through Consultport in less than 48 hours possible?
In most cases, we can propose a potential candidate within a few working days. It depends on the complexity of the request and the time availability of the consultants. We are always committed to providing you with suitable candidates as fast as possible.
3. What does the "no-risk, pay only if satisfied" mean when I search for Consultport B2C Sales Experts?
We are always fully committed to providing you with the highest service. Therefore, when you need B2C Sales Experts, we offer you the request, search, and proposal stages completely free of charge. Every consultant has a different rate, which we communicate to you, with no strings attached.
B2C Sales Experts are in High Demand
Have a Look at our Blog Articles
Get Informed About Trends, Industry News and Learn from Experts' Tips and Tricks