Types of Freelance Consultants: Specialized Vs. Diversified
Published:
November 19, 2021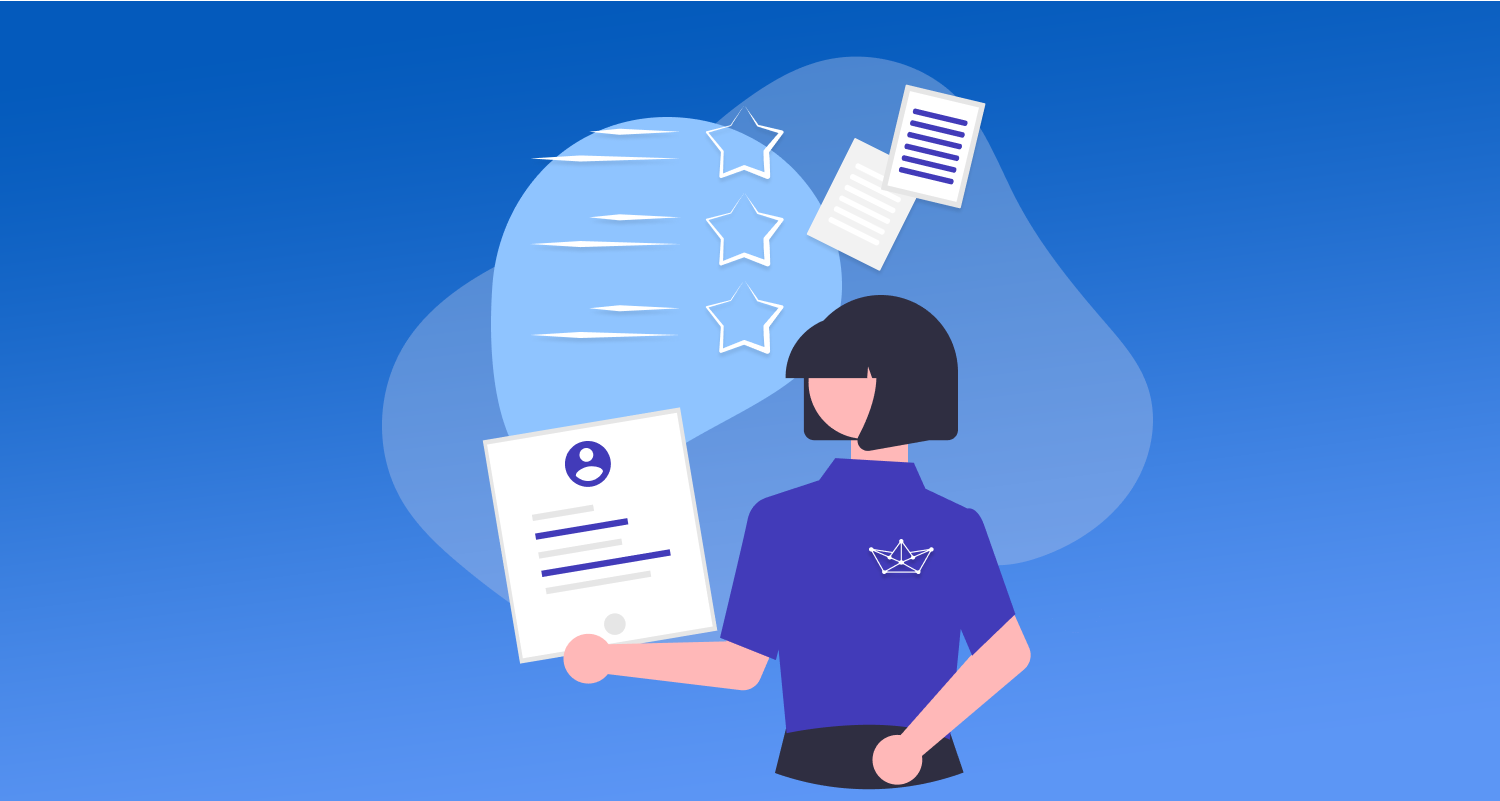 With freelance consulting comes flexible hours, the ability to choose one's own projects, working from one's preferred location, and most importantly, more time for family and hobbies.
But what type of freelance consultant do you aspire to be?
Do you want to be a generalist and do a little bit of everything? Or do you want to choose one area to specialize in and go all in?
Ultimately, it's your decision. So, in this article, we won't tell you about which path you should go? or what type of freelance consultant you should be? but we will only mention the pros and cons of each and leave the final decision up to you.
Pros and Cons of Diversifying in Consulting
By choosing to diversify into different consulting areas, you will have to work with different types of projects throughout your career. This can be challenging as well as exciting. Let's understand how.
Pros
Endless opportunities:
Diversifying brings you more opportunities than you can ever imagine. You can explore to see which consulting areas you want to specialize in the future. If a particular consulting area has high demand, you can try your hands on it. And on the flip side, if the demand for consultants in an area goes down, you will still have the opportunity to diversify into other areas.
Ability to pivot:
If something's not working out, you can always try a different niche. For example, if operations consulting doesn't really suit you, you could diversify into
strategy consulting
or
human resource consulting
instead of waiting for things to change and wasting your precious time.
Safety:
If you have experience working in different consulting areas, you will have a sense of safety in your career. For instance, if competition increases in
digital transformation
consulting, you could switch to another area of freelance consulting and still be profitable.
There is only one thing that makes a dream impossible to achieve: the fear of failure. — Paulo Coelho
Cons
A lack of experience:
There's a difference between knowing a little bit of everything and knowing everything about one subject. When you diversify into different consulting areas as a freelance consultant, it's likely that your experience in each area will be limited.
Issues with personal branding:
You cannot position yourself as the go-to person in any area when you cast a wide net and have a presence in multiple consulting areas. This could create problems for your personal brand and you could have a hard time communicating the value you can bring to potential clients. This is a major con because, in freelance consulting, you are the business, and if you can't really create a strong personal brand, you may have a difficult time closing more clients and charging what you're worth.
Frequent learning:
You will have to spend a lot of time and energy upskilling yourself in different areas to be able to solve clients' problems. Even though staying up to date with the latest trends and certifications in different areas will help you provide value to clients and earn money, you won't necessarily get paid for this directly.
Specializing in one particular consulting area means that you will have to spend your entire freelance consulting career honing your skills in that one area. Again, this comes with its own pros and cons. Let's discuss what they are.
Pros and Cons of Specializing in Consulting
Pros
You can establish yourself as a figure of authority:
Specializing in consulting in one area for a few years will certainly help you establish yourself as an industry leader. Clients will look forward to working with you and feel safe investing in your services simply because you have a track record of consulting in one particular area.
You'll have the ability to charge a higher fee:
When you're known for specializing in one area for years, and it's hard to find someone with a similar experience as yours, you will be empowered to charge a
premium rate.
No, it's not a rip-off! You deserve to earn more for sticking to one area and your passionate dedication to it.
The power to avoid what's not relevant:
You can simply focus on your industry and have a lot less to worry about in your career. As an example, if you're nailing it in freelance
financial consulting,
you don't have to worry about the new changes in strategy consulting or operations consulting.
Cons
The same type of work:
When you specialize in one area as a freelance consultant, tasks may start appearing repetitive to you. For instance, if you're an Agile transformation consultant, a big part of your job will be incorporating
Agile methodologies
in companies. However, it won't be a problem if you really enjoy working in your chosen area of consulting.
High risk:
There are certain areas of consulting that have been in demand for decades, for example, management consulting and financial advisory consulting. However, there are many
new areas
of consulting specialization one can focus on in this day and age, such as digital transformation. Although it's unlikely that any given area of consulting will become obsolete. If it does, and if that's the area that you specialize in, then your career could get into serious jeopardy.
More responsibility:
Even though being the go-to person in a certain consulting area sounds exciting, it also means more liability and responsibility. People will look up to you for solutions. And when they do, you better have the answers—because you're the expert, the figure of authority! However, if you know your stuff, then more responsibility and accountability won't be a problem.
So, these were the pros and cons of specialization and diversification. Now that you know both, it's your turn to decide which type of freelance consultant you want to be. We wish you all the best with your freelance consulting career. On a side note, if you're a freelance consultant who has worked with top-tier consulting firms, blue-chip companies, or renowned digital agencies, get in touch with us. We have lots of exciting and well-paid projects waiting for you. Find more details on the website.
Share This Story, Choose Your Platform!