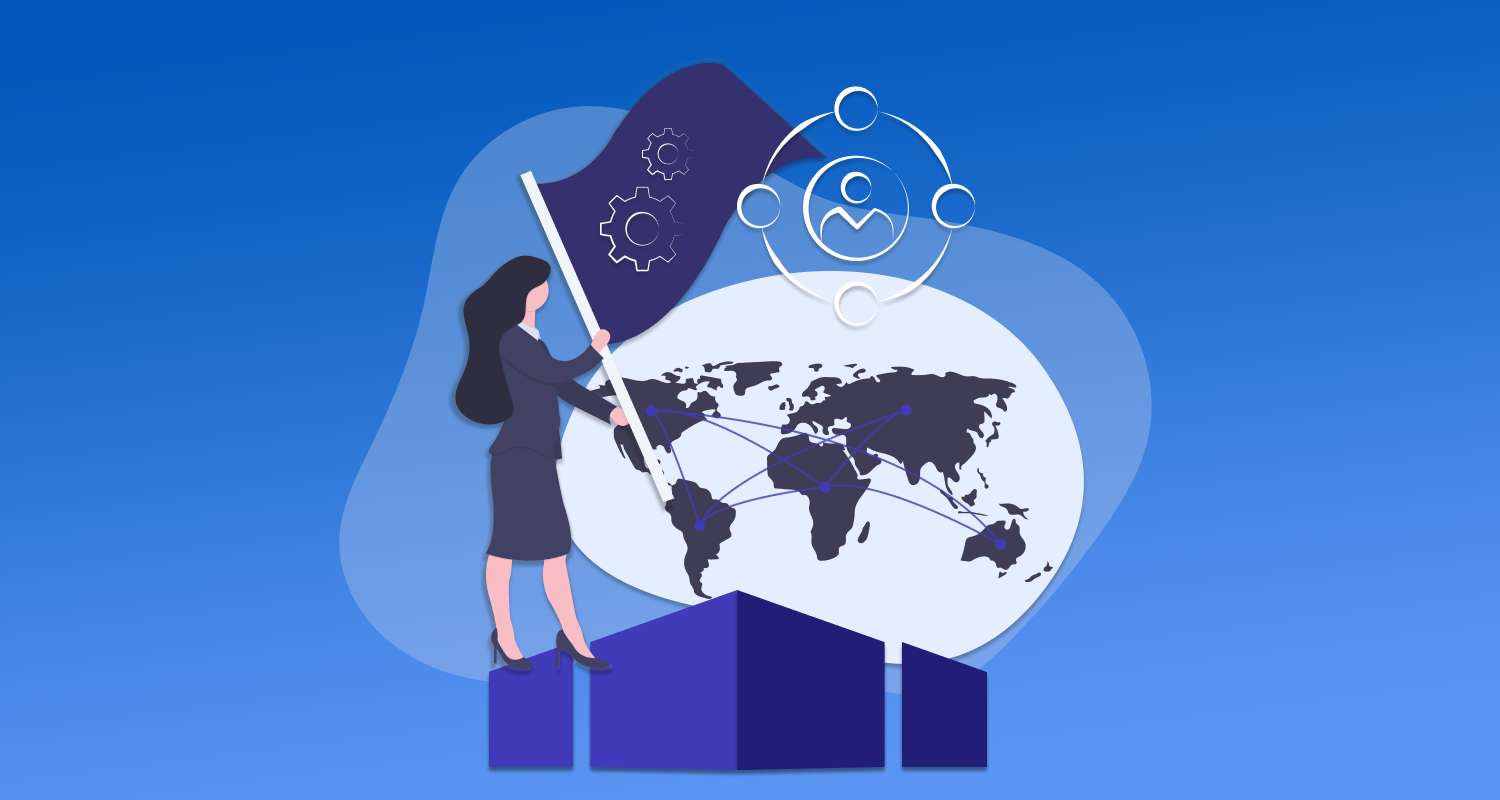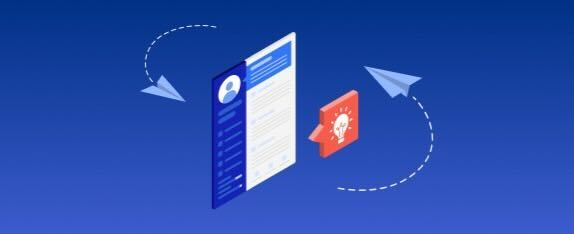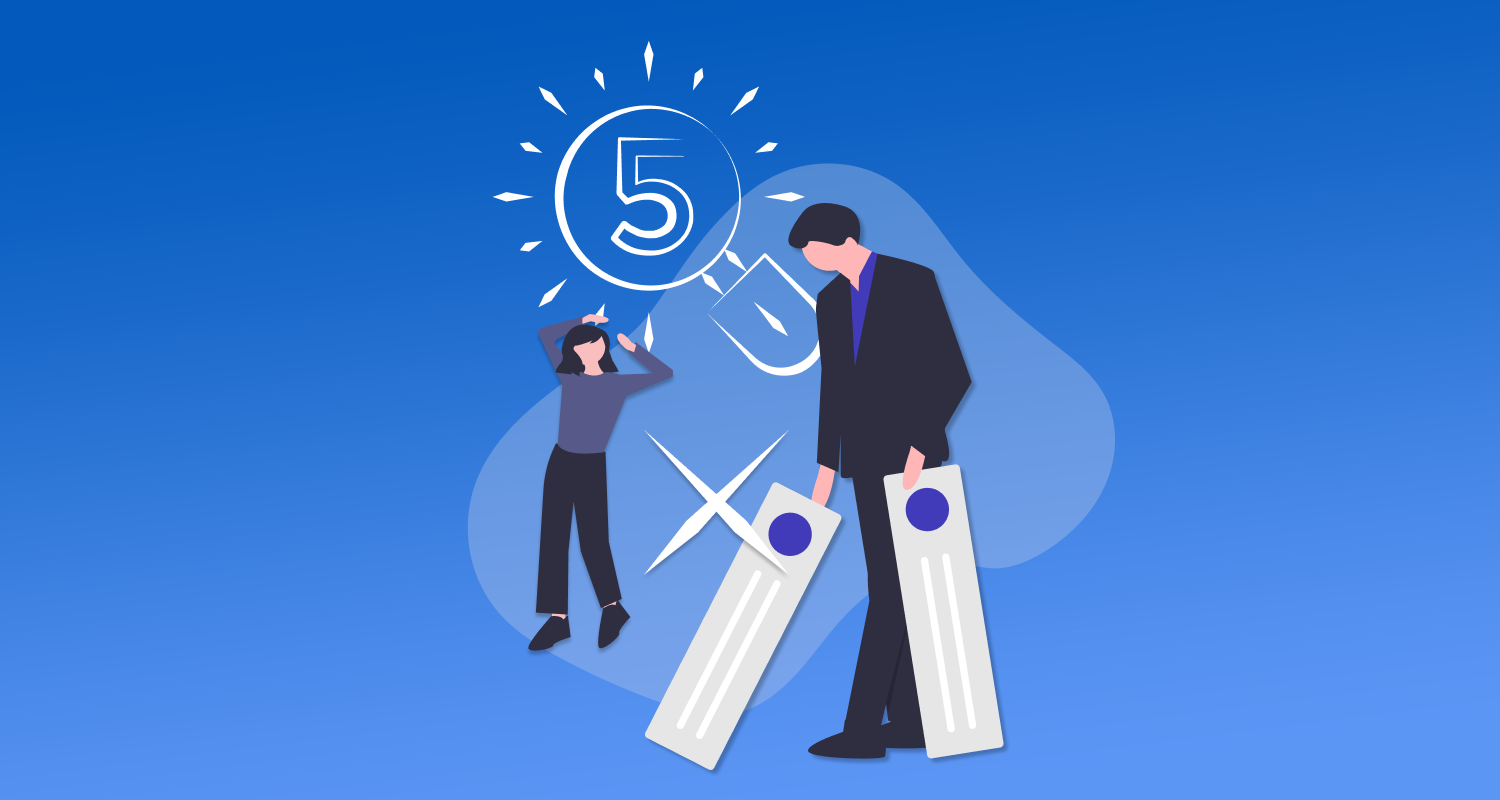 The Top 3 Change Management Models
What change management processes can your company utilize to incorporate a change with ease? Even if you have been in business for only a ...
The Golden Science of Building a Team
A team can make or break a business. That's why building a team should be an incredibly thorough and well-thought-through process. However, recent studies ...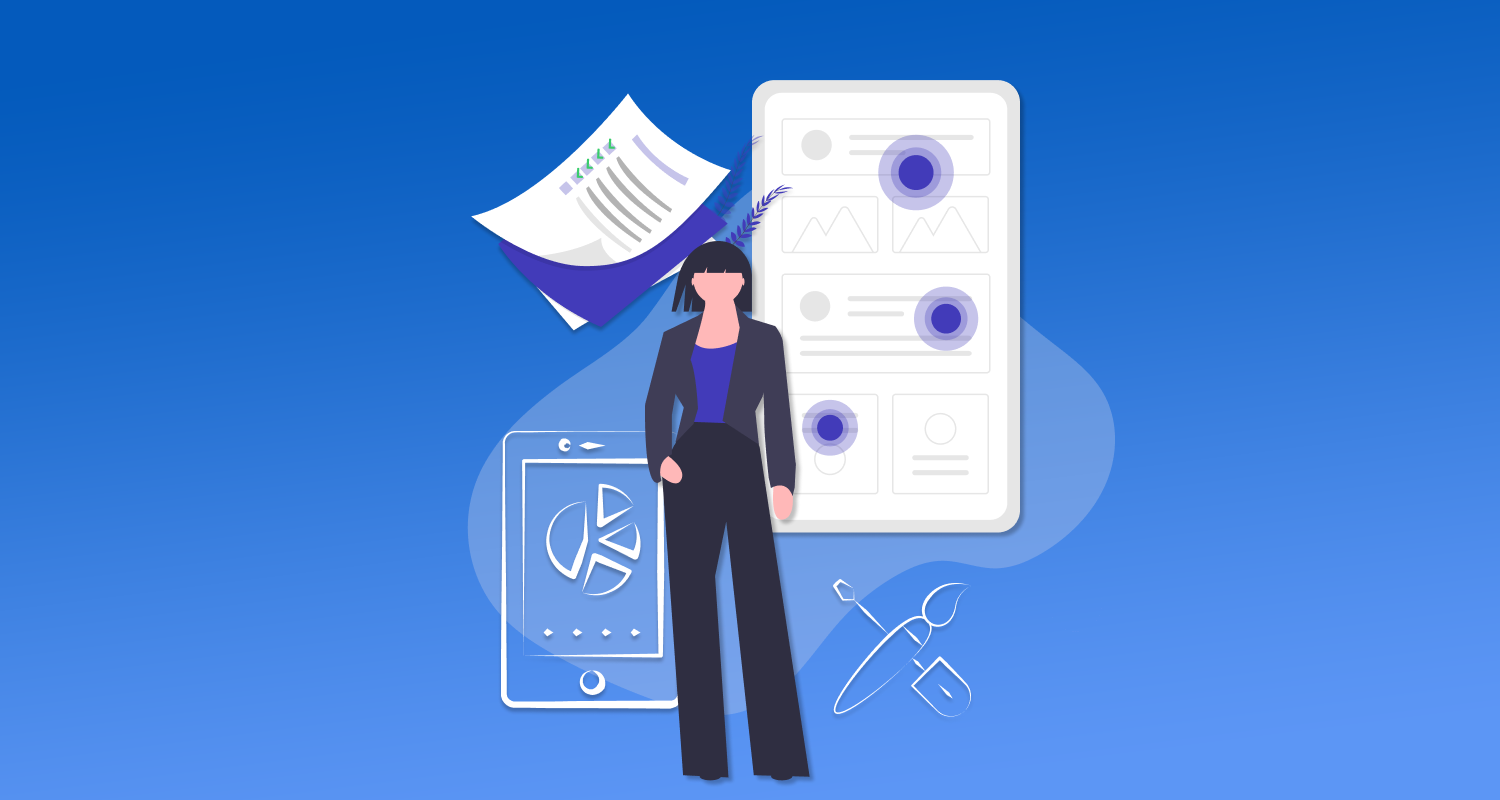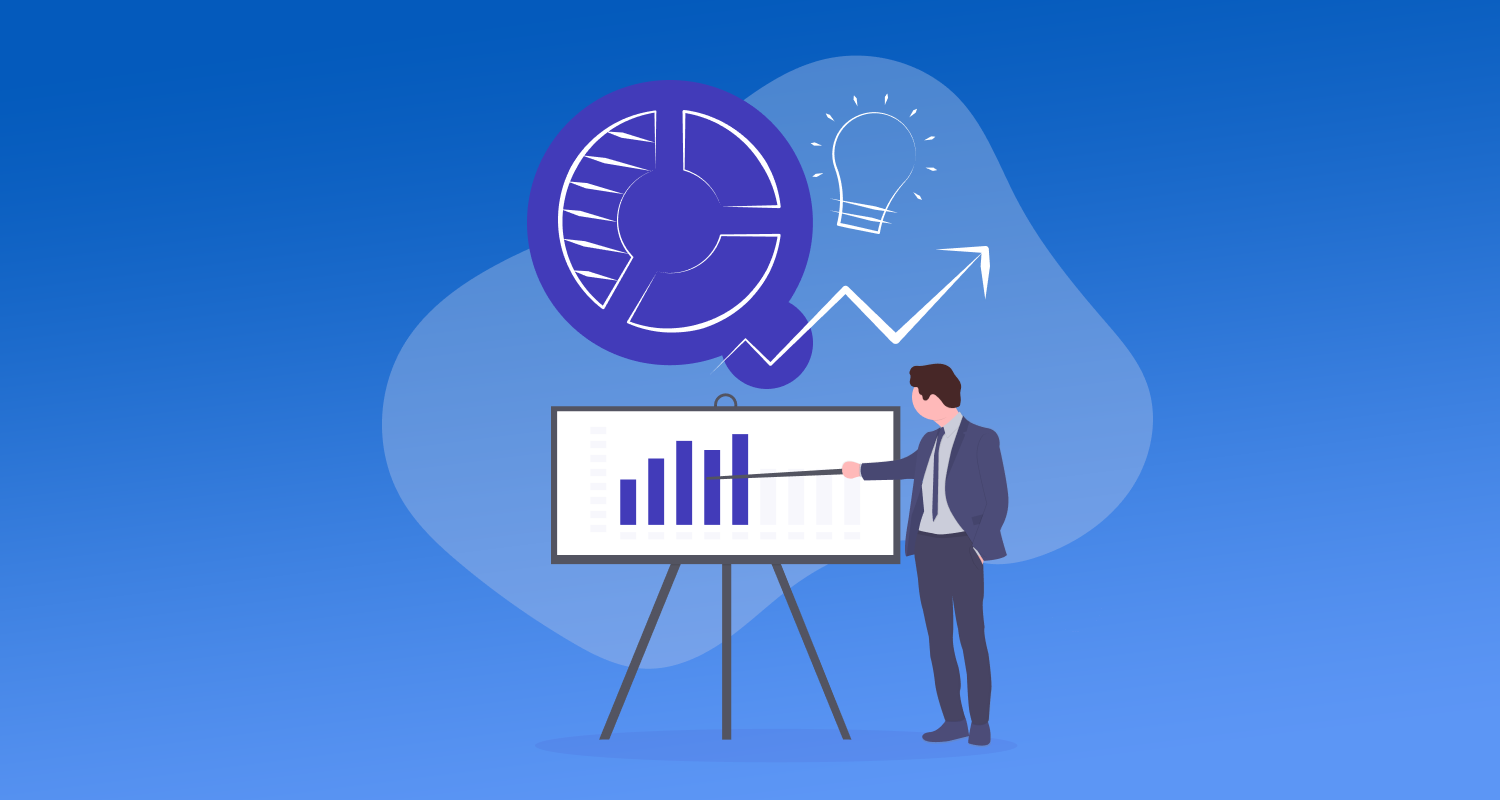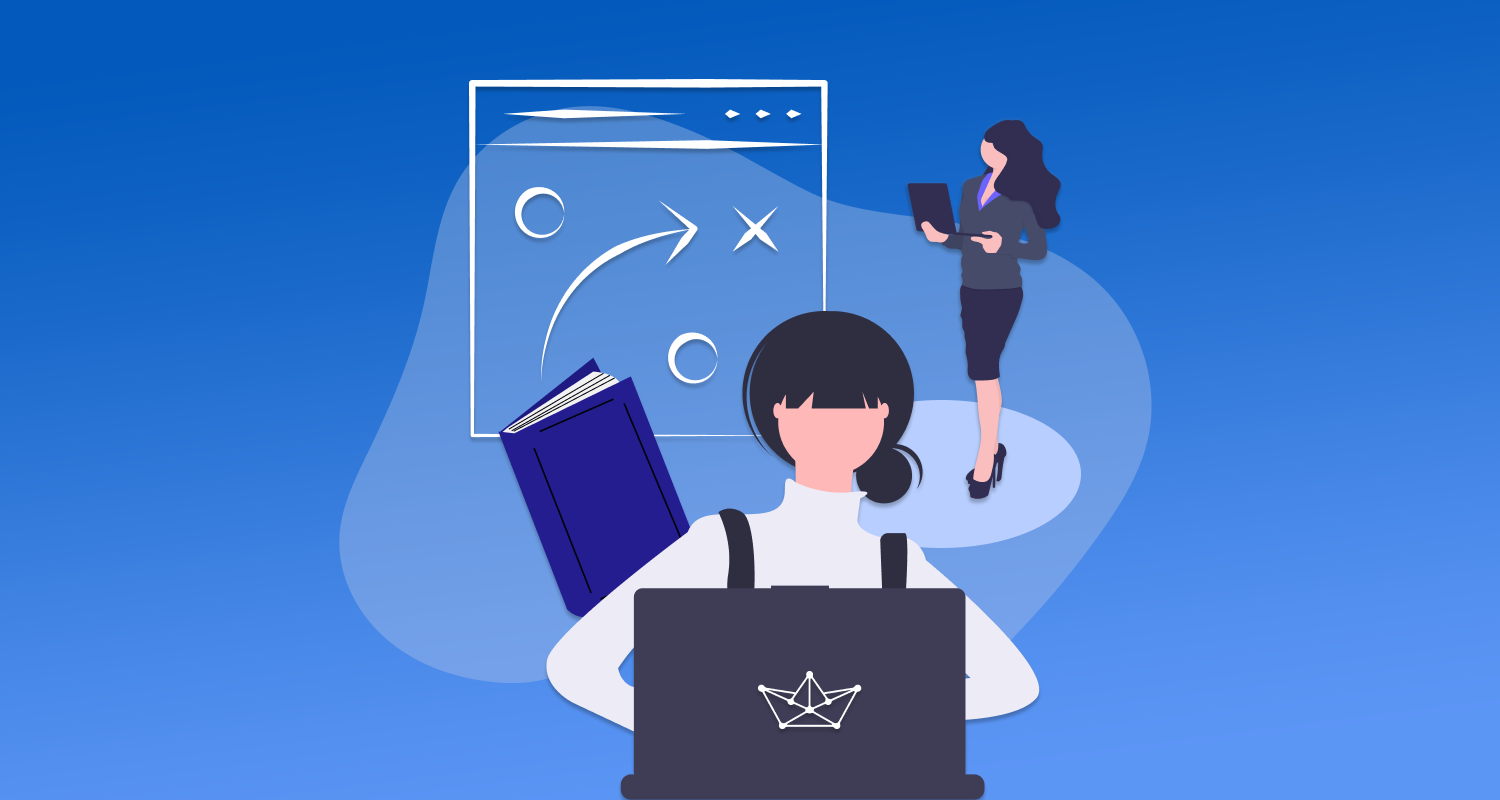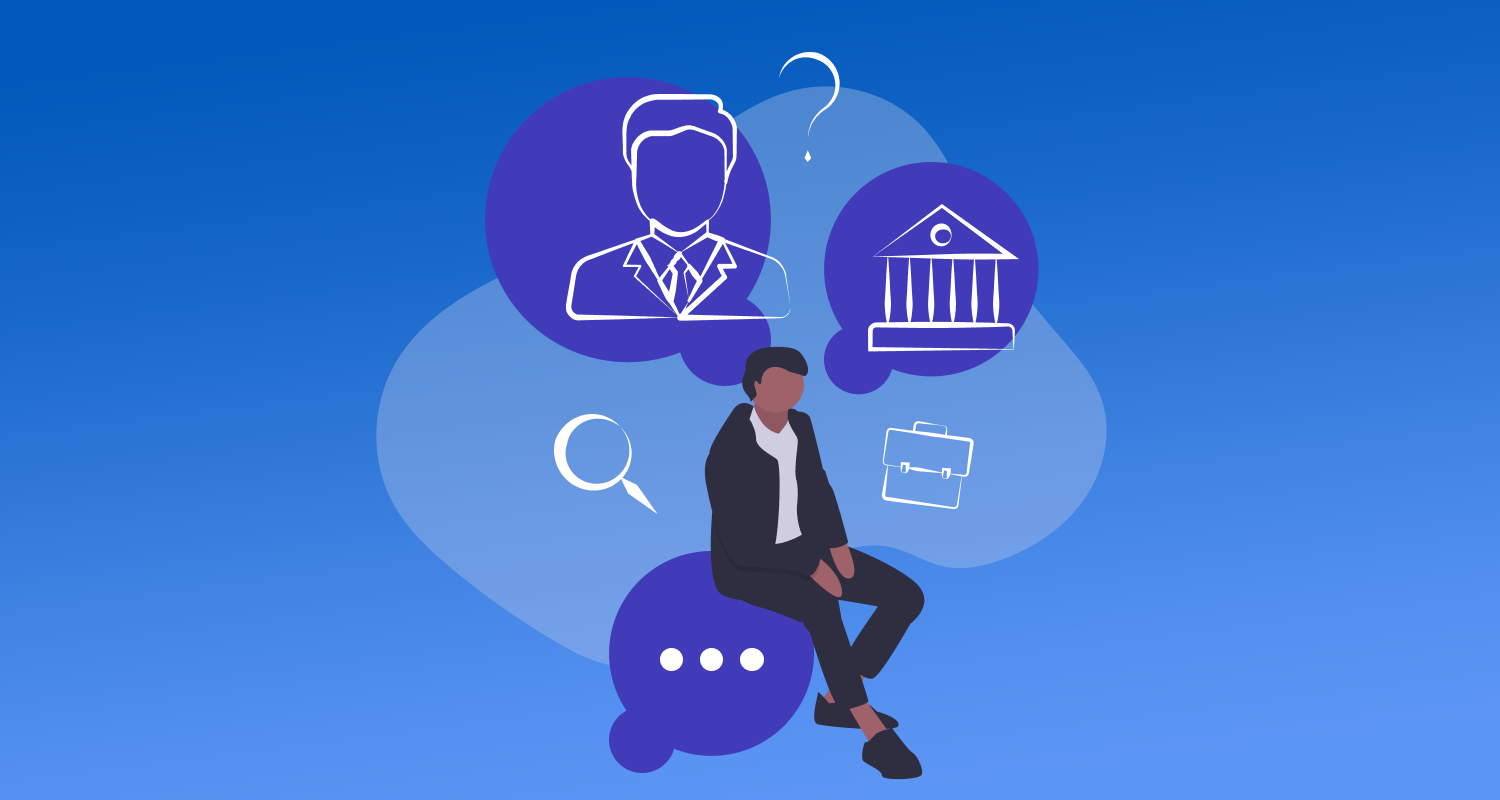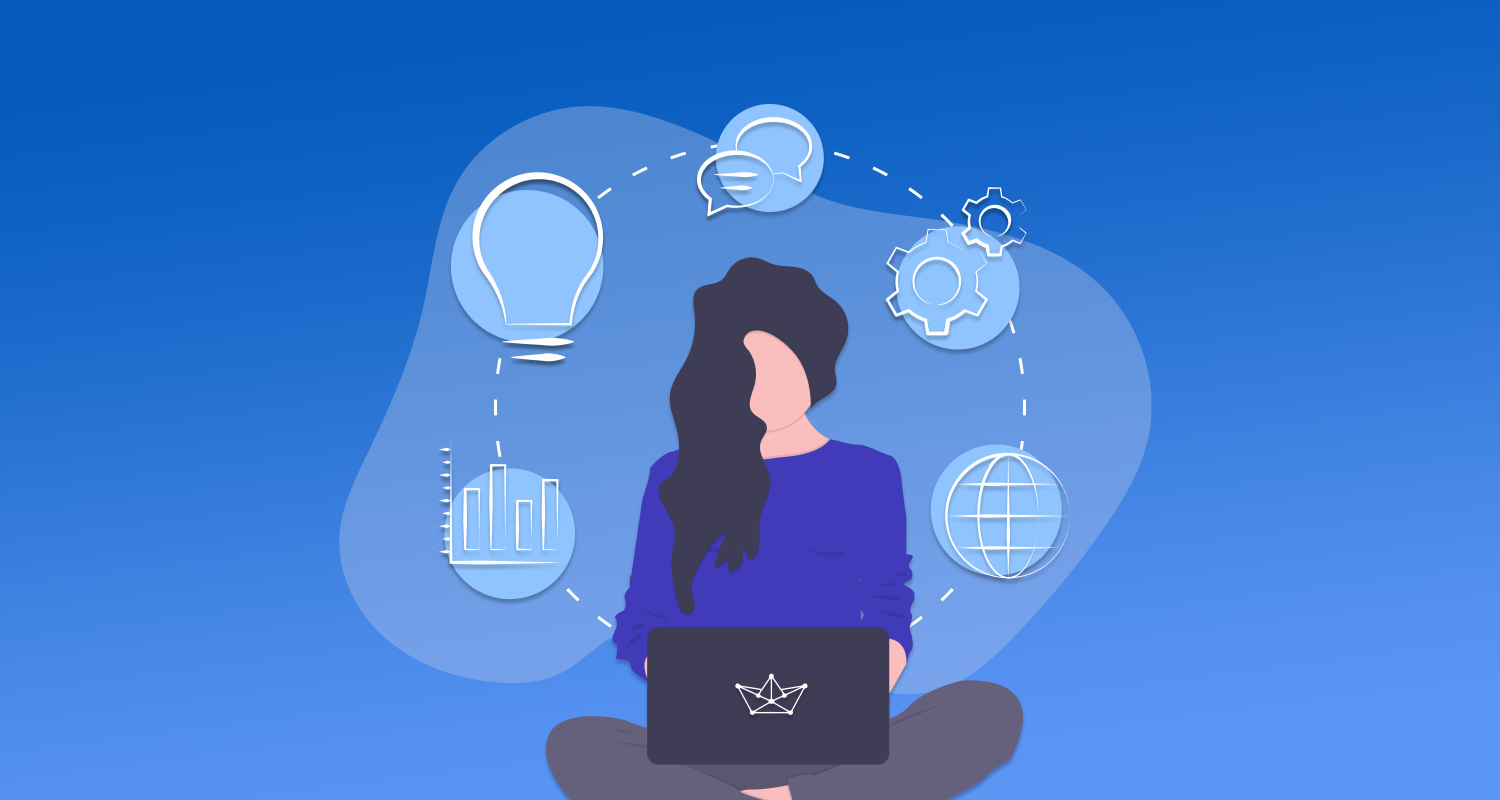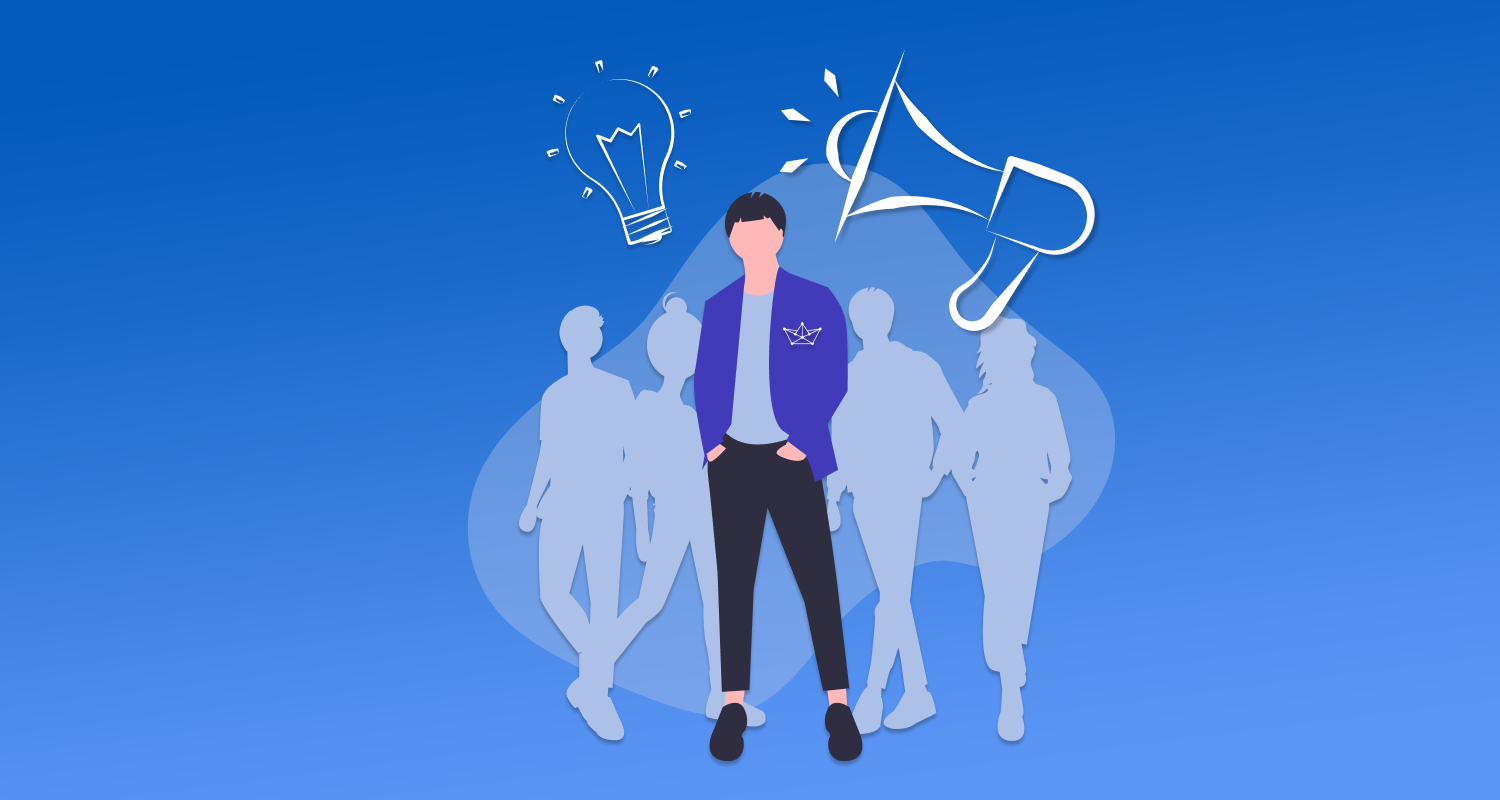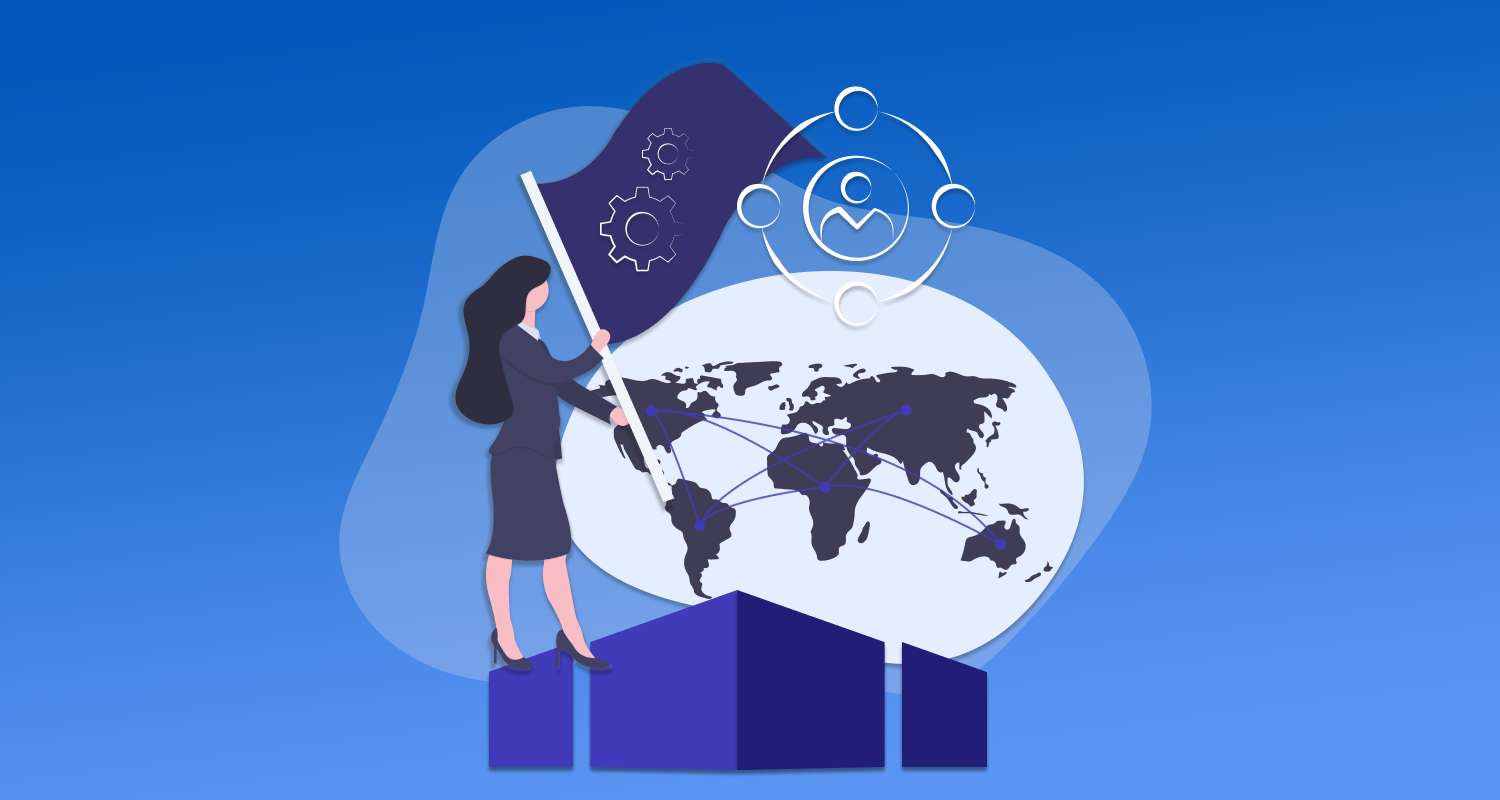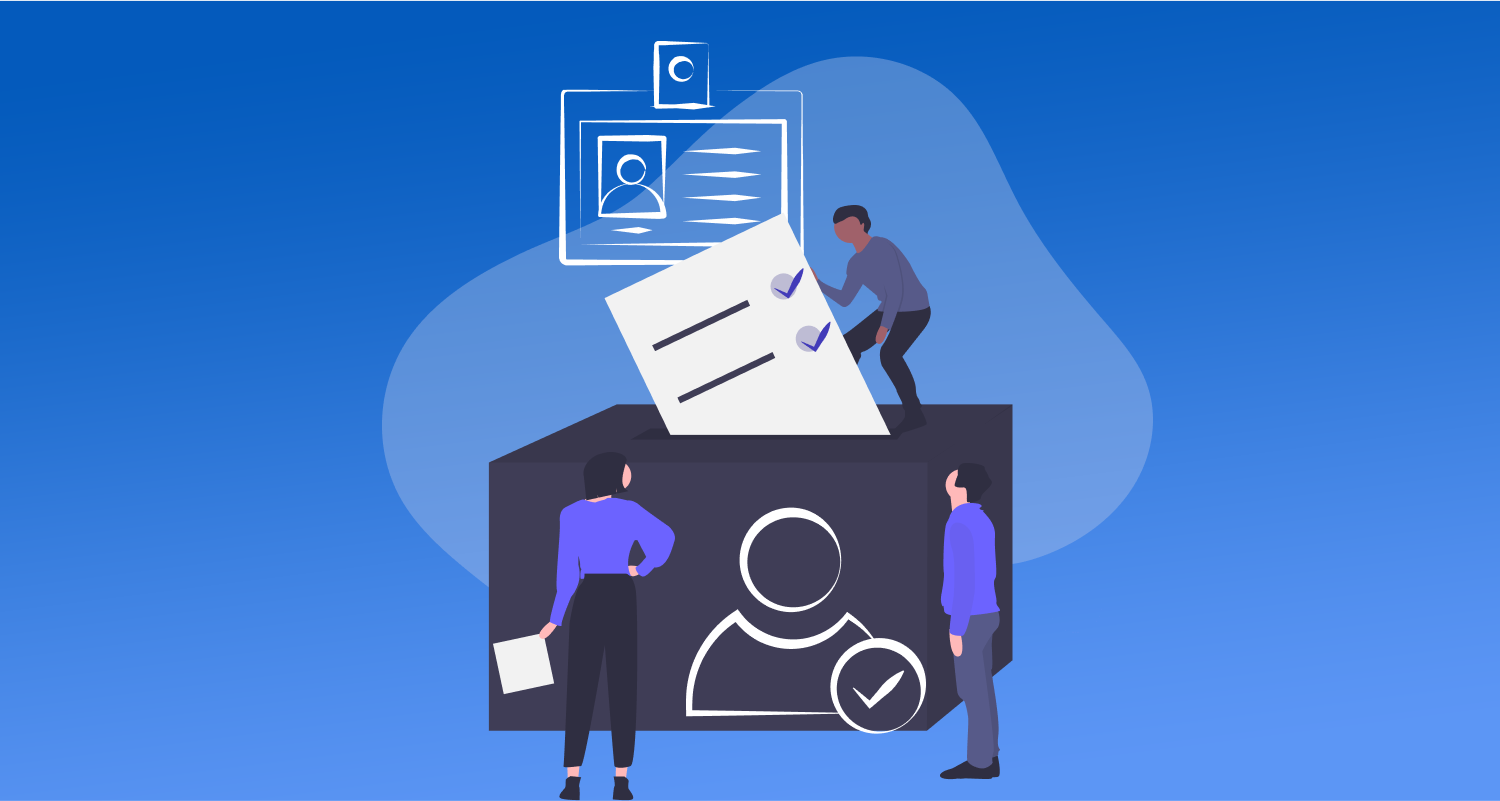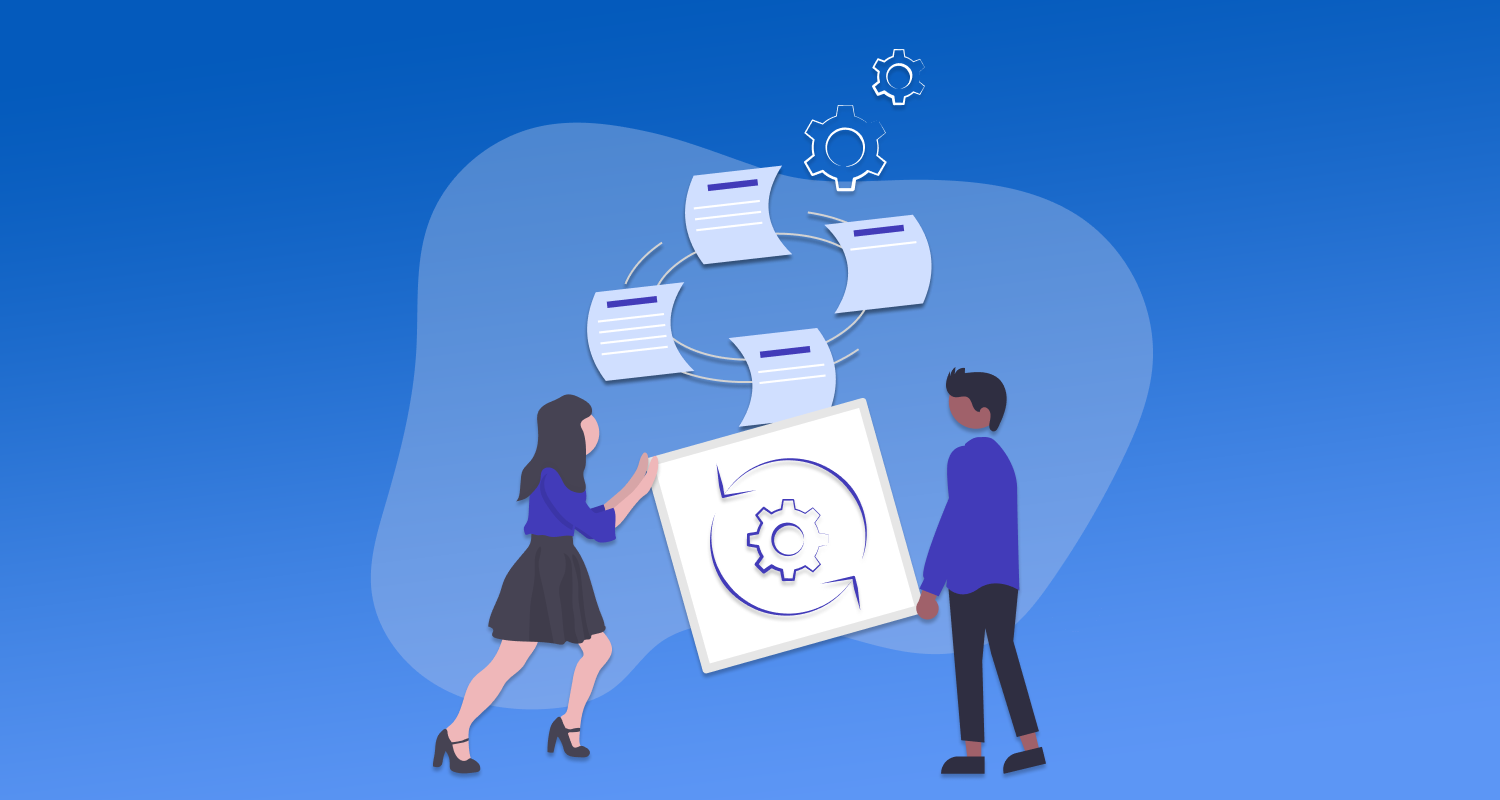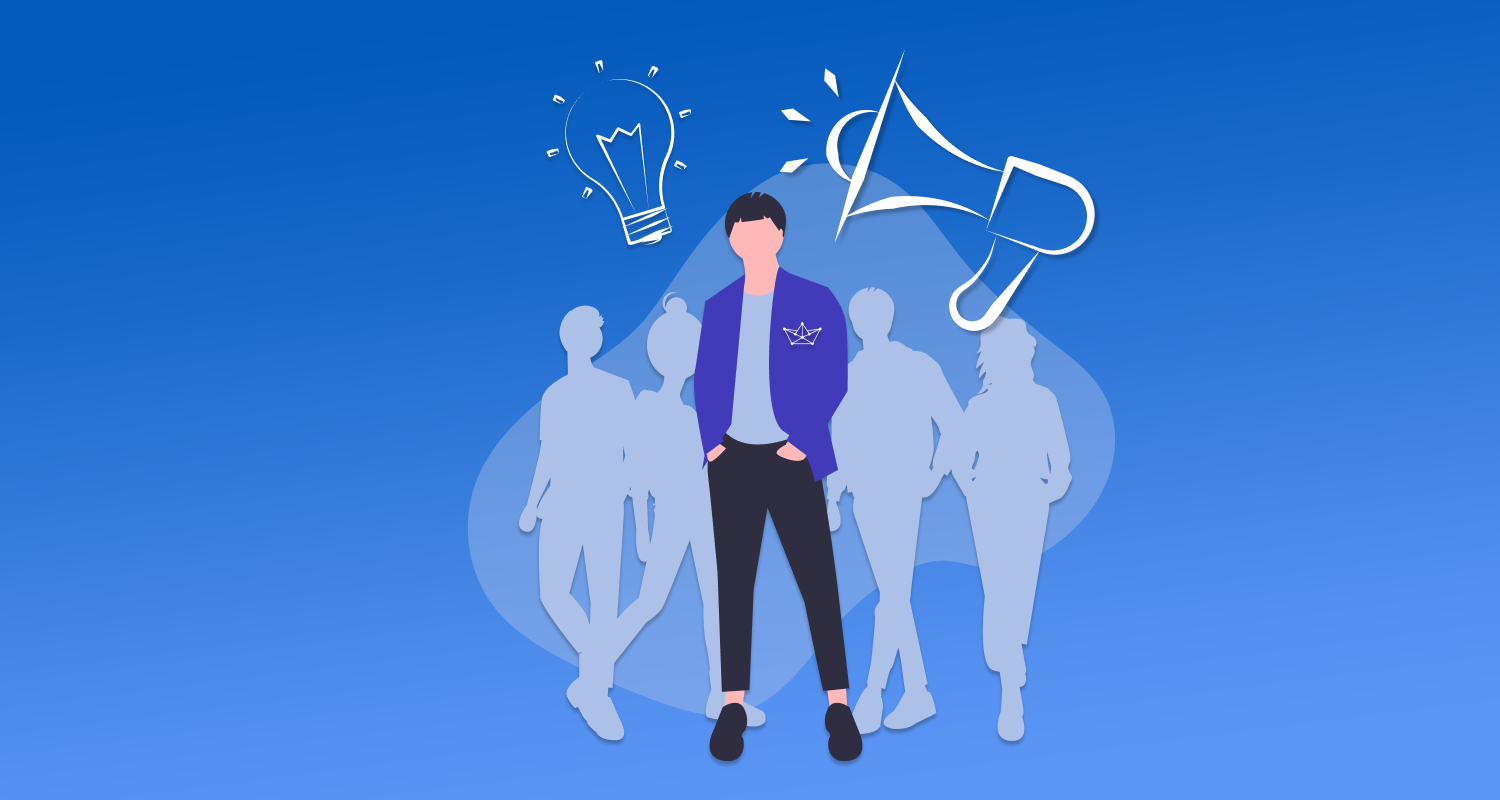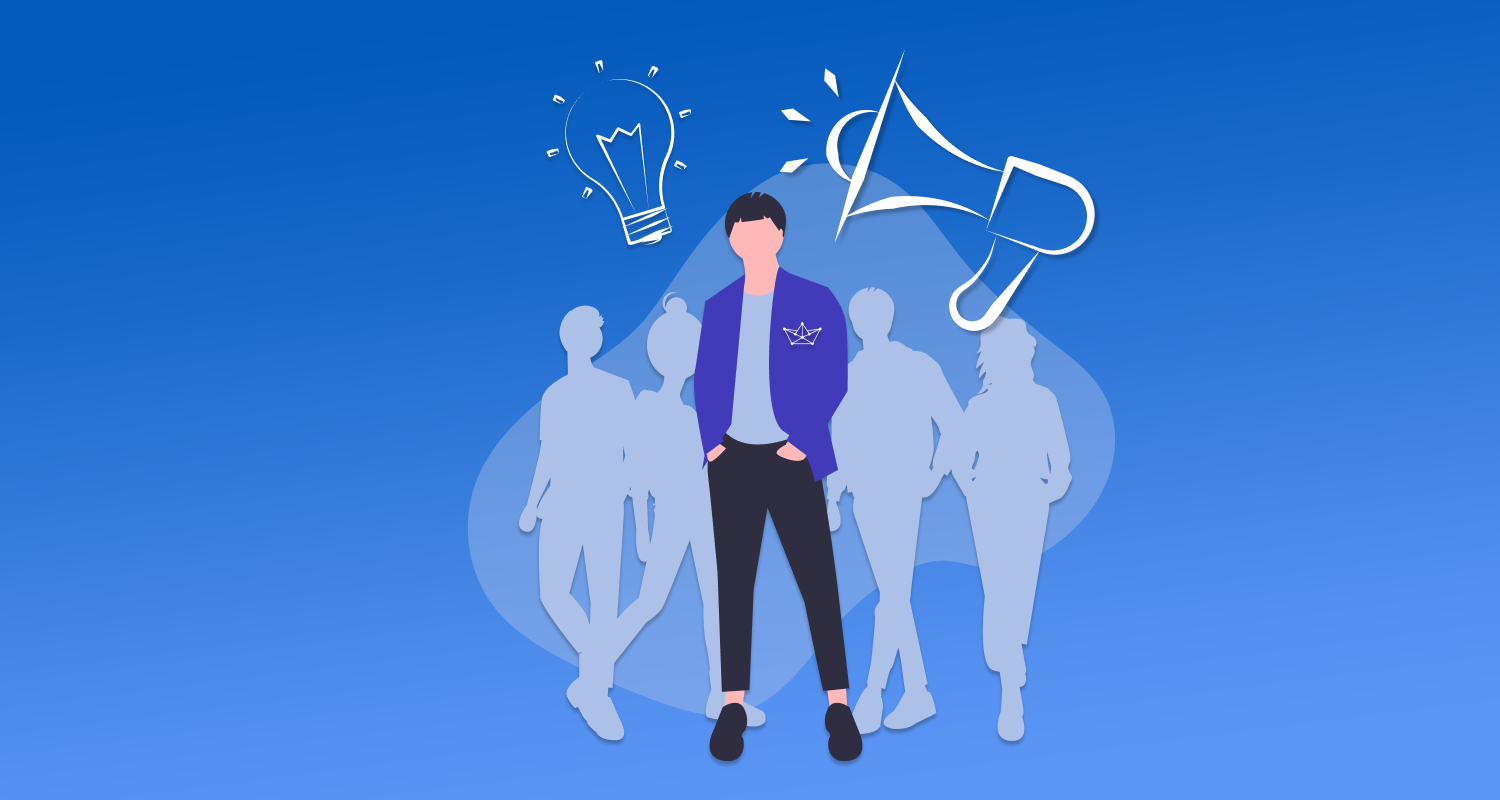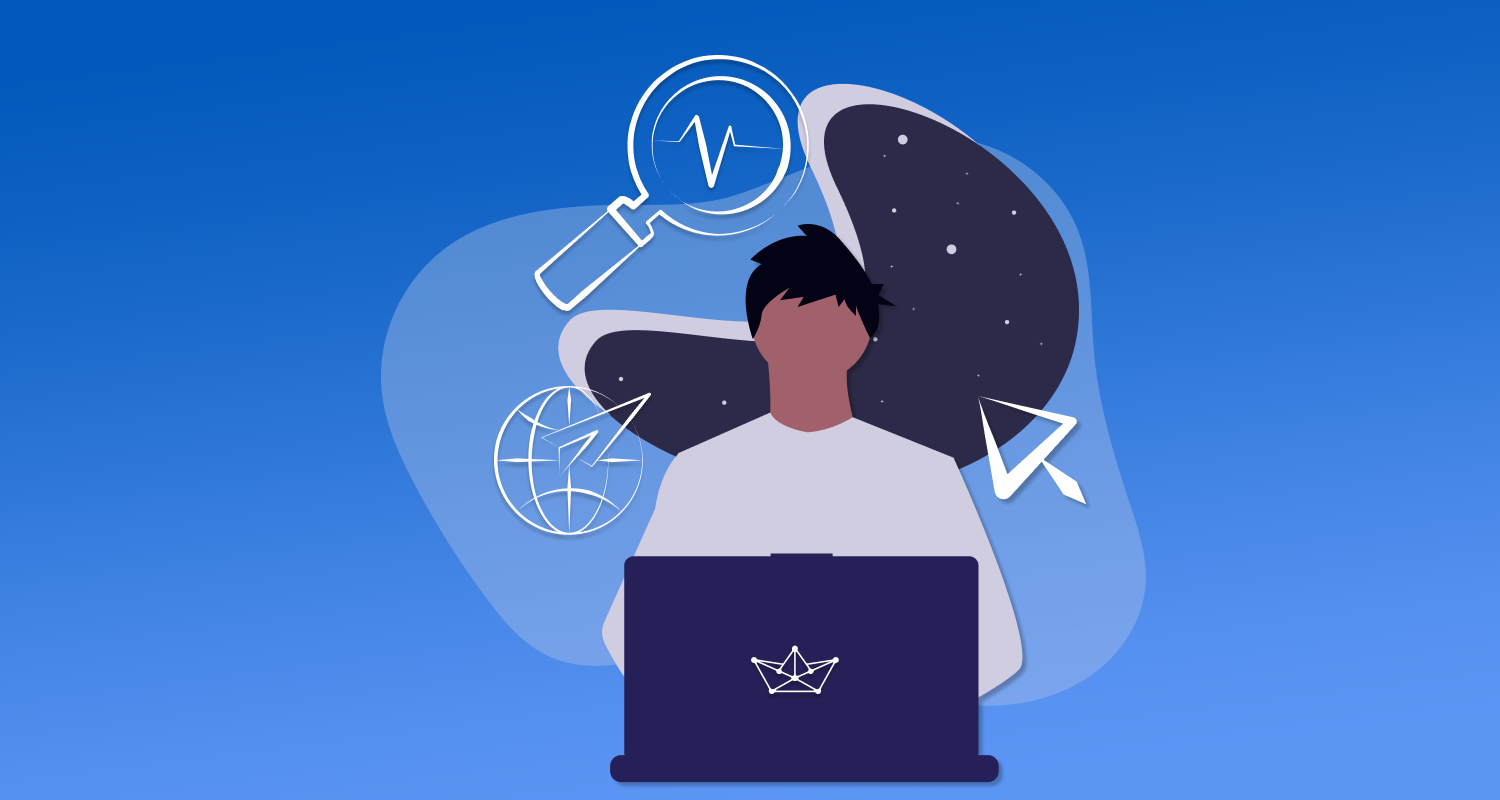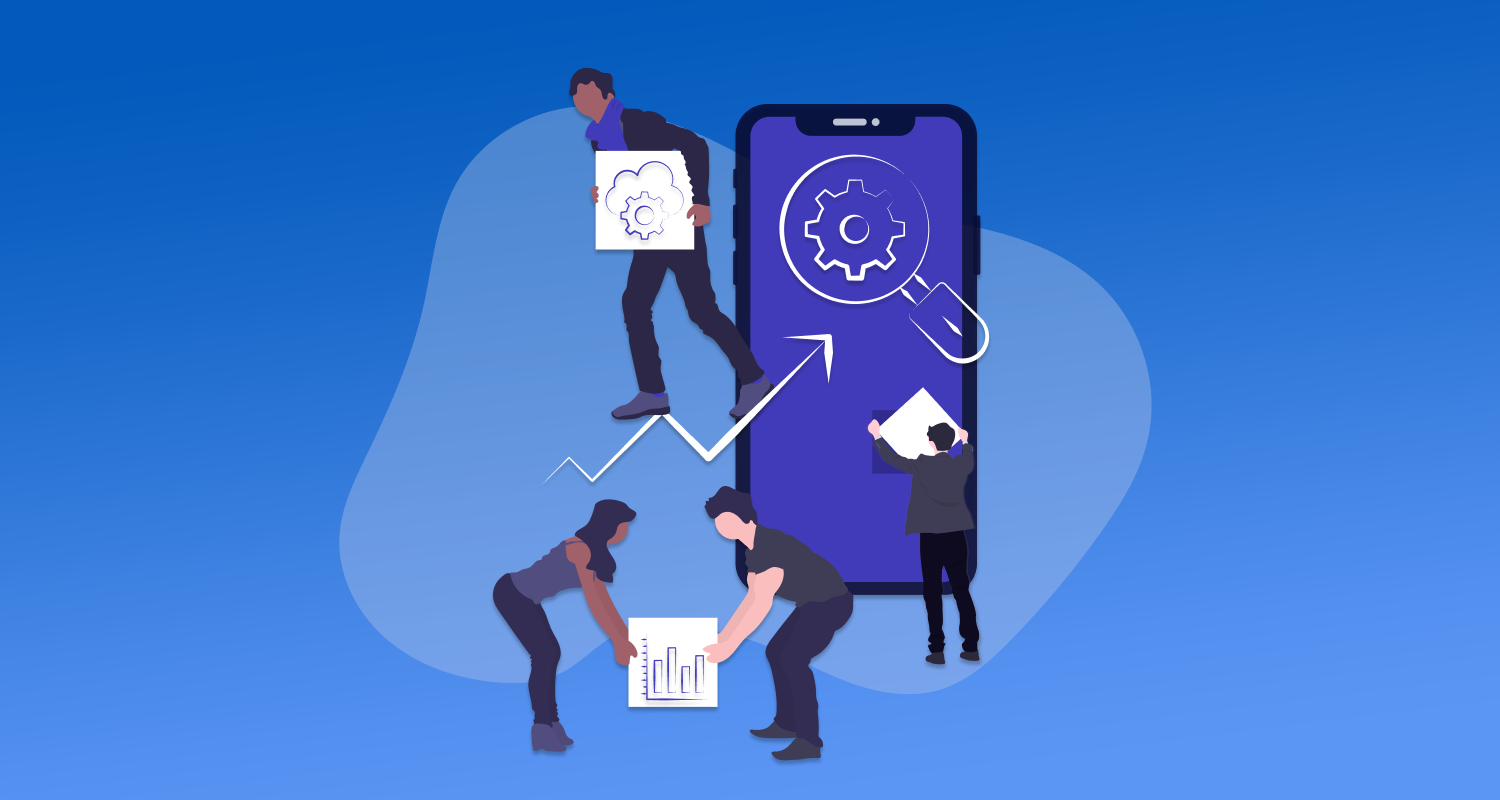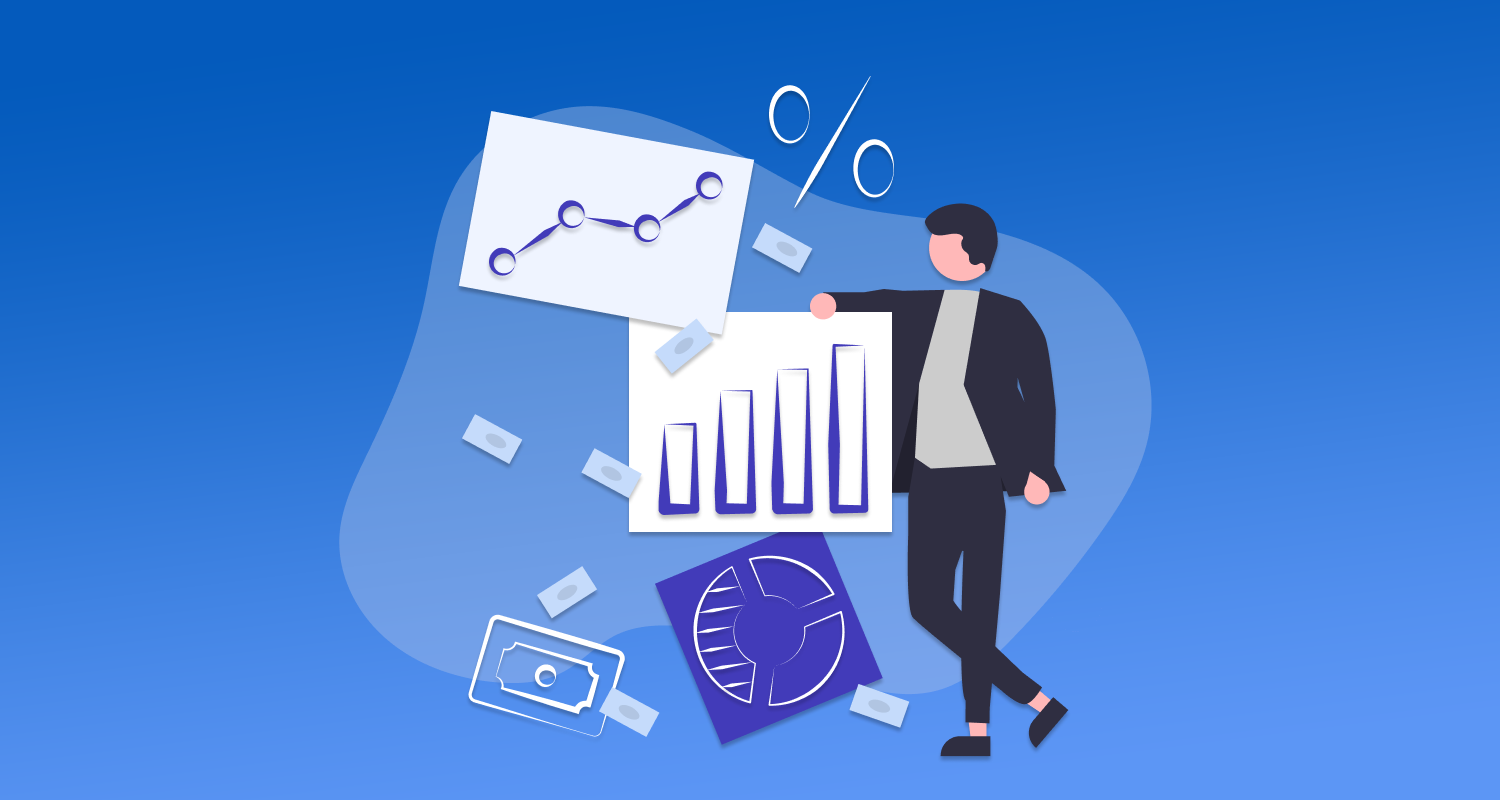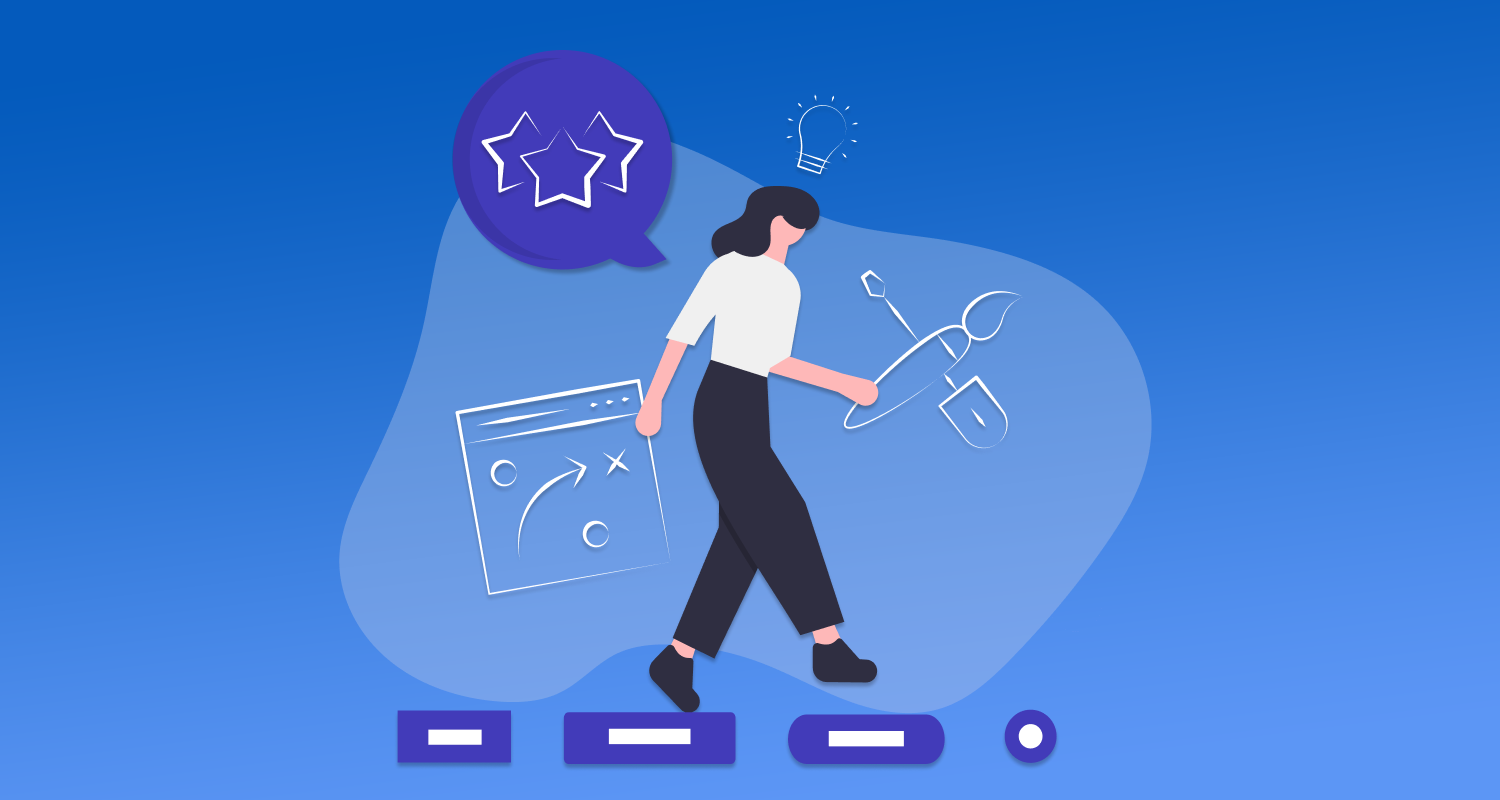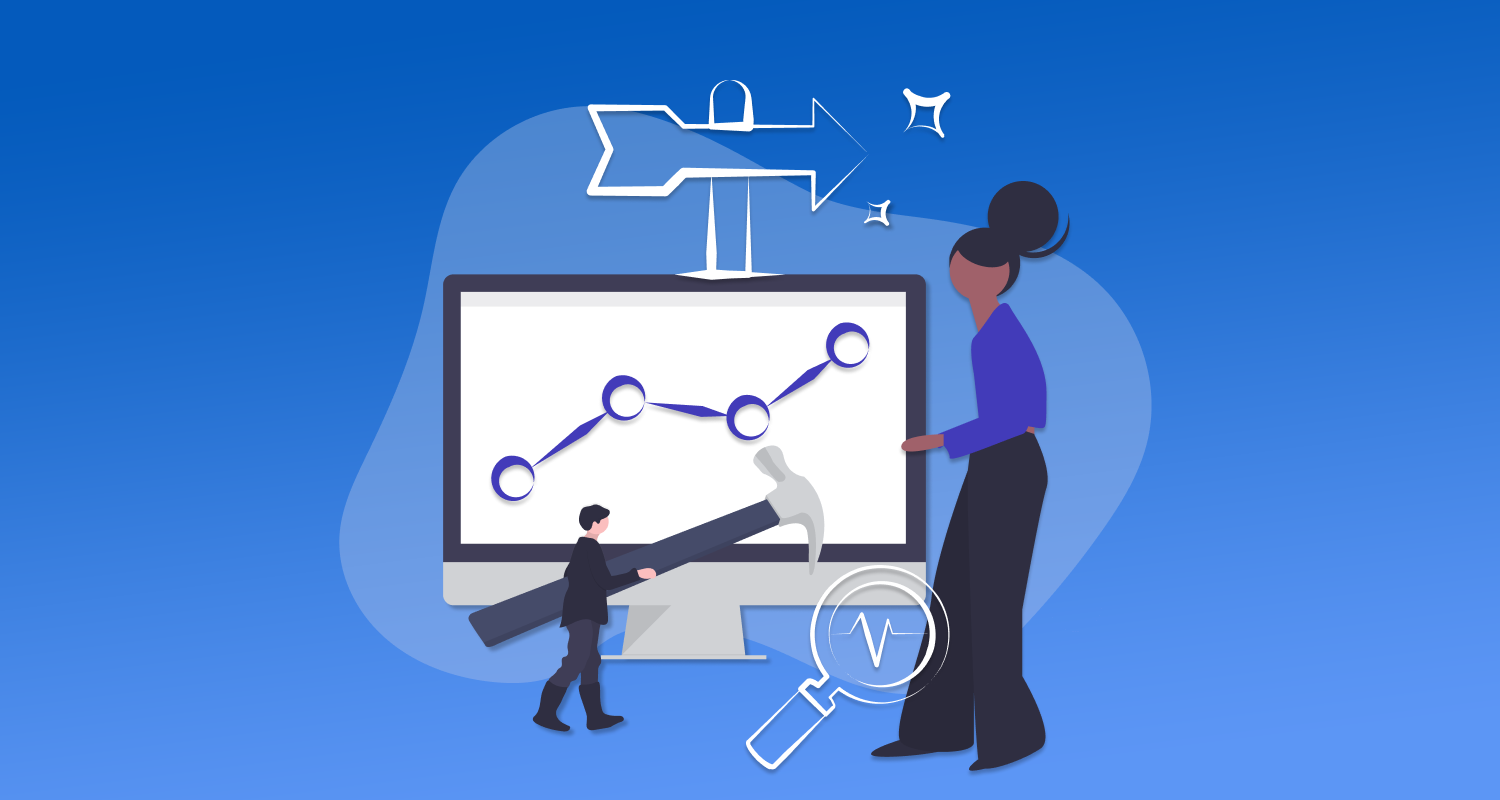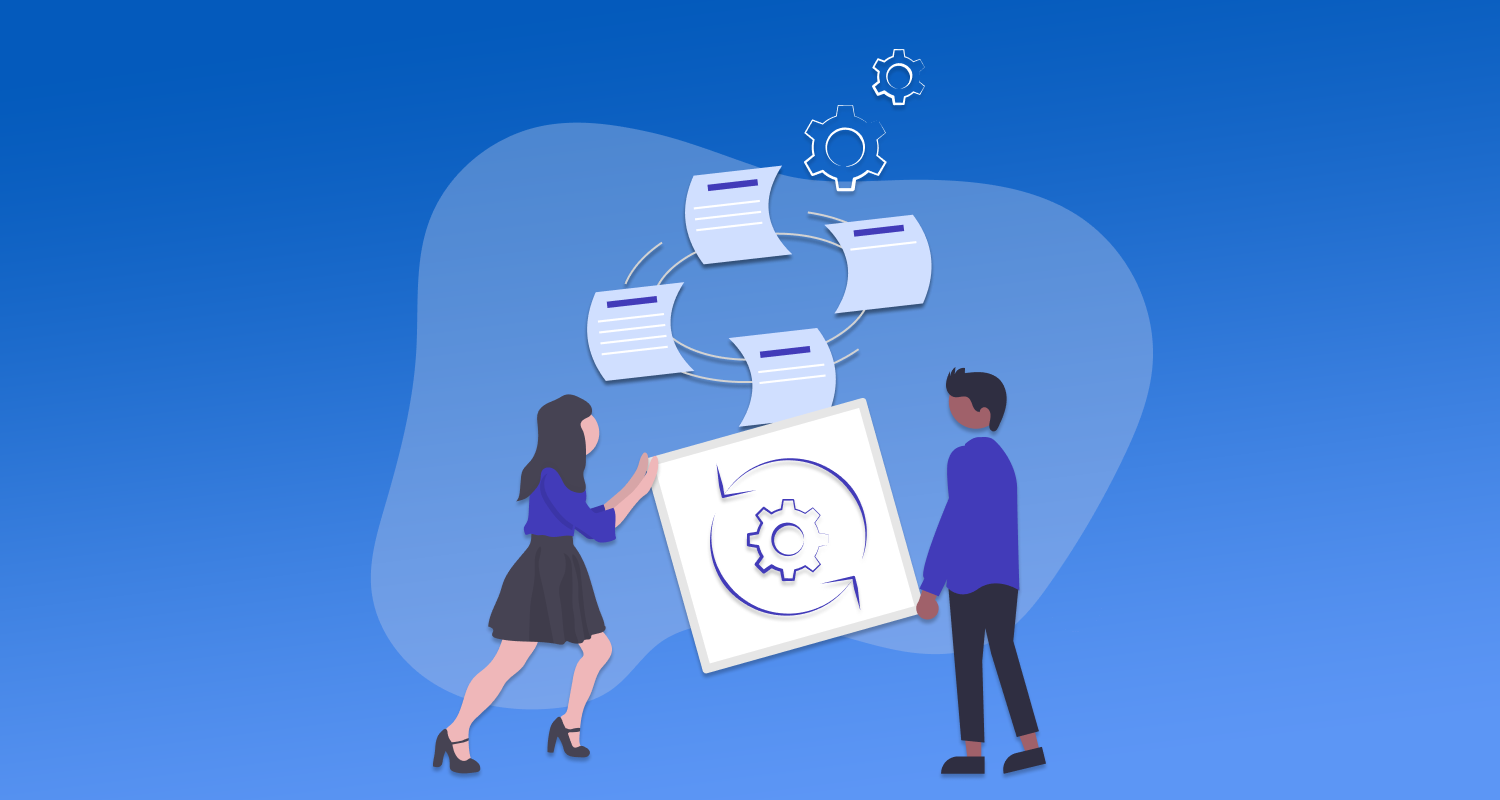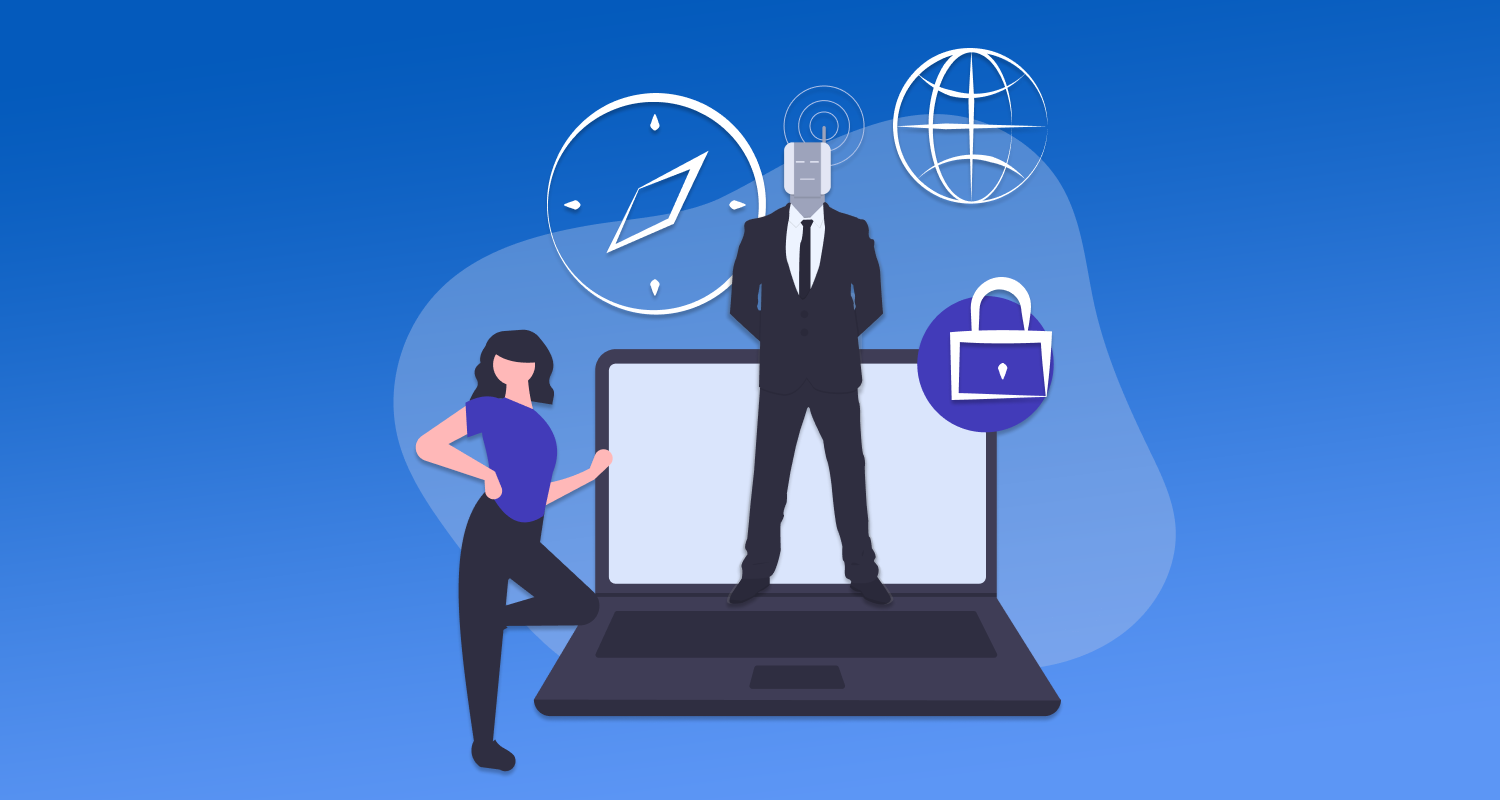 How to Build an Agile Workforce
You're probably reading this article because you have heard people using the term 'Agile' a lot these days and you're considering building your own ...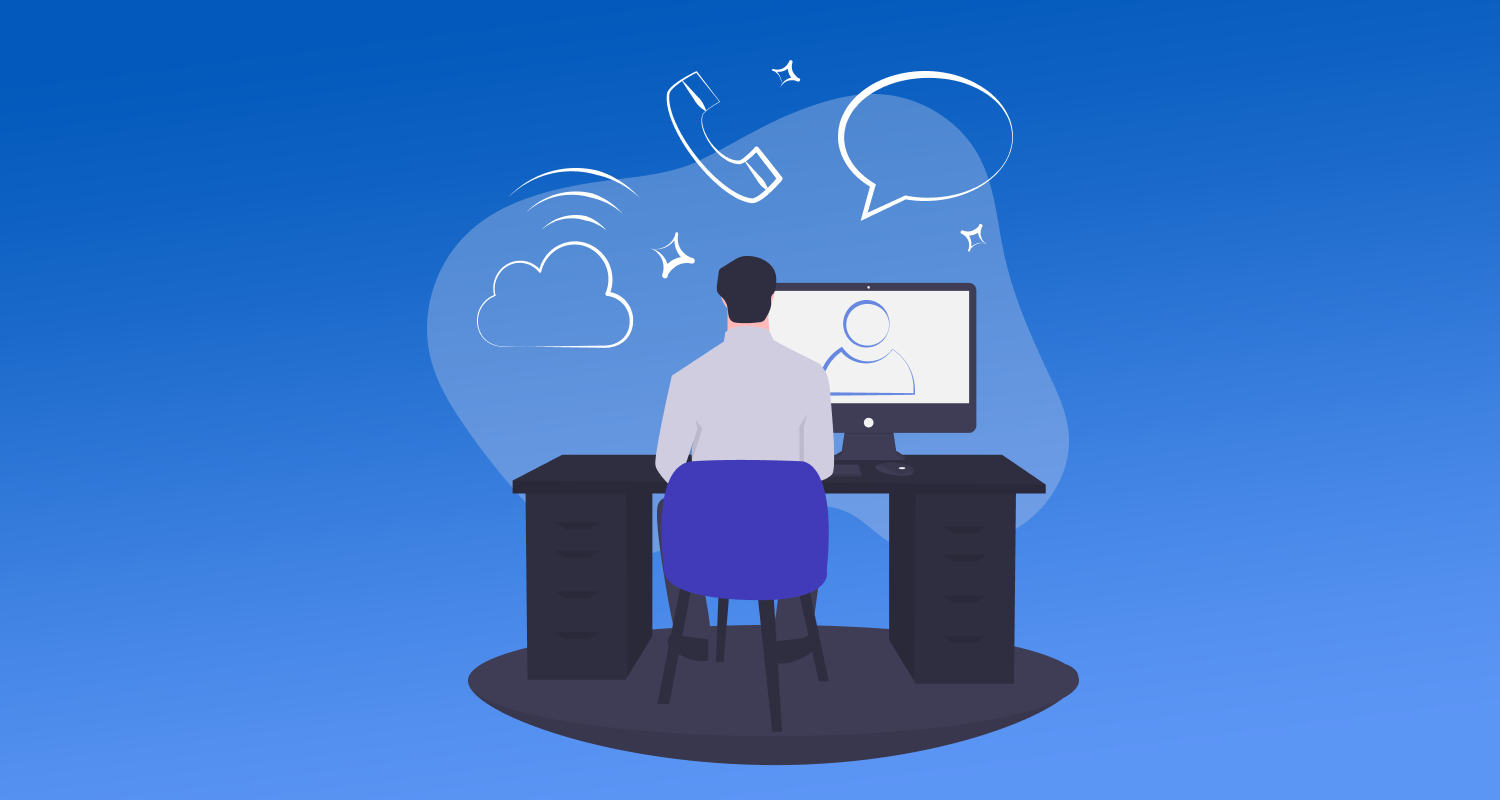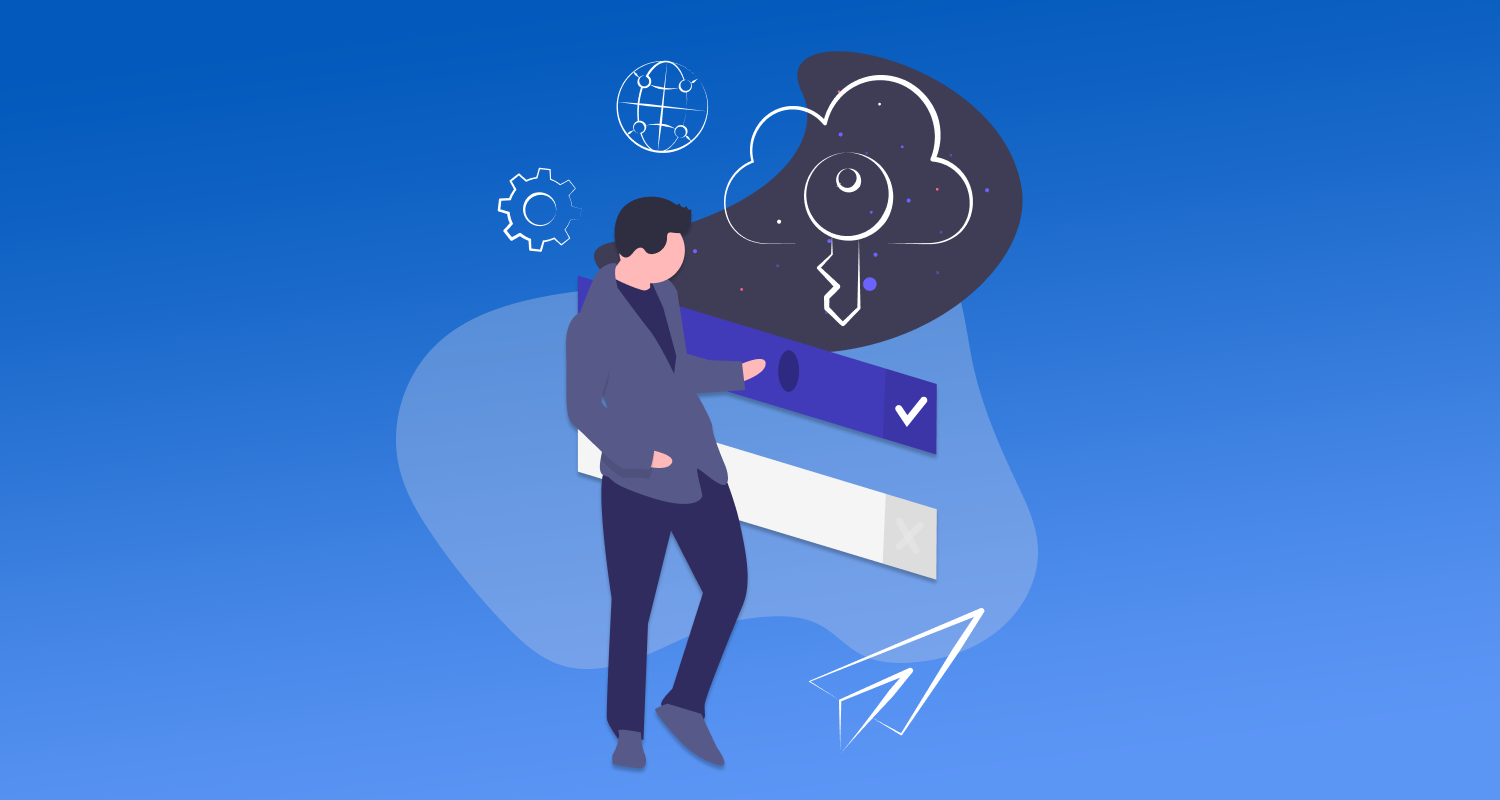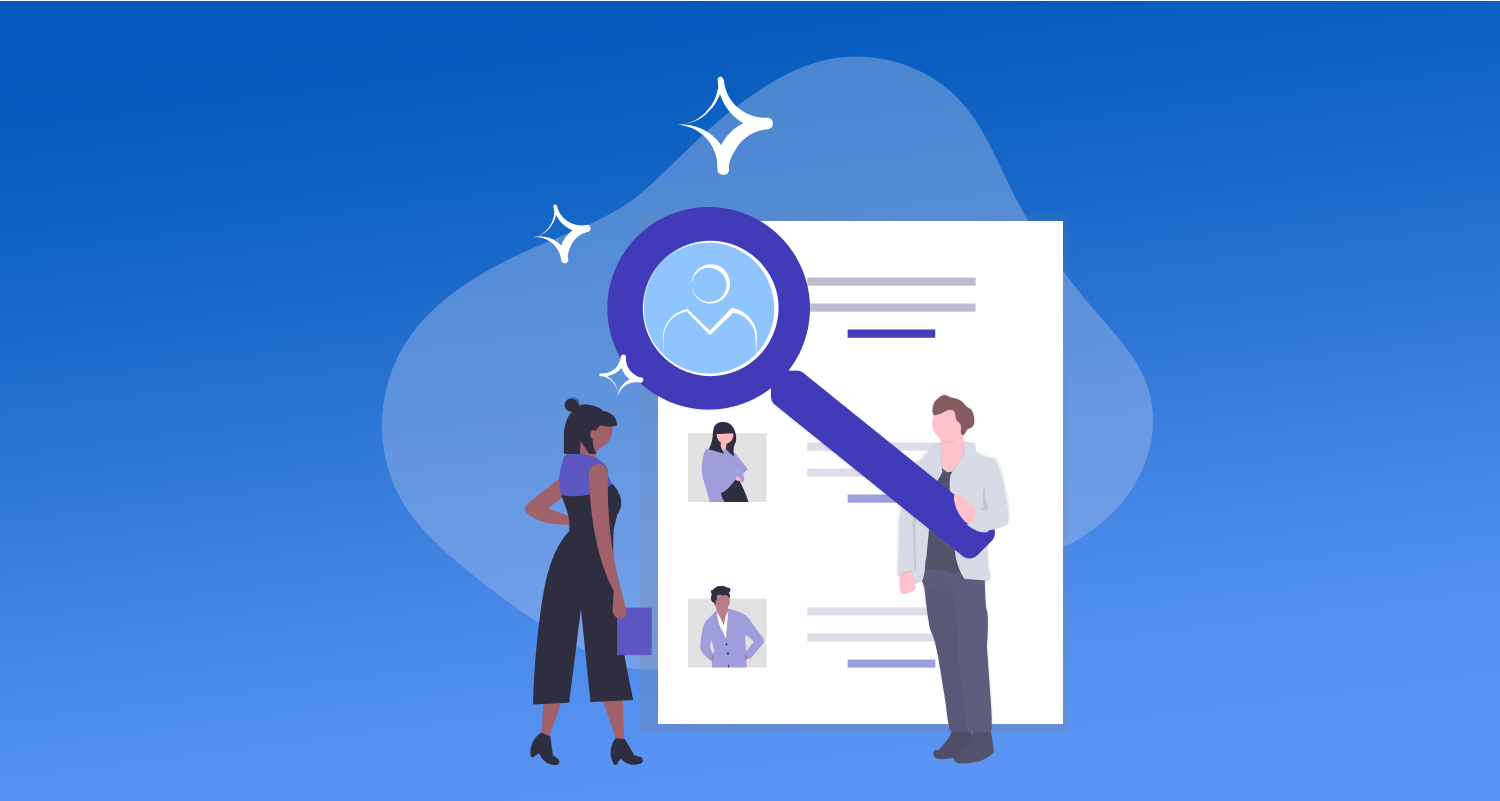 Opportunities for the German Economy
It is of no question that we are right in the middle of the fourth industrial revolution. Moreover, today's digitization means an epochal change ...
Is Your Digital Consultant Capable?
Consulting has become a quite glamorous, idealized job, thanks to hotshot Hollywood movies and heightened interest around digitalization. Recently, we've seen global digital consulting ...
What Is Your Digital Gap?
Are You Comfortable with Your Status Quo? According to Accenture, most global B2B organizations say yes. This statement is more justified coming from German ...