4 Digital Transformation Success Stories Every Company Should Know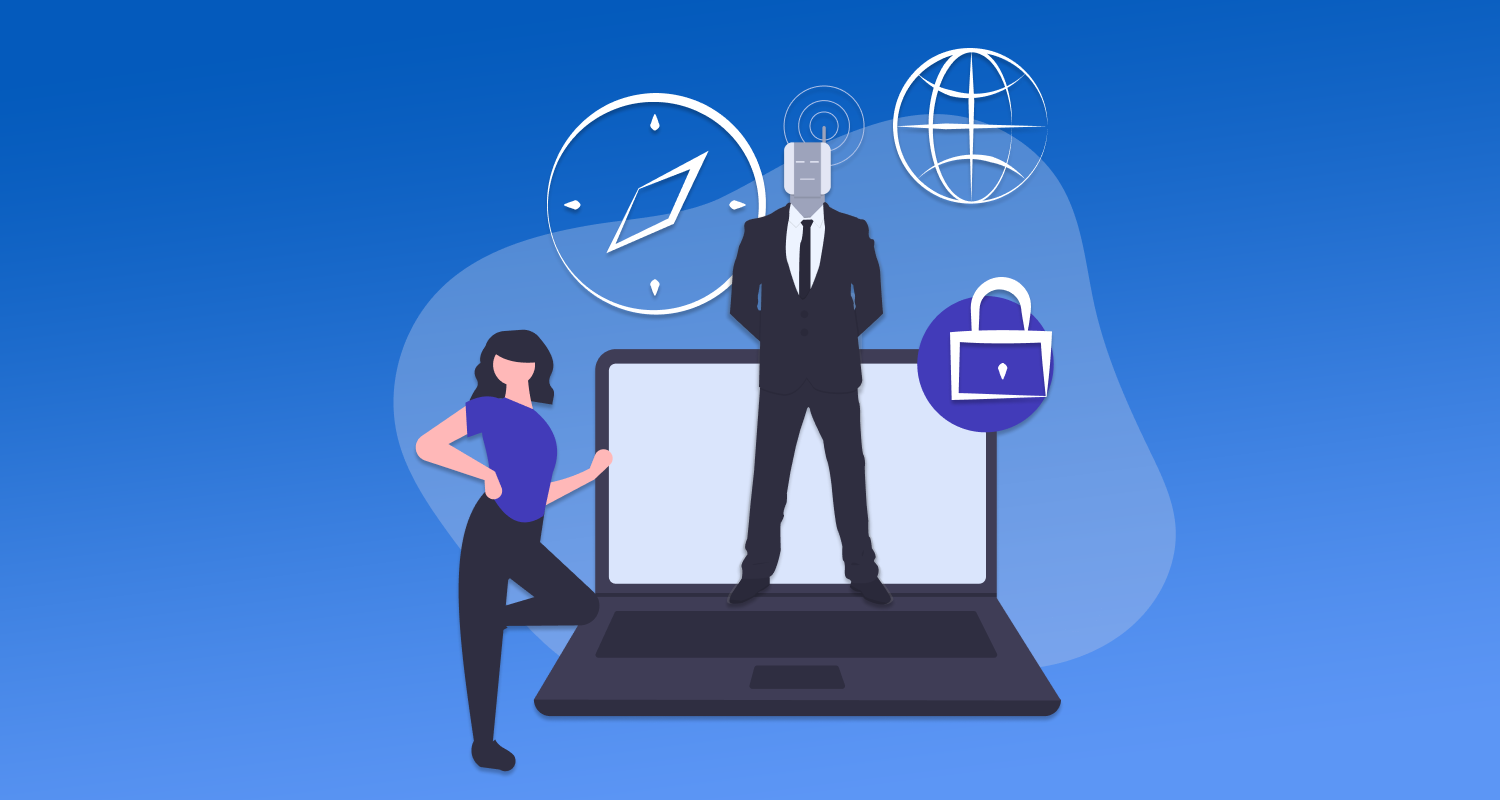 The need for digital transformation increased rapidly during the pandemic. In fact, digital transformation saved the world's economy from coming to a full halt during lockdowns.
By facilitating cashless payments, allowing contact-less delivery, and leveraging technology to work remotely, digital transformation kept things going. However, some people are still not sure of what digital transformation really means.
Basically, digital transformation involves replacing manual processes with digital ones. When you submit a form and pay the fees online instead of filling a paper-based application and paying in cash, that's digital transformation. When you take a computer-based test to get your driver's license, book seats for a dinner date using an app, or use your smartphone to pay for goods at the counter, it's all a part of digital transformation.
Now that you understand the need for digital transformation and what digital transformation really means, let's discuss four digital transformation success stories that will inspire you to start a similar journey of your own.
1. Nike's Custom Shoes
This has got to be one of the best digital transformation success stories. A few years ago, in 2015, Nike did something that no shoe company has ever even contemplated before. It enabled customers to customize their shoes online. The service was launched as NikeiD. Shoe lovers could design their own sneakers and choose their own colors, graphics, text, etc. to create a completely unique pair of shoes. Whether it's the color of the laces or the material of the iconic Swoosh logo, people created their shoes exactly the way they wanted.
According to Forbes, Nike's sales through DTC was 22% of its total revenue—which is almost a quarter. Nike also launched another custom design service called Nike By You which enabled customers to design an entire shoe almost from scratch. Their slogan for this service was: "Let's make something no one has ever seen." Well, these custom shoes seemed more appealing than those expensive, limited-edition shoes because the latter were present in the market in relatively larger numbers, however, the custom shoes that were designed from scratch were the only kind in the world.
"Marketing knits the whole organization together." – Phil Knight, Founder, Nike
2. Hasbro's Digital Marketing Efforts
Hasbro is a company that sells toys, and naturally, you'd think that its target audience is children. However, in the early 2010s, the company made significant investments in data and digital strategies. To its surprise, the toy conglomerate found out that instead of marketing to children, they should focus on the segment of the market that actually makes the purchase—the parents! This gave rise to a need for digital transformation in the business.
Hasbro analyzed data and used multiple channels, including digital channels, to promote its new marketing campaigns. This gave rise to new data generation which helped the company understand its customers better and tailor their toy recommendations to parents accordingly. They also created video content that had an element of storytelling to it. The result: Hasbro's revenue hit a whopping $5 billion in 2016.
3. Microsoft's New Cloud-Based Products
You know, back in the day, we all used to use Microsoft Word, Microsoft PowerPoint, etc. Well, today, Word has been replaced by Google Docs and PowerPoint has been replaced by Google Slides. It's not that hard in this day and age to create a cloud version of almost any office software that Microsoft created in the past. The tech giant realized that there is a need for a digital transformation immediately.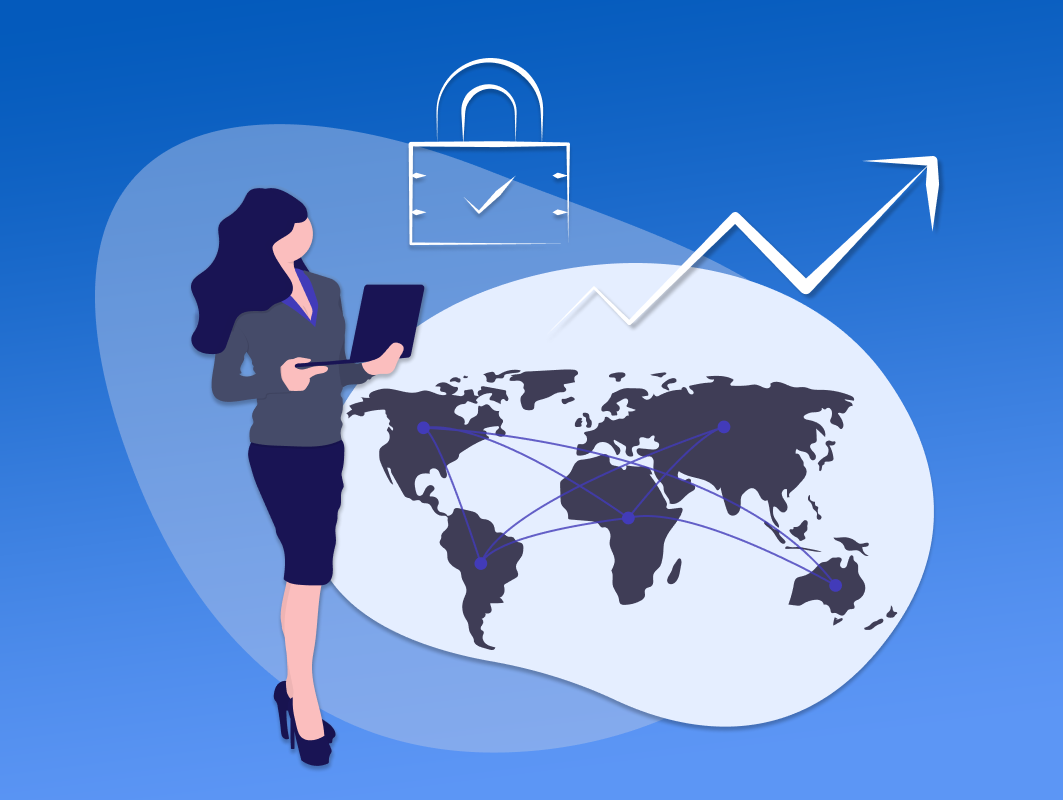 From the year 2014, Microsoft started focusing on cloud solutions. And that's one of the reasons why the company is still in business to this day. One of the best examples of Microsoft's cloud-based services is Office 365. You can still use old school software pieces such as Word, PowerPoint, and Excel, in the cloud.
Honestly, there was no way for Microsoft to stay relevant in today's world if it hadn't gone through this well-thought-out digital transformation. But thanks to this transformation, Microsoft's revenue hit $122 billion in 2019.
4. Target's Curbside Pickup Model
Target, the American retail corporation, also has one of the most inspiring digital transformation success stories that are especially relevant to the pandemic. The retail giant leveraged digital transformation to completely change the way customers buy and pick up their products. They introduced the in-store pickup and curbside grocery pickup model. Under this model, a customer can go through an online catalogue from the comfort of their homes, place an order online, and collect their items from a curbside pickup station or from within the store.
This decreased the risk of overcrowding and virus spread in their retail outlets. We will never know how many people avoided an infection because of this model, but it's likely that there are a lot of people who dodged a bullet by not entering (or spending too much time) inside Target's retail stores. Well, this method was profitable from a financial standpoint as well. Target's revenue increased from $70 billion to $76 in a span of two years. Not saying that this was completely because of the new pickup models, but they most likely played a huge role.
How to Start Your Own Digital Transformation Journey?
If you have read this article so far, chances are, you're feeling like there's a need for digital transformation in your company, too. And you're probably right. But the problem is, digital transformation can be a long and tiring journey if you do it without the right support.
So, what is the right support? It's digital transformation consultants!
These experts truly understand what digital transformation really means and can help you integrate new technologies into your human resources, production, and marketing processes in order to improve customer engagement.
Here at Consultport, we have over 3,500 experts from all backgrounds in our talent pool. We screen all our consultants and only choose the best ones. Almost all consultants in our network have worked for Fortune 500 or blue-chip companies.
If you're ready to start your digital transformation journey, we can find you a consultant who will guide you from the beginning till the end.
Let's have a chat.
Share This Story, Choose Your Platform!