Interim Managers: Who They Are & Their Benefits
Published:
October 6, 2022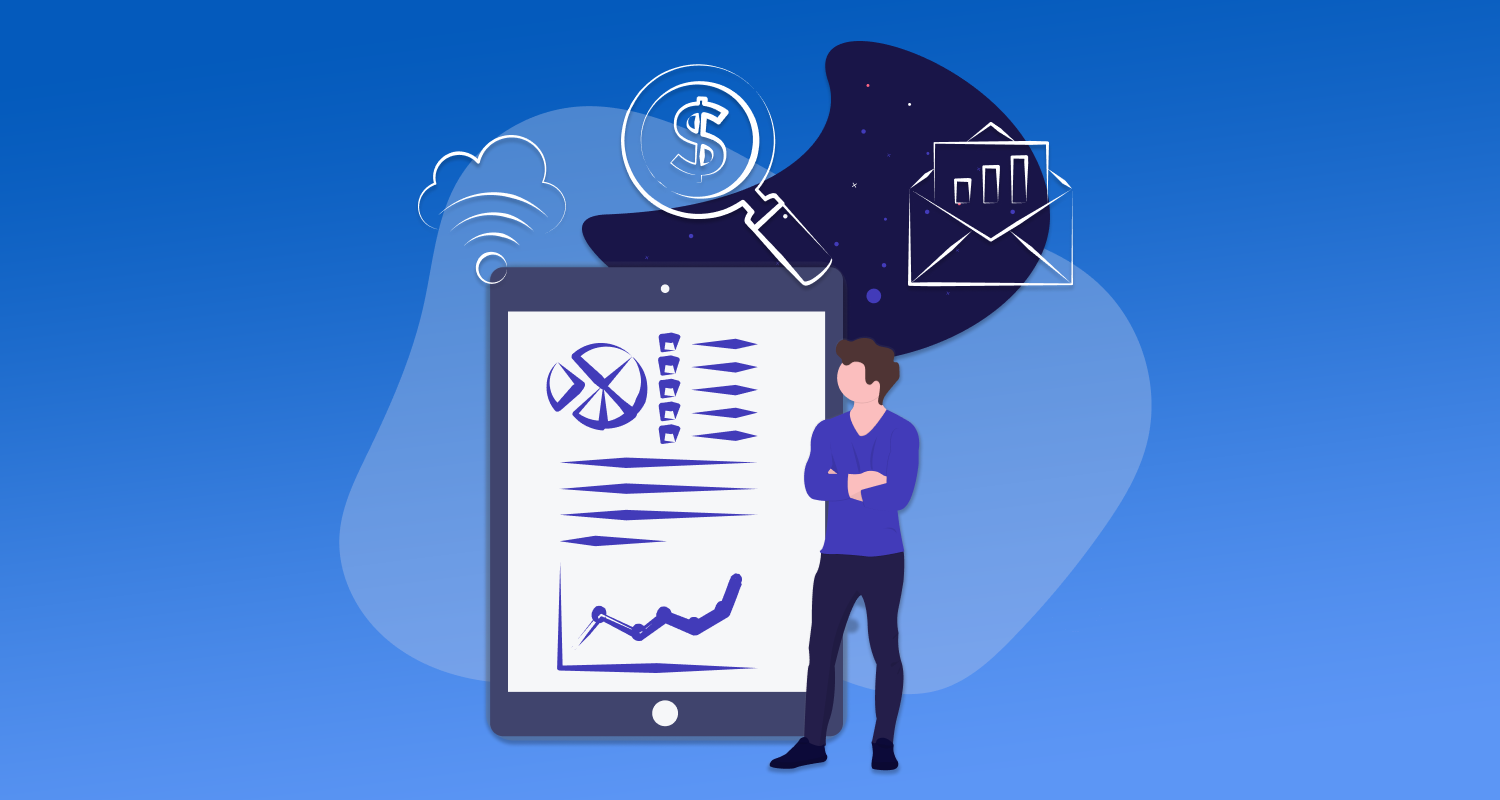 Has an important executive left your company suddenly? Is your company being held back due to office politics? 
Do you need someone to shake things up? Are you looking for a hero who can put things back on track? Then keep reading.
You see, the world of business is unpredictable. Sometimes, even your best and most important people leave. When that happens, a company may head into total chaos and become directionless. 
But don't worry. There is an easy solution to this problem. They are called interim managers. So, what a
re interim managers? When sho
uld you hire them? And what are the benefits of bringing them on board? 
We'll answer all these questions in this article. Let's dive into it. 
What Exactly Is
an Interim Manager
To understand the term
'I
nterim manager
'
, let's first understand the word interim. 
"Interim is something or someone that is not final or lasting. In short, it's temporary. So, technically, interim managers can also be called temporary managers." 
- The dictionary definition- 
Now, to define the term interim manager, we need to add more details to it. It's true that interim managers only stay with a company for a short term. However, they're not like your average team managers or operation managers. They are well-expe
rienced and senior-level executives who can take charge of a tough situation and make necessary changes. 
Let's consider an example.
Suppose there's a company that has been in business for decades but is now facing tough competition. Executives are being victims of their own old-school mindset and are failing to innovate. To make matters worse, the managing director leaves the company, and this severely affects the daily operations. What can be done now?
Well, there are two choices:
The first choice is to hire a new permanent managing director 
But it's not as easy as hiring an intern. Senior executives don't get hired overnight. In fact, the really talented ones are hard to find and it may take months to get someone on board. And if a senior executive is hired haphazardly, their incompetence could bring back the company to square one.
The second choice is interim managers 
Unlike permanent managers, interim or temporary managers are much easier to find. Why? Because freelance consulting platforms, like Consultport, can find interim managers for companies rather quickly. Also, since they're not permanent employees, companies don't have to worry about holiday pay, sick leave, insurance, etc. The team will also be much more relaxed to find that the new boss is only there temporarily. Because, generally, newly appointed permanent executives may reorganize the company and lay off some employees. However, interim managers only lead a company temporarily and execute their role. 
KEY TAKEAWAYS
Interim managers are senior-level executives that a company hires for the short term.
Consulting platforms, like Consultport, can