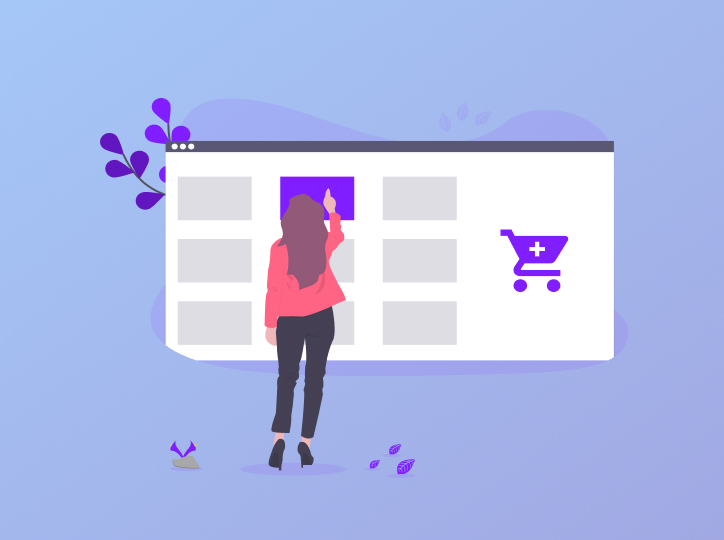 Functional topic: Digital product innovation

Needed support: Full innovation team, consisting of Service Designer, Technologist, Strategy Consultant, Product Innovation expert, with retail market know-how in China, USA, and Europe
01.
Project objective
In order to increase sales, the client asked to suggest a strategy. A strategy to convert offline customers to online shoppers. Finally, the team had to test and recommend a prototype.
02.

Approach
The project team initially researched for digital innovation practices, that are in use internationally. The practices, that are scalable and currently in use.
In a second step, they conducted consumer research, specifically aimed at service design that was design-led.
Building on the research and the insights gleaned from collating the business practices already in use by international companies, the team designed potential solutions that addressed the problem. From the pool of solutions, a short list was put together that contained the most promising approaches to convert ofline customers to online shoppers. Finally, on the basis of the recommendations, the project team developed a number of prototypes. And they put them to market as pilot projects. They identified and pitched the most successful solutions to the client's board of directors for further consideration.
03.

Results
The board of directors surveyed and discussed the shortlist deciding to continue the pilot project with an advanced version of the prototype.
04.

Feedback
"All three concepts appealed to us. We would like to continue working on the prototype and test it in the market."
(Board of Directors)