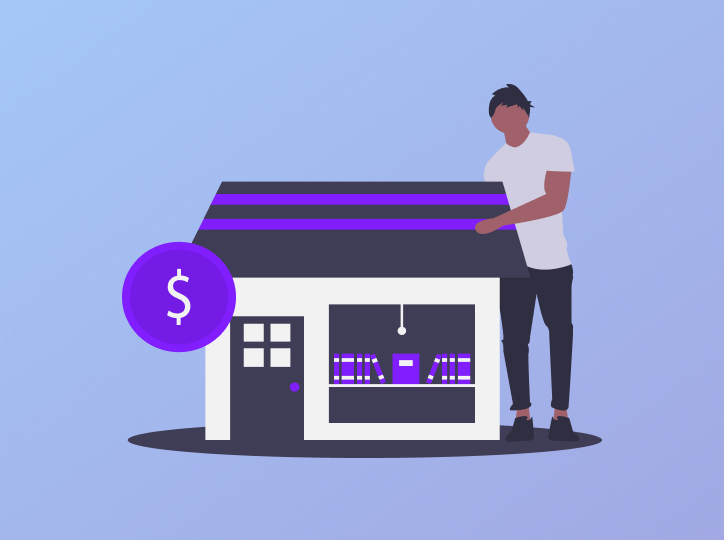 Project Industry: Consumer goods

Functional topic: Pricing

Needed support: Pricing expert with knowledge of latest pricing tools and processes
01.
Project objective
Our consultant was to develop a pricing strategy on the basis of which the right systems and processes could be set up and initiated within the organization.
02.

Approach
The consultant took an in-depth look at the interrelationship of business objective and prices in order to understand the impact of pricing. Based on the findings, an overall pricing strategy was developed. This included newly defined tactics as well as representative, real life scenarios in which to test consumer sensibilities. In order to enable the on-site team to make independent pricing decisions, the consultant defined the tools and processes that are necessary to make reliable and competitive pricing decisions.
03.

Results
The project successfully laid the foundations for the on-site team to take over independent pricing decisions.
04.

Feedback
"Pricing turned out to be a key lever for our contribution margins – we feel now closer to becoming one of the best-in-class in terms of pricing in our industry."
(Head of Pricing)