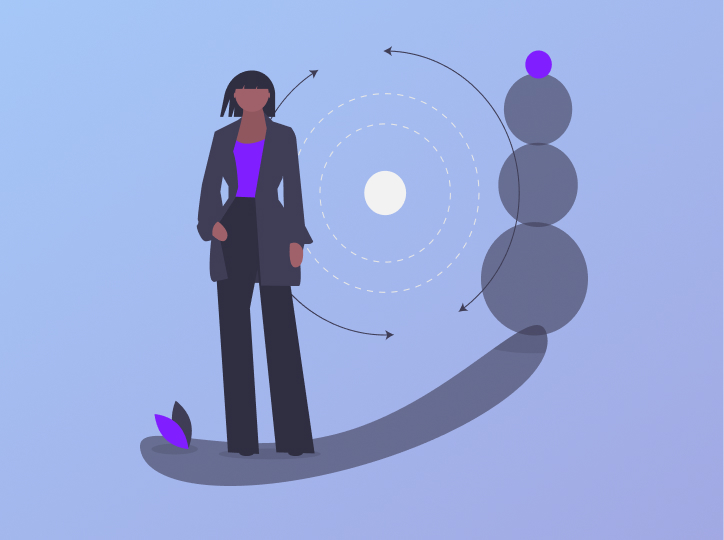 Project Industry: Consumer services

Functional topic: Post-Merger-Integration (PMI)

Needed support: Senior consultant with relevant Business Development, PMI and PMO experience
01.
Project objective
The client was looking for a merger-experienced consultant who would not only be in charge of project management for the post-merger integration, but could also manage all key stakeholders throughout the process.
02.

Approach
The consultant developed a roadmap for the entire PMI process and created a project agenda. In order to determine the best way to integrate, the overall PMI plan was complemented by an in-depth assessment of the business organisation, the individual teams within the organisation and the processes in place.
Additionally, the PMI consultant kept all key stakeholders informed and managed their participation in the post-merger process.
Looking to the future, the consultant also created a roadbook for further post-merger integration.
03.

Results
The client successfully completed the post-merger integration with the help of the consultant.
04.

Feedback
"Without this support, we would not have been able to integrate the acquired company as smooth and fast as we did."
(Head of Corporate Development)