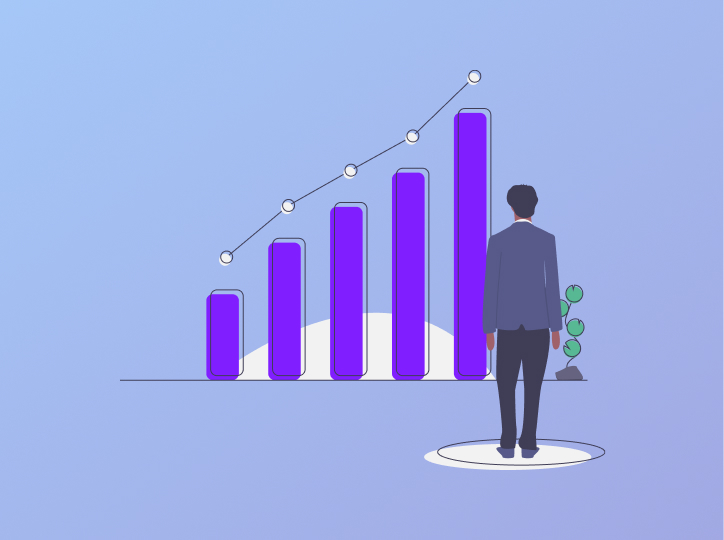 Project Industry: B2B services

Functional topic: Finance

Needed support: Senior Interims-CFO experienced to work with Private Equity companies
01.
Project objective
The client needed an experienced finance expert with executive experience to support the company leadership until their CFO position was permanently filled.
02.

Approach
Our consultant took on the general responsibilities of the CFO position. This included managing the company's finances, working in financial planning and managing the financial risks. Additionally, the interims CFO supported the client in record-keeping, and carried out financial reporting as needed.
As part of the project, the consultant co-created the business plan and prepared reportings for the PE-investors.
03.

Results
Our consultants successfully supported the client in their day-to-day financial planning, reporting and record-keeping until a successor took over the CFO position.
04.

Feedback
"We were lucky to get such an experienced CFO for our company who was a great sparring partner for me and had everything under control at any time."
(CEO)