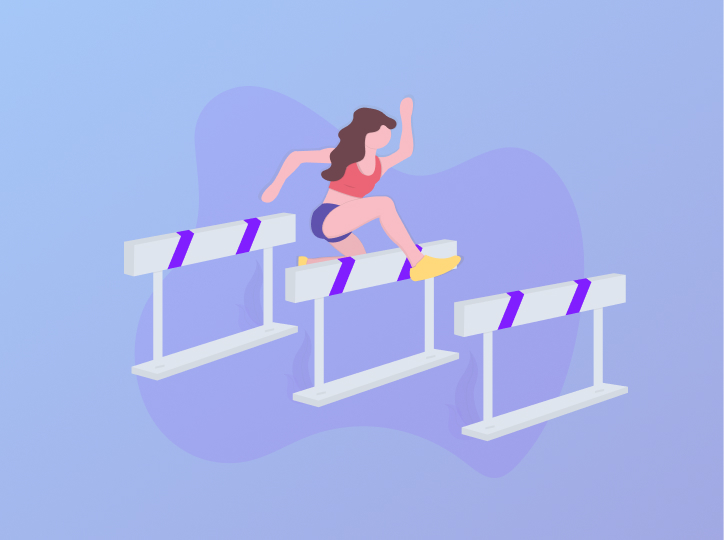 Project Industry: eCommerce

Functional topic: Go-To-Market

Needed support: 1 Strategy consultant Business Model Innovation expertise
01.
Project objective
Develop a growth plan to enter the B2B market which is ready to initiate.
02.

Approach
Operating a well-established, e-commerce based B2C business, our client had identified the B2B sector as a potential area for expansion. The company approached us, searching for a strategy consultant who could develop a growth plan specifically tailored to entering the B2B market.
Spanning from planning to execution, the project developed a growth strategy, starting out with a detailed market analysis.
03.

Results
Once market gaps and potential growth opportunities had been identified, the consultant in conjunction with the client was able to identify the capabilities required by the client to successfully tackle an expansion of their business from selling B2C to selling B2B.
04.

Feedback
"I was really surprised how good the consultant fitted with what we needed – it really helped us to move forward. Excellent job!"
(Managing Director)