Sustainability Consulting as a Career: The What, Why, and How
Published:
August 25, 2022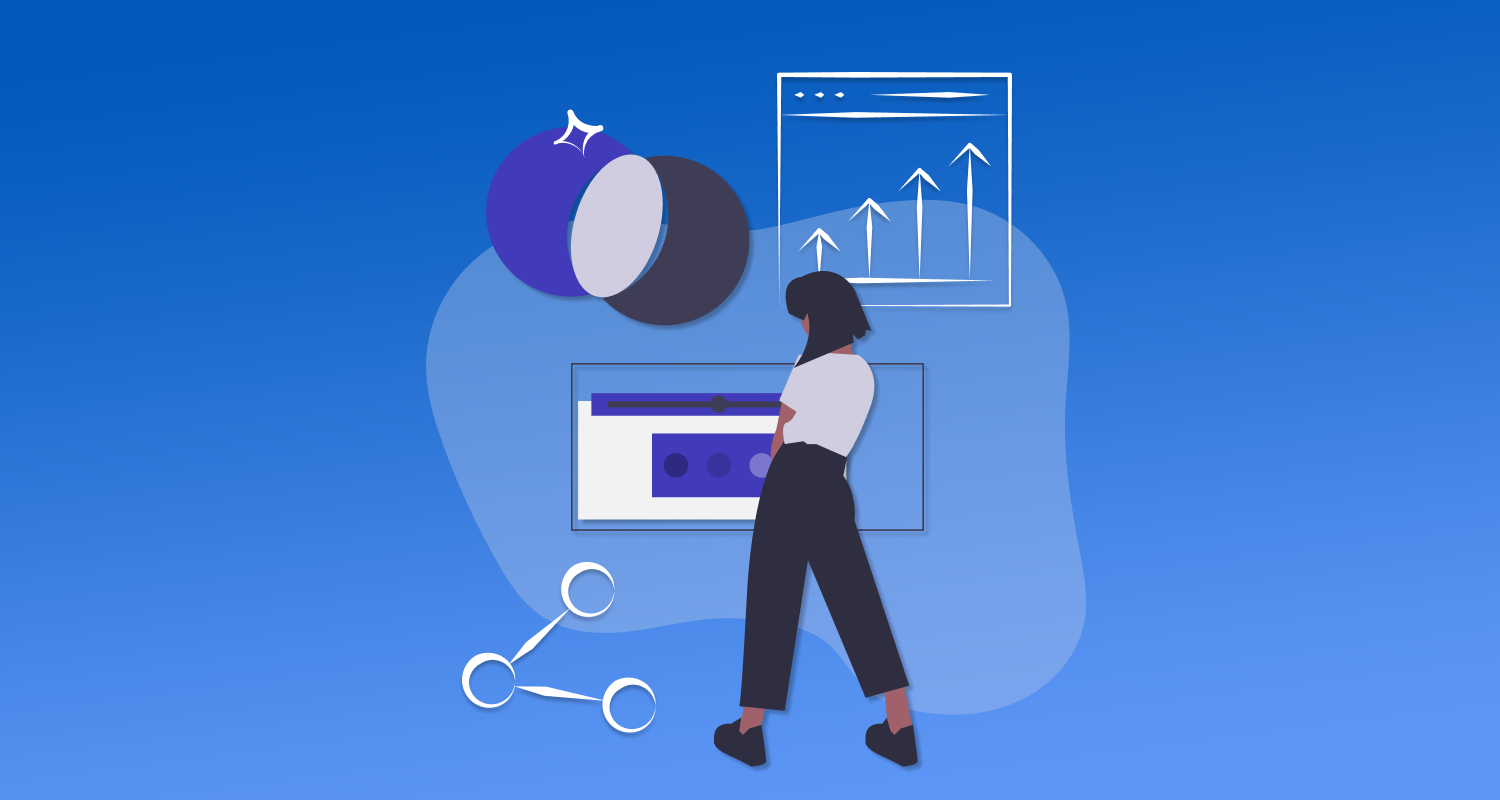 The year was 1949. The Second World War had ended, and nations had the opportunity to start building what was lost. That was the year in which the first conservation conference was held by the United Nations. The Scientific Conference on the Conservation and Utilization of Resources was organized with the intent to strategize the use of resources like land, water, and energy.
Fast forward to the present day. Sustainability is progressively becoming the norm, people are more informed and governments are more involved. But what exactly is sustainability? Why does it matter? And how does one become a sustainability consultant?
We'll discuss all these questions in this article. So, if you're passionate about creating a more sustainable planet and getting paid to do it, keep reading.
KEY TAKEAWAYS
Sustainability consultants offer advice on practices, processes, and systems to companies who want to become more sustainable.
The following are several niches within sustainability consulting: Sustainability Strategy, Circular Economy, Product Carbon Footprint, Corporate Social Responsibility, Travel Cost Optimization, and Business Process Transformation.
To become a sustainability consultant, one must gain educational qualifications in environmental science, sustainable development, construction, design, engineering, etc.
On-the-job training and working as a junior in a firm will help aspiring consultants learn the ins and outs of sustainability consulting.
A career in sustainability consulting can be a very satisfying one for consultants, as they help create a better ecosystem and preserve our beautiful planet.
What Do Sustainability Consultants Do?
As the name suggests, sustainability consultants offer expert advice to businesses on practices, processes, and systems to make a business more sustainable. Now, that's just a very basic description of what sustainability consulting is about. So, let's dig a little deeper and discuss various types of sustainability consultants.
When it comes to sustainability concerns like energy use, raw material sourcing, recycling, and pollution reduction, Sustainability Strategy consultants can be of great help. They can create and implement organizational processes and policies that are designed keeping the environment in mind.
In the circular economy model, companies strive to reuse, remanufacture, and recycle their products so that no waste is generated. Circular Economy experts can identify opportunities like raw material reduction, use of renewable energy, and recycling of byproducts to make a company more sustainable.
Nowadays, companies are very concerned about their carbon footprint due to social, legal, and political reasons. A Product Carbon Footprint consultant can help clients create a strategy to reduce their greenhouse gas emissions and set further reduction targets, as well as guide in the carbon neutrality process.
Gone are the days when big companies could reap all the profits without giving something back to society. This is when Corporate Social Responsibility consultants come into play. The role of a CSR consultant includes many tasks—from creating a CSR program strategy to community participation through outreach and events.
Sure, traveling costs money and can be very expensive sometimes. However, for the environment, it means additional pollution, fossil fuel usage, and gas emissions. That's why companies hire Travel Cost Optimization consultants in order to assist them in generating cost-saving strategies, finding the best deals, and optimally manage expenses.
In many cases, efficiency and sustainability go hand in hand. A Business Process Transformation consultant conducts thorough research and identifies areas of improvement within a company's systems and processes. For instance, after examining a company's equipment, a consultant may find that older machines are using much more energy and suggest a replacement.
So, this was the overview of different types of sustainability consultants. If you want to find out more about each role, you're encouraged to check out the integrated links.
Why Should One Become a Sustainability Consultant?
Sustainability consulting is a field of work that requires passion and a genuine interest. However, one cannot become a consultant overnight. Even after gaining relevant qualifications, one has to receive job training and learn about new methods and technologies along the way. When things get tough, having a strong "why" will ensure that you stay the course and continue your journey toward becoming a sought-after sustainability consultant. So, let's discuss some reasons why you should choose this line of work.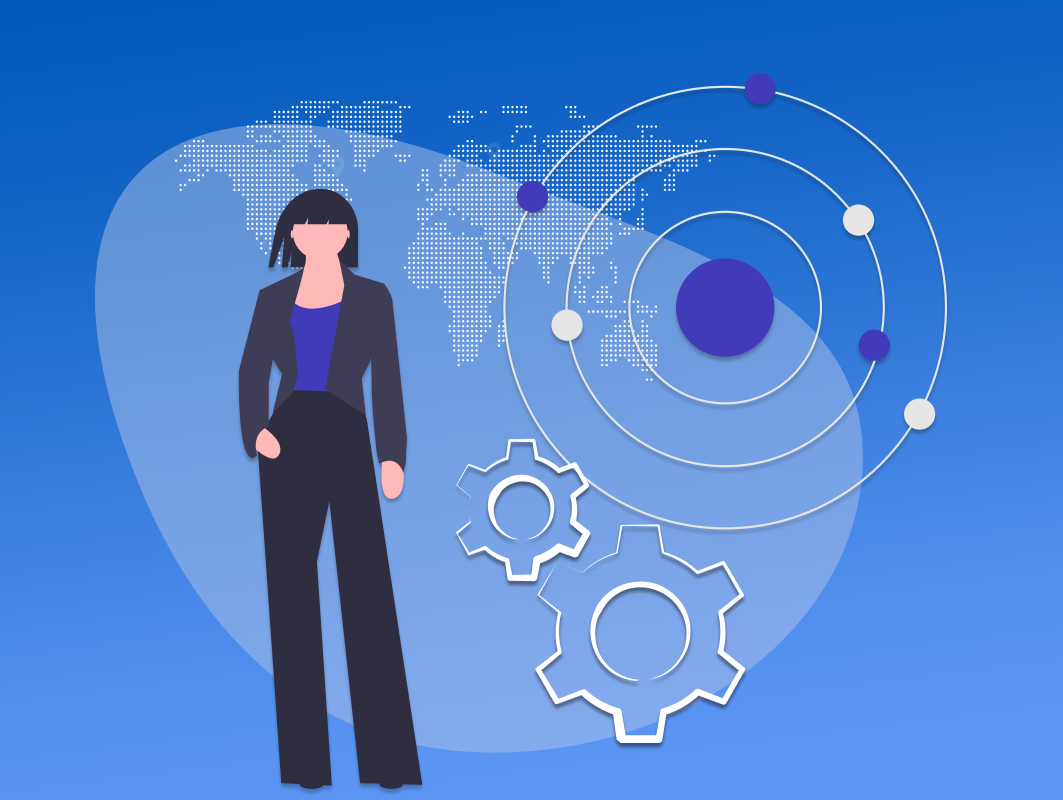 1. Growing demand
According to Statista, in the UK, the revenue for environmental consulting grew from £1.19 billion in 2006 to £1.86 billion in 2021. In the US, the revenue is expected to be a whopping $12.4 billion by 2024. And there are many other statistics that will show an upward trend in the demand for sustainability. But why is the demand rising? Well, first, people want change. They're sick of pollution, emissions, and growing waste. Secondly, governments are stepping in to impose stricter laws in order to ensure compliance with environmental policies.
The bottom line is: The demand for sustainability consultants is growing, and the pie is expected to get bigger in the future. Don't you want your share of the pie?
2. A better planet
Our planet needs sustainability consultants, and that's a fact. Most people in the world want to live in a cleaner, greener, and more sustainable environment. The problem is: Not everybody knows what to do to achieve it. That's why we need professionals who can think ten steps ahead, know what's wrong and how to fix it, and who can educate people about more sustainable practices. And those professionals are none other than sustainability consultants.
3. Personal satisfaction
Unlike some dead-end job that makes one feel stuck, a career in sustainability consulting is very rewarding and satisfying on a personal level. And why wouldn't you feel like a hero? After all, you'll be contributing to the creation of a better ecosystem, preserving our beautiful planet, and building a greener world for future generations.
How to Become One?
If you're intrigued by the responsibilities of a sustainability consultant and driving sustainable change, you may be wondering: How can I become a sustainability consultant? Now it's time to discuss how you can get into sustainability consulting yourself.
1. Get relevant qualifications and training
Whether it's sustainability consulting or any other field, education comes first. Technical and academic knowledge is necessary in order to provide the best results to clients. That's why you should earn a degree in fields like environmental science, sustainable development, construction, design, or engineering. Needless to say, the higher your qualification, the more knowledge and job opportunities you'll have.
2. Build your resume through volunteer sustainability work
This is a good way to practice what you learn in university and add some work experience to your resume. Volunteer work also shows that you have a passion for sustainability.
So, how can you get started? Well, you could help the recycling efforts in your community, plant new trees with local school kids, or teach energy-saving techniques to people in your neighborhood. Although the work you do with clients will be much more complicated than this, you could get started with basic sustainability work and then climb the ladder gradually.
3. Gain professional work experience
Before you become a highly-paid sustainability consultant, you'll have to gain a lot of work experience and establish a track record of success. Even though passion and education are necessary to get into sustainability consulting, clients would first want to see your results before hiring you. So, if you start your career in a junior role, you can learn sustainability consulting in a way that provides you an income—not just a feeling of contentment from helping the planet. For instance, if you work as an assistant to a senior corporate social responsibility consultant, you could learn about carbon emission reduction strategies, top-notch recycling practices, and CSR-driven marketing strategies.
4. Stick to a niche
Once you gain education and work experience as a sustainability consultant, you can then choose a niche to specialize in. Sticking to a niche has many benefits. For example, you could position yourself as a carbon emission reduction specialist or become the go-to person for creating a circular economy model in healthcare companies. You may also be able to charge a premium price for your expertise and dedication to a particular niche.
In conclusion, sustainability is not just an idea or a movement now, it's a reality. People want a sustainable future, and companies, well, they'll have to follow legislation and prepare for a sustainable future anyway. This is by far the best time for people who are passionate about sustainability and want to build a career in it. So, if you want to help companies reduce carbon emissions, use green energy, improve processes and operate efficiently, reduce waste, recycle more, and so on—now is the time.
Share This Story, Choose Your Platform!