How to Seamlessly Transition from Management Consulting to Strategy Consulting
Published:
April 29, 2022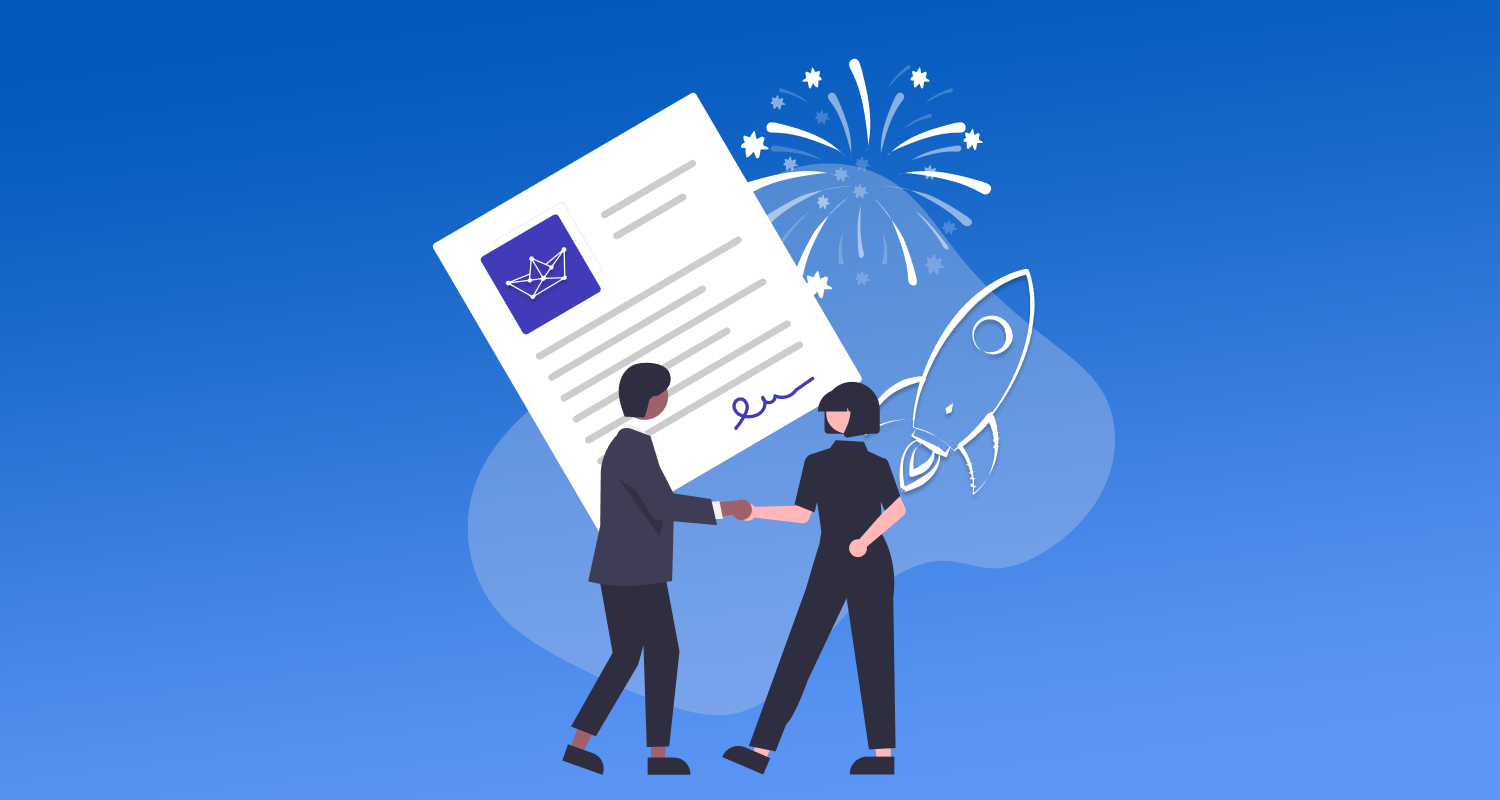 When I was researching the topic of strategy consultant vs. management consultant, I was surprised by the number of definitions of these branches of consulting!
So, before we talk about transition to strategy consulting, let's make sure we're all on the same page about what they are and the skills and opportunities for each one.
Strategy Consultant Vs. Management Consultant - What's The Difference?
If we think about strategy consulting, we probably also think about the "Big Three" consulting firms: McKinsey, Boston Consulting Group, and Bain & Company. Majorly, they are recognized as the most competitive and well-established business strategy consulting firms globally.
Yet, a look at the Bain website shows that they define themselves as "A top management consulting firm." Bain's website goes on to say, "We advise leaders on strategy, marketing, organization, operations, IT and M&A, across all industries."
Similarly, the Boston Consulting Group (BCG) describes itself as "A global management consulting firm and the world's leading advisor on business strategy."
So strategy consulting is a subset or specialty area of management consulting.
Basically, all strategy consulting is technically management consulting - but not all management consulting is strategy consulting.
"Strategy is the skillful planning and management of anything."
Typical Consultant Roles
Management consultant roles
Management consulting covers a broad field, but, to put it simply, a management consultant is expected to identify a company's problems and propose potential actionable solutions.
Simply, a management consultant can address any or all aspects of a business - HR, finance, IT, marketing, operations - to identify where the company's main problems seem to be emanating from.
The consultant collects, analyses data and provides insights that were perhaps not obvious to the company's management. This is followed by advice that could lead to a solution to the problem and better business outcomes.
All of this activity is based on the consultant's problem-solving ability, professional experience, business acumen, and understanding of various business methodologies.
For example, if the client was a restaurant experiencing a drop in clientele and profits and high staff turnover, the solutions might be to
Create a healthier menu
Change the aesthetics based on market assessments
Suggests ways that HR could change training for managers and front of house staff
Design a new marketing approach
Change the budget allocation to allow for higher wages
Hence, The end result would be an "organizational change" of some sort.
Strategic management roles
On the other hand, strategic consulting is about envisioning the future and the company's place in it.
Strategy consultant firms or freelance consultants might develop a vision for the direction of the whole organization - a corporate strategy. Or the focus might be on a part of it, for example,
So strategy consultant firms or freelance strategy consultants advise on specific management topics or areas.
In the restaurant example used earlier, a strategy consultant would typically work on just one aspect of the business. Perhaps, marketing or emerging food preferences - and provide in-depth analyses and projections to assist the company with a clear path to more market share and a competitive edge in their industry.
Management Consulting Skills
All consultants need certain fundamental capabilities:
Consistently high levels of achievement - to meet the changing requirements of clients
Leadership skills - to take the initiative and lead project teams
Problem-solving ability - to solve a wide range of challenging business problems
Management consultants also need hard skills:
Consulting methods. This will include conducting interviews, doing research, conducting workshops, and brainstorming with the client.
Consulting tools. Data tools are essential and become more so as everything becomes digitized. Even tools as fundamental as PowerPoint or Excel are critical. Moreover, consultants need to understand the formulas, all the ways to analyze the data, and how to visualize and present it. Similarly, writing skills are crucial, particularly simplifying complex topics and summarizing findings.
Management know-how. Many consultants have business school training, but real-life issues can look a bit different from the theory. Basically, they should have an idea of the most common problems experienced by managers and how some of the standard solutions work - restructuring, reorganization, cash management, and capital optimization. Moreover, basic financial knowledge is a must-have: how a balance sheet works, how to use a cash flow statement, profit and loss.
Consulting industry know-how. The consulting industry is pressured and competitive. Consultants should be aware of how the industry works, the trending topics, and what consulting roles they may have to fulfill.
Transitioning to Strategic Consulting
Strategic consultants do what other management consultants do, but with a specific focus and with particular frameworks and tools.
Therefore, we won't try to explain here how they work, but some tools typically used by strategy consultants include
​​The 3 C's: Corporation, Competition, and Customer
Porter's 5 Forces
SWOT Matrix
McKinsey 7S
MECE
Simply, consultants wishing to transition to strategy consulting need a firm handle on all of them and know when to apply them.
They also need a process framework. This is where experience with one of the top business strategy consulting firms is beneficial. They have very structured methodologies for their strategy consultants to follow.
At the end of the day, strategy consultants must deliver a product that
Gives direction to the organization
Maintains focus
Empowers people to make decisions
Directs the allocation of scarce resources
Simplifies decision making
Strategy has often been defined as "the skillful planning and management of anything." It has several elements:
Vision or Primary Goal: What the organization stands for and what it hopes to achieve in the future
Strategic Objectives: The few (2 to 8) key factors that will ensure that the vision is achieved
Strategies: Strategies describes "How" to achieve the strategic objectives
Tactics: The tasks or activities related to the strategy. They answer the question: "What tasks must be performed?"
Moreover, strategy consulting is often the first step of longer management consulting projects, with implementation consultants taking over to implement the strategies that have been identified.
Key Takeaways for Business Strategy Consulting
Trying to distinguish between strategy consultant vs. management consultant can be difficult.
In essence, though, business strategy consulting is a subset of management consulting. It mainly focuses on providing direction for a specific business area - for example, marketing, HR, or digitization.
It is often the first part of a more extended management consulting intervention, with implementation consultants taking over from where strategy consultants leave off.
Consultants wanting to transition to business strategy consulting must first meet the criteria for general management consulting. Then they must learn the additional skills, frameworks, and processes needed to provide strategic direction and help companies have a competitive edge.
Are you looking for Management or Strategy Consulting Projects? Try the Consultport online platform. They will match you to the best projects, manage all the contracts and admin, and connect you with other high-caliber consultants for project collaboration.
Also read:
Why Implementation Consultants May Be the Missing Puzzle Piece In Your Organization's Change Management
Joining an Existing Boutique Consulting Firm vs. Starting Your Own
Share This Story, Choose Your Platform!