5 Types of Digital Tools Every Consultant Should Use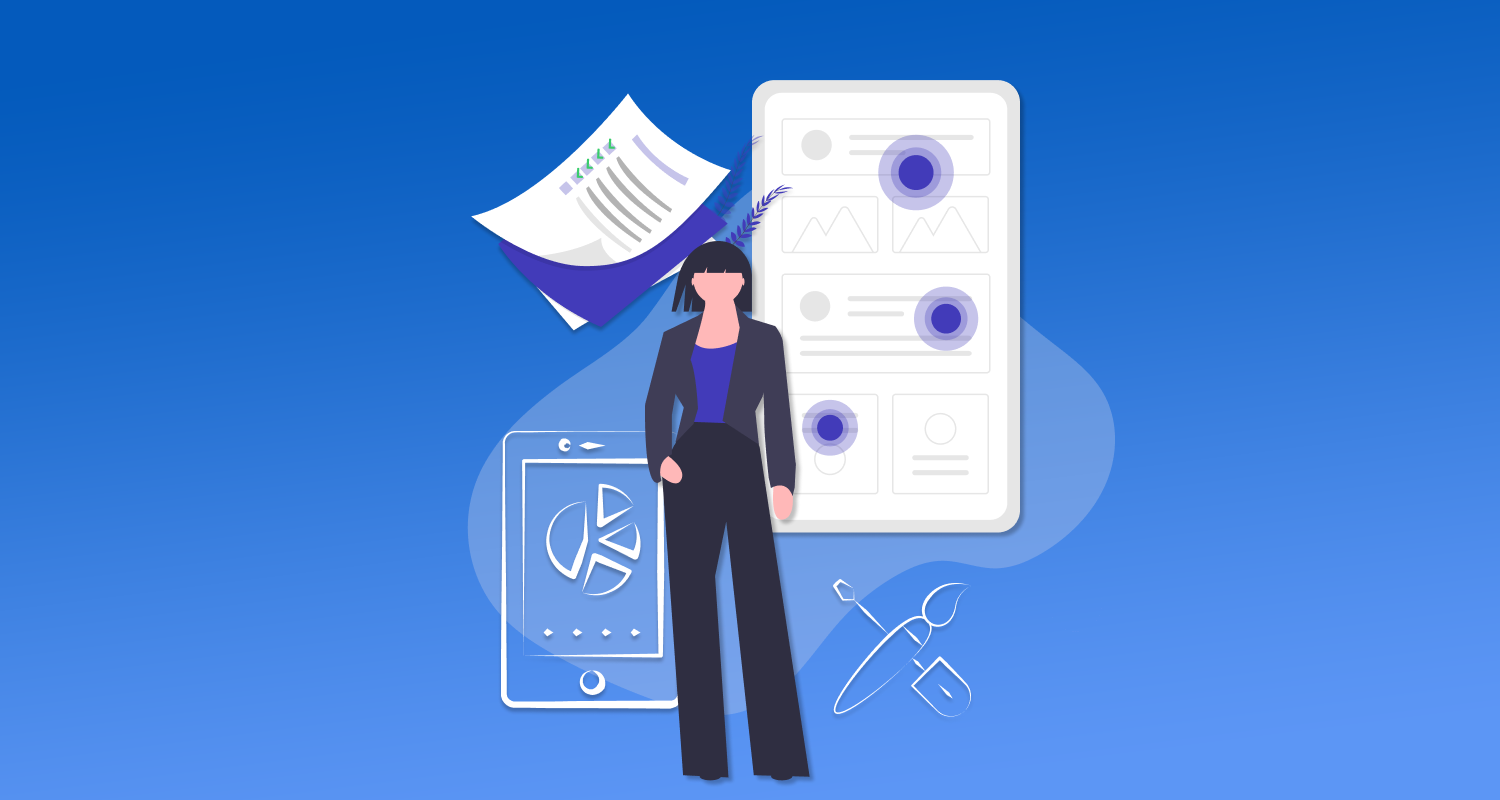 Tool (noun): A device or implement used to carry out a particular function.
That's the dictionary definition of a tool. In short, tools make a difficult job easier. Whether it's gardening or consulting, we all need tools from time to time to get things done without a lot of hassle.
Some tools are physical, while others are digital. In this article, we will discuss 5 different types of digital tools that you should consider if you're a consultant.
1. Accounting and Invoicing Tools
One of the most important aspects of a successful consulting career is money management. And to manage money, all your income-related data should be well-maintained and easily accessible. That's why when it comes to digital consulting tools, you should certainly have the ones that show you your financial progress (or decline) in real time.
There are many accounting software that not only keep a record of your balance but also offer extra features like cashflow charts, revenue forecasting, budget creation, GST reports, invoice tracking, data import, etc. If you try to do these things on your own using spreadsheets, you may end up wasting a lot of time and energy. It's best to let the software do it for you.
Some examples of good accounting software include, but are not limited to, Xero, QuickBooks, and FreshBooks.
"Don't ever let your business get ahead of the financial side of your business. Accounting, accounting, accounting. Know your numbers." Tilman J. Fertitta
2. Online Consulting Platforms
Just like how graphic designers, video editors, website designers, etc. use platforms like Upwork to find new clients, freelance consultants can visit online consulting platforms to find exciting and highly paid projects. A career in management consulting doesn't need to be a 9-5 job in a big corporation anymore. Many consultants are going freelance, and online consulting platforms are helping them find new work. In fact, a good freelance consulting platform may just be the best consulting tool in your arsenal.
Consistently finding new exciting projects that pay you better than your day job may be tough as a freelance consultant. That's when consulting platforms come into play. Businesses that are looking for freelance consultants routinely visit these platforms and actively hire them, too. So, if you're trying to build a successful consulting career, send your CV to a reputable online consulting platform, and let them find new projects for you. The process is simple. They will take a look at your qualifications and education, have an interview, and then, find you new projects that you may be suitable for.
3. Tools for Inbound Marketing
Inbound marketing or content marketing is a technique used by many consultants to attract clients and establish themselves as thought leaders in the industry. By posting informative blogs, videos, or even short social media posts, you could stand out from the crowd and have a competitive edge. Here are some great tools for inbound marketing: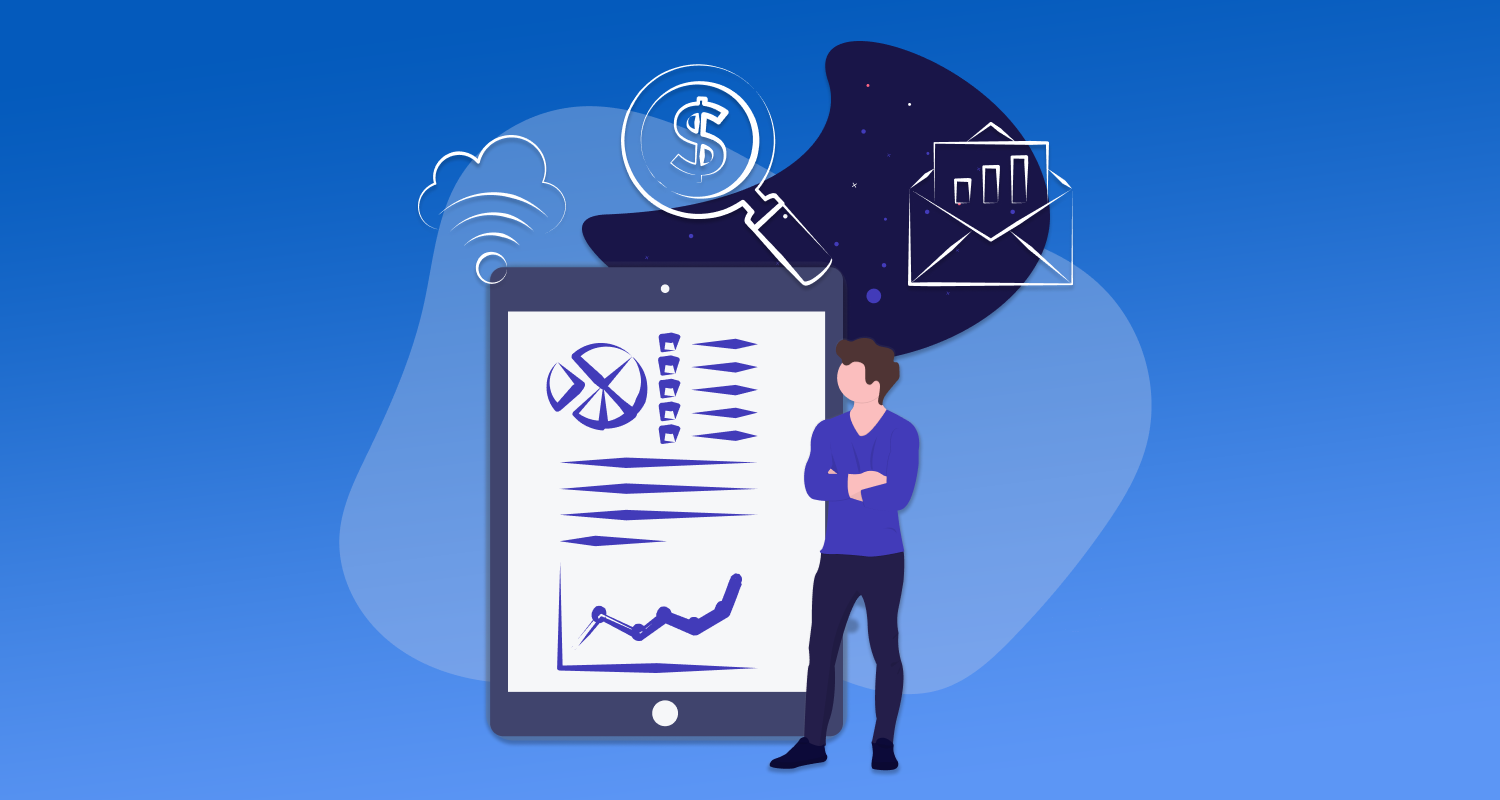 Email marketing automation tools: Have a list of contacts that could turn into clients? Stay on their minds by sending them fortnightly or monthly newsletters. You could use tools like Mailchimp, HubSpot, ConvertKit, etc. to create and schedule emails and send them simultaneously to hundreds of contacts.
Graphic design tools: You don't have to be a graphic designer to create professional designs for your inbound marketing. Free tools such as Canva can offer you dozens of ready-made designs.
Social media management tools: Consistently posting on social media to keep your audience engaged can be challenging, especially when you work in management consulting and are super busy. But don't worry, tools like Hootsuite and Sprout Social let you schedule social media content for multiple platforms in advance. So, you don't have to spend time every day to create and post content - you can sit down for a couple of hours or days, and create and schedule content for a whole month beforehand.
These tools are less like consulting tools and more like marketing tools, but are very crucial for a successful consulting career. After all, freelancing is like running a small business, and businesses do not progress without marketing.
4. Electronic Contract Management Tool
The pandemic has made it impossible for many consultants and businesses to meet personally and sign contracts with pens. This is the age of electronic contracts and eSignatures. The trend was already prevalent even before the pandemic, but now, it's not just a trend, it's a necessity.
Luckily, there are many state-of-the-art tools that can help you create professional contracts and proposals as a freelance consultant. Tools like PandaDoc and DocuSign offer a range of contract templates for different industries. You can have your clients sign contracts from anywhere in the world, using almost any device, in a highly secure manner.
You may not even feel the need to go to a lawyer, and you could save thousands of dollars on legal fees. The contract templates that are available on these platforms are pretty much the industry standard and already contain almost all the legal clauses that are needed in a professional agreement. That's why, out of all the consulting tools mentioned in this article, this is the one that may give you the best value for money. For a measly, $40-$50 a month, you could manage contracts and agreements that are worth thousands of dollars. Sounds like a win-win.
5. Tools for Keeping Your Website Sharp
First of all, if you don't have a website as a freelance consultant, then you probably should. And if you do have a website, does it look like it's from the early 2010s? Well, it does not have to be this way. If you have a basic website, you could use Wix or Weebly to create a contemporary-style website that looks appealing to the viewer.
And if you're using WordPress, then there are several tools that could help you turn a basic WordPress website into a visually pleasing and easy-to-navigate website. Tools like Divi and Elementor offer templates, layouts, and plugins that you won't get with a standard WordPress package. You can even add custom codes to customize your website and make it look exactly the way you want. And the best part is - there are layouts that are specially designed for consultants! So you won't have to do much work and still, your website will appear as if it was created by a web designer. These WordPress tools are available for a cheap price of around $100 a year.
In conclusion, using the right consulting tools can make your job as a freelance consultant way easier. Most of these tools are not expensive at all, but the value they offer is priceless. You don't need all of these tools - even if you use a couple of them, you could see the difference in your productivity and career growth soon.
Share This Story, Choose Your Platform!