Consultants from our network have worked with
Why Consultport?
We build world-class Venture Teams for international companies to succeed with building new digital businesses at the speed of a startup.
Innovate Business Models
Our Venture Teams boost innovation in your company, identify and design new business models, with which to build a competitive advantage.
Incubate New Businesses
Our Venture Teams are composed of founders, venture architects, product managers, marketeers, and designers. They work like a startup and help you build new business from scratch.
Scale Ventures
We help accelerate your business growth from MVP to market maturity, internationally and at scale. Work together with scaling experts, growth hackers, and marketeers to enable you to grow your business faster.
Meet our venture consultants
Build your team made out of experienced founders, digital experts, and growth consultants with experience at leading innovative companies.
How it works
We find the perfect Venture Team for you in three simple steps. No joke.
Tell us your requirements
After you confidentially submit your initial brief we'll have a member of our team talk to you to confirm your project needs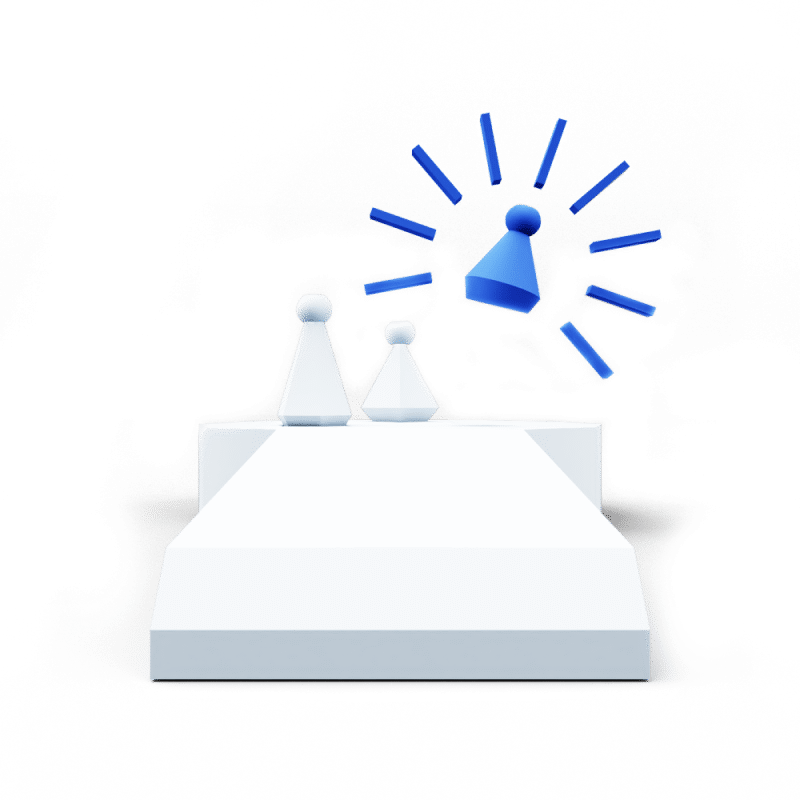 Build your perfect Venture Team
We handpick the best available candidates for your needs from our pool of 3,500+ prevetted Venture Consultants. The final choice is all yours.
Start your Venture work
We manage all the admin work, so you can focus on your project. Sail smooth with full personal support whenever you need it.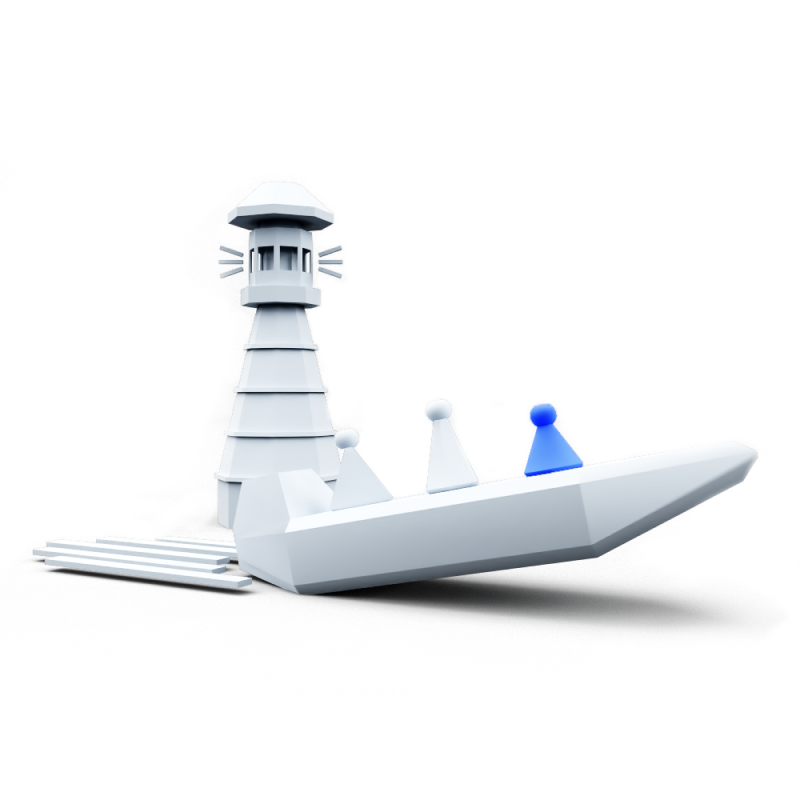 What our clients are saying
Our clients are happy. What else is there to say?
"We needed a strong consultant, with a strategic mindset and digital expertise – and this is what we got from Consultport."
"The entrepreneurial spirit of Consultport has enabled us to find highly skilled consultants in next to no time. Keep up the great work!"
"Consultport proposed great, suitable candidates and (since I was pressed for time), they found a way to make the process very straightforward."
"We had high expectations, looking for a strong international project team with top-tier consulting background and deep digital expertise. Consultport equipped us with just the right people."
"We were looking for a strong and inter-disciplinary project team with top-tier consulting background experience – Consultport delivered"
Consultport offers several key advantages
Global network of local expertise
We work with 3,500+ consultants and digital experts.
Best team for every project
We build Venture Teams around the exact required skills.
Innovation is our DNA
We are entrepreneurs, incubators and business builder.
Business building accelerated
We work with a battle proven toolbox used for 20+ company launches.
Agile by design
We on- and off board required skills and experts at any time.
Most cost effective solution
You don't pay for fancy offices and expensive partners.

Submit your brief and get matched
with your Venture Team—for free.
Empower your organization with flexible, cost-effective talent management.