How Private Equity Firms Help their Portfolio Companies Beyond Financing
Published:
November 27, 2020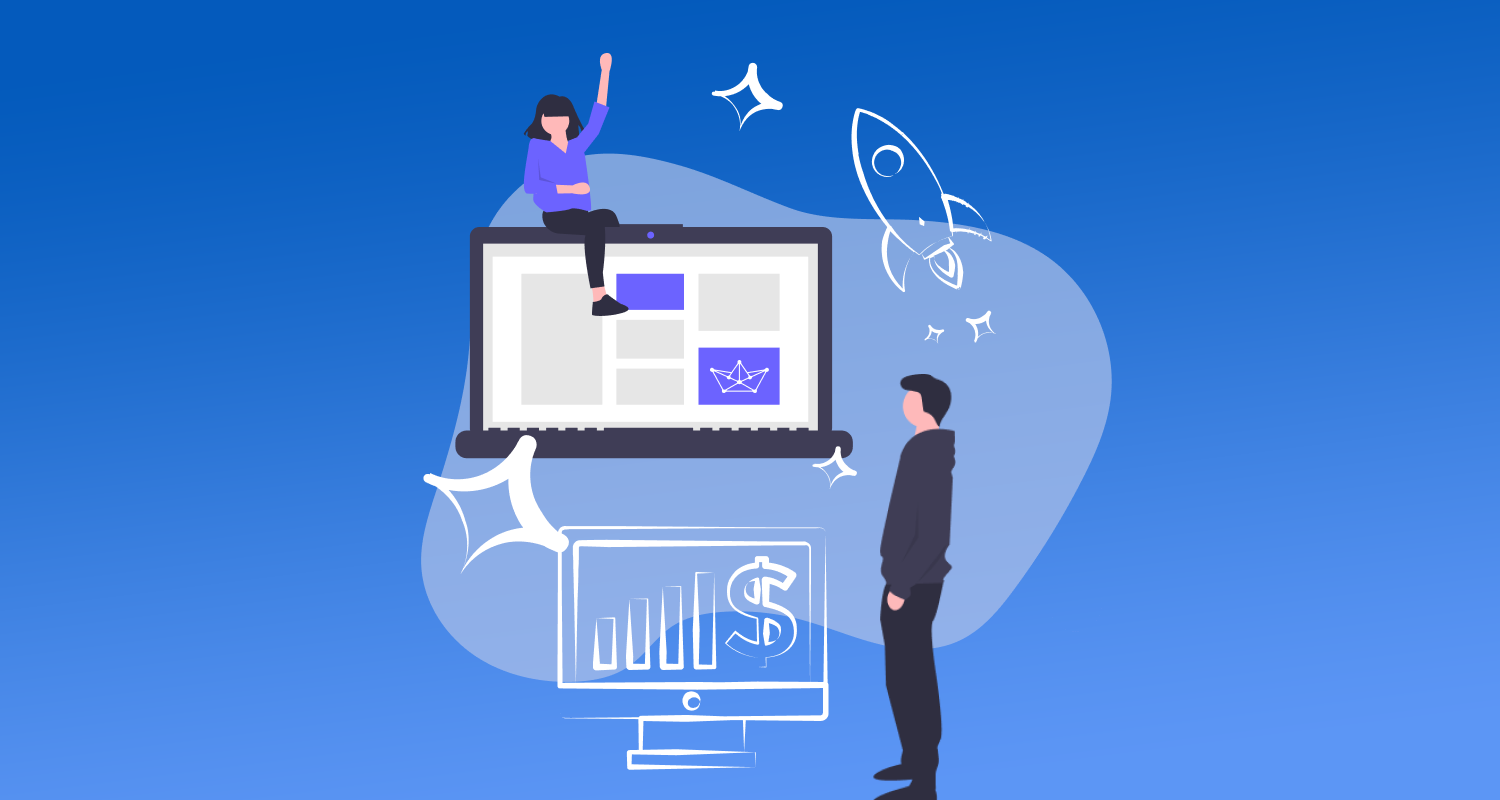 What do private equity firms do?
Do they just invest some money in their portfolio companies and disappear for five years?
Well, no. Absolutely not. Private equity firms are way more than investors. In reality, they help their portfolio companies in a lot of ways.
In this article, we are going to dig a little deeper and explore what private equity firms do apart from financing their portfolio companies.
Improving the Brand Image of Portfolio Companies
A lot of people still think that private equity firms are all about stepping in and cashing out after a few years. Well, that mindset is changing now because private equity firms are realizing the importance of building strong brands for their portfolio companies. A company's brand is a very important asset because it's the brand that the customers are willing to pay a few dollars extra for. Brands survive when commodities fail. PE firms know this and can help portfolio companies build a brand image that stands the test of time.
Improving brand value is not always about making a 10X return on investment by charging more and more for a company's products or services. Improving brand image involves better people management and excelling in satisfying market needs. An increase in revenue is simply a by-product of these things.
"A great management team can make a good company great." - Kevin B. Melnyk
Analyzing Growth Opportunities and Expanding the Business
Private equity firms are all about growth. Even if a portfolio company is stuck in its current position for years, a private equity firm can strategize growth and expansion almost immediately after coming on board. Whether it's making amends in the existing business model or creating a new one, PE firms know how to leverage a company's true potential. They can also help companies with digital transformation. They develop their digital product and service portfolio. The pandemic has shown us the value of going digital, or at least having a digital backup if something goes wrong.
For example, if a portfolio company is only offering its products through brick-and-mortar stores, a PE firm can step in and create a high-converting e-commerce website to increase the customer base from local to global, and also enable the local customers to order online.
Another example could be helping the company improve their profit margins by reducing production costs and strategizing a way to make operations more efficient. Private equity firms explore the untapped potential their portfolio companies have. It might be hard for the decision-makers of portfolio companies to do this without proper guidance from private equity firms.
Guiding the Existing Team of Executives in the Portfolio Company
It's a myth that private equity firms replace their portfolio company's existing staff almost entirely. That's just not always the case, and leading PE firms usually take every possible measure to retain existing staff. After all, why let go of good people if they can stay and help the company grow? Nobody understands a company like old employees who have been there for a while. However, private equity professionals can step in and teach growth hacks and industry best practices to the staff of an underperforming company.
Truly, some portfolio companies are unable to reach their true potential. This is not because they have a bad business, but because they lack proper management and guidance from experts. Private equity professionals can identify the skill gaps and leadership issues in an existing team. They take measures to improve their performance, such as upskilling the internal management team or hiring interim managers or consultants to improve the team's performance. We'll discuss this in detail further in this article.
Increasing productivity by investing in tools and technology
The 'that's how we have always done it' pattern is very common among portfolio companies prior to their engagement with private equity firms. And this might happen for any reason. Maybe because some companies were simply not aware of the existence of the right equipment or maybe because they were too skeptical of change. But top-notch equipment and state-of-the-art technology are essential for growing any business.
If a private equity firm notices that the existing equipment or technology are not enough for maximum productivity, they can help provide the best available tools to their portfolio companies. For example, if a portfolio company still stores its data on an unreliable on-premise data center, a private equity firm can help the company with cloud migration as well as its ongoing maintenance.
Hiring the Right People to Take Their Portfolio Companies to the Next Level
Private equity firms strongly believe in expansion, growth, and return on investment. All this cannot be achieved without hiring lots of new talented employees, interim managers, and freelance consultants. Fortunately, this process is way easier than it used to be before. Thanks to recruitment agencies and online consulting platforms who have access to hundreds of talented candidates at any given time.
Some freelance consultant platforms can even staff a project with a top freelance consultant within a couple of days—no kidding. Training the existing team is not always enough to increase a portfolio company's market share and brand value. Hiring new personnel is a must and private equity firms are really good at it. By teaming up with the right recruitment firms and consulting platforms, PE firms can find and employ top-notch talent. The talent an underperforming portfolio company desperately needs in order to succeed.
Final Thoughts
Private equity firms are more than investors. It's not that they hand over a bunch of money to their portfolio companies only to leave them to their own devices. PE firms involve themselves in every aspect of a business. For example, strategy, management, training, brand building, and hiring. Expanding a business might require purchasing some new equipment. This is to increase or optimize production and delivery, and onboarding new talent to manage this workload efficiently. Private equity firms can help portfolio companies with all of this, and as time passes, these once underperforming companies can reach new heights that they never thought they'd reach.
Share This Story, Choose Your Platform!