The Best Software You Should Be Using as a Consultant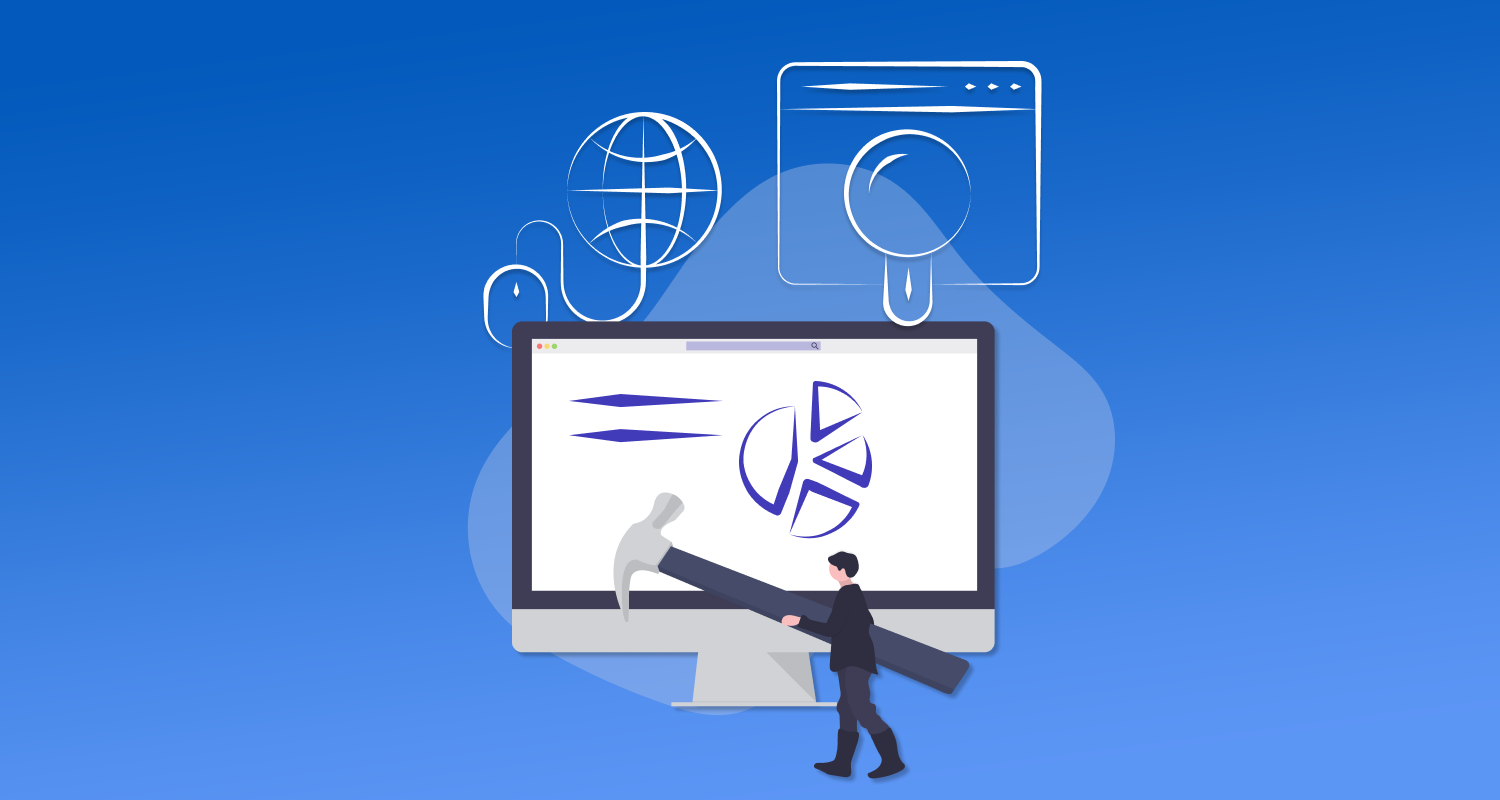 Smart consultants use consulting software to make their job easier. Fortunately, we are living in the age of apps and software. Developers, innovators, and creatives worldwide work round the clock to come up with new, interesting ways of solving problems using different types of software.
The consulting software we are going to discuss in this article are not necessarily created for consultants only. Other professionals do use them, but they are equally beneficial to consultants, too.
So, without further ado, let's introduce you to some business consulting software that you should consider adding to your digital toolkit.
1. Online Communication Software
Since we are talking about consulting software, discussing the ones that make communications easy is a must. An inefficient way of communicating with clients will waste a lot of time and energy. That's why you should have the best digital and physical communication equipment. Here are some examples of software that make communications hassle-free:
Slack: It is more than just an instant messenger. In fact, Slack has made a lot of professionals forget emails, IMs, and SMS. You can create multiple threads for different projects and stay on top of everything that's going on. Things may get lost in email chains, but not on Slack.
Google Meet: When it comes to video calls, there are many paid software for consultants to use. But you don't necessarily need Zoom (or other paid options) to conduct professional video calls. Google has a secure and free version that allows you to schedule high-quality video calls. It also automatically synchronizes with your Google Calendar and sends you a notification 30 minutes before the meeting - in case you forget. Not too shabby.
Project management software for consultants: Well, even though these are more than just communication tools, communication is an important feature of project management software. There are several amazing options such as Trello, Asana, Wrike, JIRA, etc. Feel free to go through the features of each and add the best ones to your business consulting software arsenal.
"Communication – the human connection – is the key to personal and career success." - Paul J. Meyer
2. Electronic Contracts Software
Another tool to have on your business consulting software list is the one that allows you to create electronic proposals, agreements, and contracts. They are as good as paper contracts signed using an actual pen, and they are also likely to become the industry standard in the near future. Here are some options to consider:
PandaDoc: If you're a freelance consultant, creating proposals will be a very important aspect of your career. PandaDoc is an incredible software for consultants as well as other freelancers who want to create and sign proposals electronically.
Proposify: It's similar to PandaDoc and yet another software for consultants who would rather get proposals signed electronically. Just like PandaDoc, you will be able to use different well-designed templates. And, you'll also have the ability to process payments with both.
DocuSign: As the name suggests, it's a type of software that lets you create and sign documents electronically. It is sort of similar to PandaDoc and Proposify. However, it does not have as many features as the aforementioned. But it only costs half of what the other two will cost. So, if you want to test how electronic proposals work, you could get started with as little as $15 with this one.
3. Customer Relationship Management (CRM) Software
Anybody who has customers should use (or at least know about) CRM software. If you are a consultant who's managing multiple clients, you should consider adding customer relationship management software to your consulting software list. Here are some CRM tools that will help you manage your clients efficiently:
HubSpot Sales Hub: HubSpot is the Swiss Army knife of sales and marketing. They offer various digital tools to help you close new sales and manage old ones. However, if you're looking to grow and expand, then Sales Hub is the software you should use. It lets you create and manage your sales processes, communicate with clients, and even forecast sales efficiently.
Agile CRM: This is another great option for those of you looking to leverage technology to make better sales decisions. Agile CRM offers you a single-page client view. All your clients' details, likes, interests, social media info, and their communication history with you can be viewed on a single page. This removes all the headache you may have to go through while scrolling through emails or social media.
Pipedrive: The best thing about this CRM software is that it's very easy to use. You will have the flexibility to create and visualize your own sales processes. After all, this software was built by salespeople and is designed to help you close more sales.
4. Accounting and Invoicing Software
Well, here comes the best part - money - the fruit of your labor. But the thing is, dealing with numbers and digits can be very stressful. Say no to spreadsheets and yes to software. Here are the two best accounting software for consultants that are available in the market:
Xero: Headquartered down under in New Zealand, this company has created a world-renowned accounting software that is an absolute blessing for small to medium-sized businesses, as well as for freelancers who want to handle their accounting independently. This software lets you automate repetitive tasks like invoicing, and you can also connect to third-party payment services like Stripe. Ultimately, all of this will make your end-of-year tax returns uncomplicated.
FreshBooks: This one is widely considered to be the best accounting software for self-employed people who want to simplify their accounting. As compared to Xero, which can be used by both medium-sized businesses and freelancers, FreshBooks is more suited for small teams and solopreneurs. It's also a cheaper option, and as of May 2021, you could get started for mearly $6 a month.
There are other options like QuickBooks, Zoho Books, and Wave. You're encouraged to conduct your own independent research and choose the one you like the most. But it's recommended that you use accounting software, not spreadsheets, as it'll save you a lot of time and you will also be able to track invoices and expenses more efficiently.
Share This Story, Choose Your Platform!