Post-COVID: 4 Tips to Succeed as a Freelance Management Consultant
Published:
March 25, 2021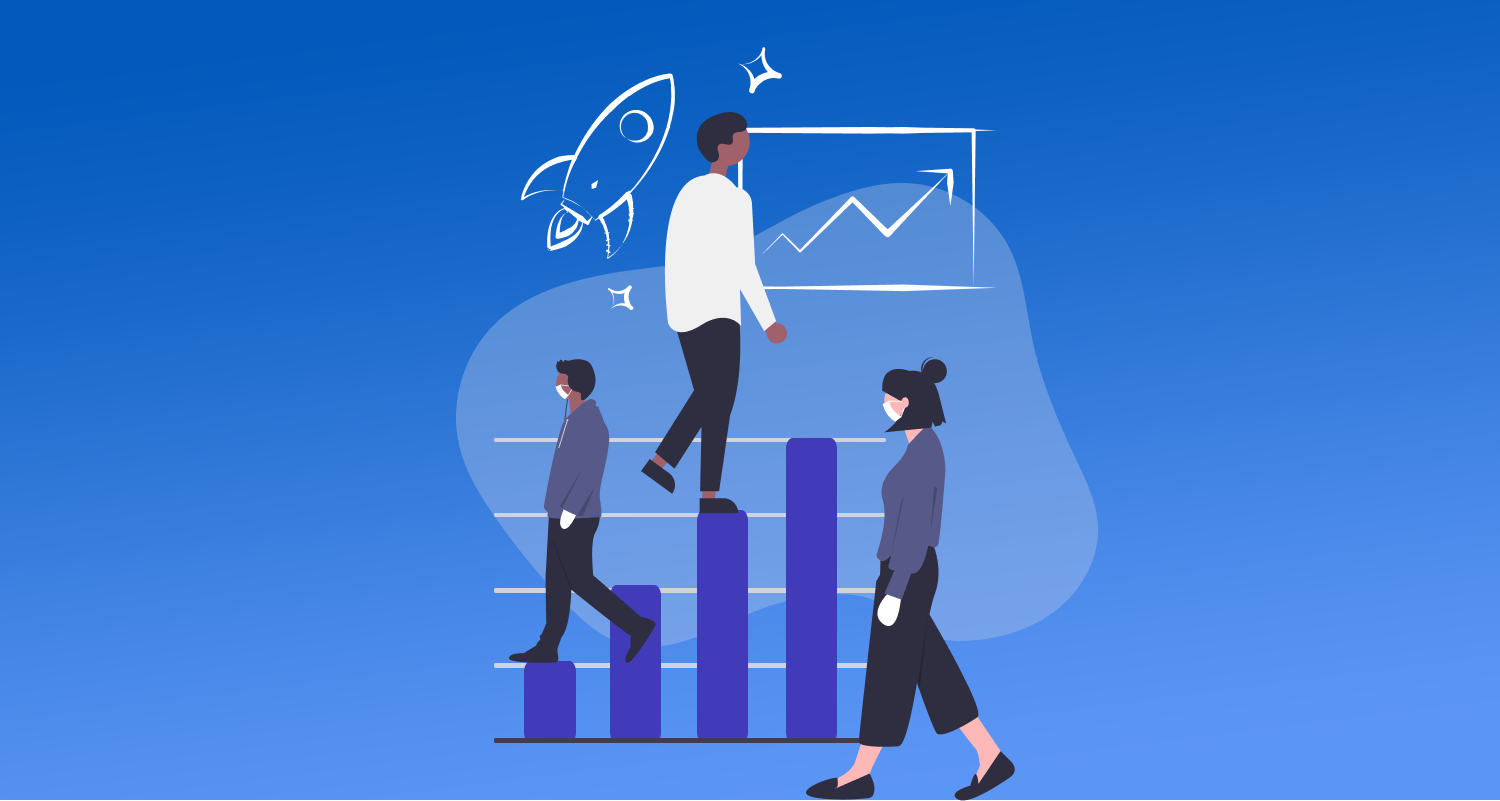 We are very fortunate to be using the term 'post-COVID' these days. Before, it was just COVID, and it was very frustrating. Although COVID-19 is not completely gone, we are seeing progress in some parts of the world, and hopefully, it'll be history in the coming months.
We have been wandering in the sea of lockdowns and restrictions for months, but now, it seems like the shore is in sight, and we might be able to continue with our lives as usual soon.
However, we cannot act like the pandemic never happened and completely ignore its impact when it's gone. However, we can learn, adapt, and overcome the issues that might arise in the future.
In this article, we will discuss some tips that could help freelance management consultants thrive in this post-COVID work environment. This is the time when simply having top-notch consulting skills might not be enough. You will have to use a variety of tactics to stand out from the crowd. Let's get down to the nitty-gritty and understand this in detail.
Tip 1: Have Empathy for Your Clients
Now more than ever, you, as a freelance management consultant, need to be more empathetic towards your current and potential clients . When it comes to the pandemic, every single business has its own story. Some had to downsize, others had to pause their operations for months, and a lot of businesses are still struggling. You need to put yourself in your client's shoes and experience their situation as they are experiencing it.
Truly understanding a business's problem from a professional as well as sentimental perspective will not only help you get more freelance projects, but it will also help you deliver outstanding results. This is the era in which your people skills are as important as your consulting skills. Right now is the time to prioritize providing value for money to clients more than anything else and make sure that their investment with you is worth it.
"If there is any one secret of success, it lies in the ability to get the other person's point of view and see things from his angle as well as your own" - Henry Ford.
Tip 2: Adapt Both Mentally and Professionally
If you're a freelance management consultant, you probably already have adaptability skills along with consulting skills. Management consultants are trained to solve problems, even if they're their own and not a business problem. So, have faith in yourself, analyze the current market, and adapt.
Firstly, prepare yourself mentally for the changes that can come your way. Have empathy for yourself, too, and don't get discouraged if finding new projects proves to be difficult. And from a professional perspective, the best way to adapt is to focus on growth hacks.
For example, you could adapt your fee structure to earn some more profit. Suppose you're creating a cost-reduction strategy for a client and charging a one-time project fee for it. Now, if your cost-reduction strategy is helping a client save $1 million per year, and you charge 10% commission on the results you're helping them produce, you could earn $100,000 extra on top of your one-time project fee.
Did you see the difference? That's how adaptability skills help you earn more for the same work even when the economy is down.
Another way to increase your income is by adapting your services to the post-COVID era. This is the time when consulting services in certain sectors, such as digital transformation, health, finance, etc. are in high demand. So, you might also want to adapt the type of services you offer along with your fee structure, and also change any other aspect of your freelancing business in order to ensure that you never run out of projects to work on.
Tip 3: Use Content Marketing to Position Yourself as an Expert
As a freelance management consultant, you don't want to be a ghost - especially during times like these, when it's a must to have a competitive edge. So, how to not be a 'ghost' in the professional community? Well, simply by having an online presence and posting informative content that's relevant to your industry.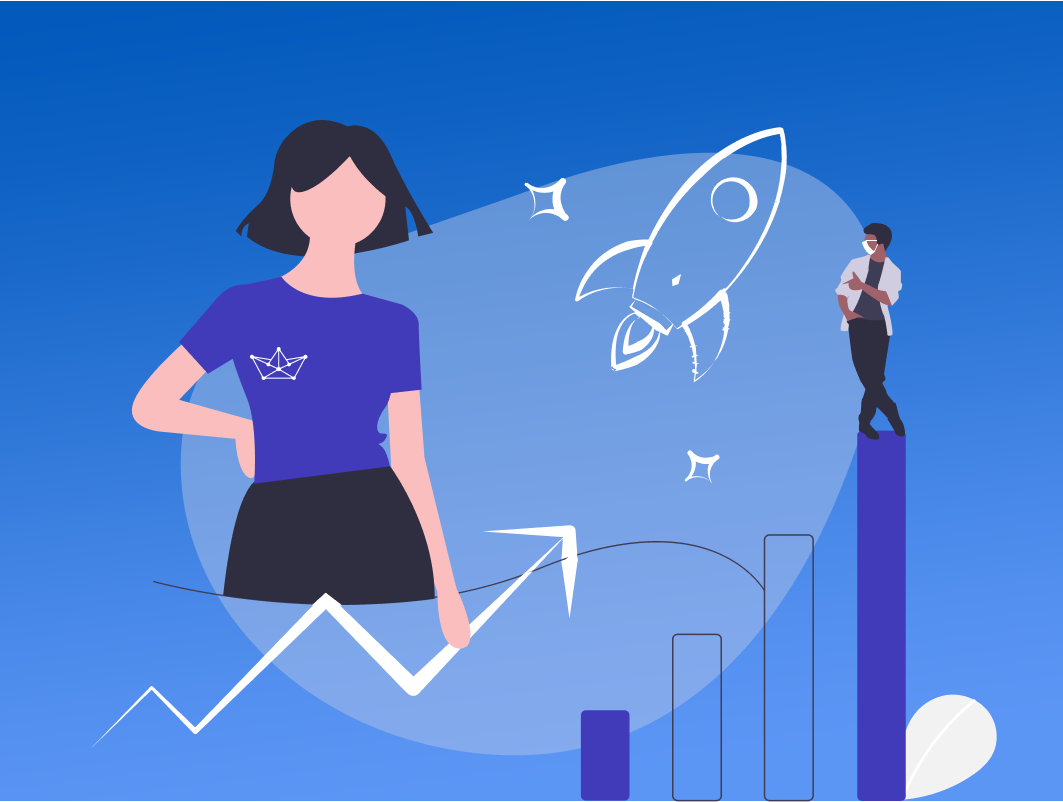 For example, a management consultant could write a LinkedIn article about how they helped a previous client triple their revenue within six months - this is just one example. You could also post YouTube videos or choose other social platforms where your target audience is active.
The bottom line is: you should try to be more than just a CV these days. Businesses receive a lot of CVs, some from freelance consultants, too. You have to be more than just a CV - be an expert, a problem solver, a force to be reckoned with, and a figure of authority in the industry! That's how you could get those high-paying freelance projects (and any other project as well during these unprecedented times).
Tip 4: Reach Out to a Freelance Consulting Platform
As we discussed, having consulting skills along with adaptability skills is surely important. But actually getting good projects that you're really passionate about will require way more than just 'skills'. When you're working as a freelance management consultant, focusing on projects, accounting, retaining old clients, and closing new clients all at the same time can be a hassle.
But we both know how important it is to find new clients as a freelancer. When one freelance gig ends, you want to make sure that you get the next one lined up already. This is when freelance consulting platforms come into play. These platforms are regularly visited by clients who are actively looking to hire freelance management consultants.
Registering yourself as a consultant on a freelance consulting platform is very simple. For the most part, you will only have to send an email with your CV and portfolio. There might be a telephonic or video interview as well - but that's it. So, it's not very hard to find consulting platforms these days.
However, every freelance consulting platform has different education and work experience requirements for consultants. For example, here at Consultport, the only consultants we add to our talent pool are the ones who have worked with top consultancies or blue-chip companies. But we also reward our consultants with big projects - so it's worth it.
Now, what are you waiting for?
If you have the right consulting skills and are looking to find exciting freelance consulting projects that pay well, get in touch with us now.
We would love to get to know you!
Share This Story, Choose Your Platform!