4 Exciting Exit Opportunities as a Management Consultant
Published:
October 26, 2021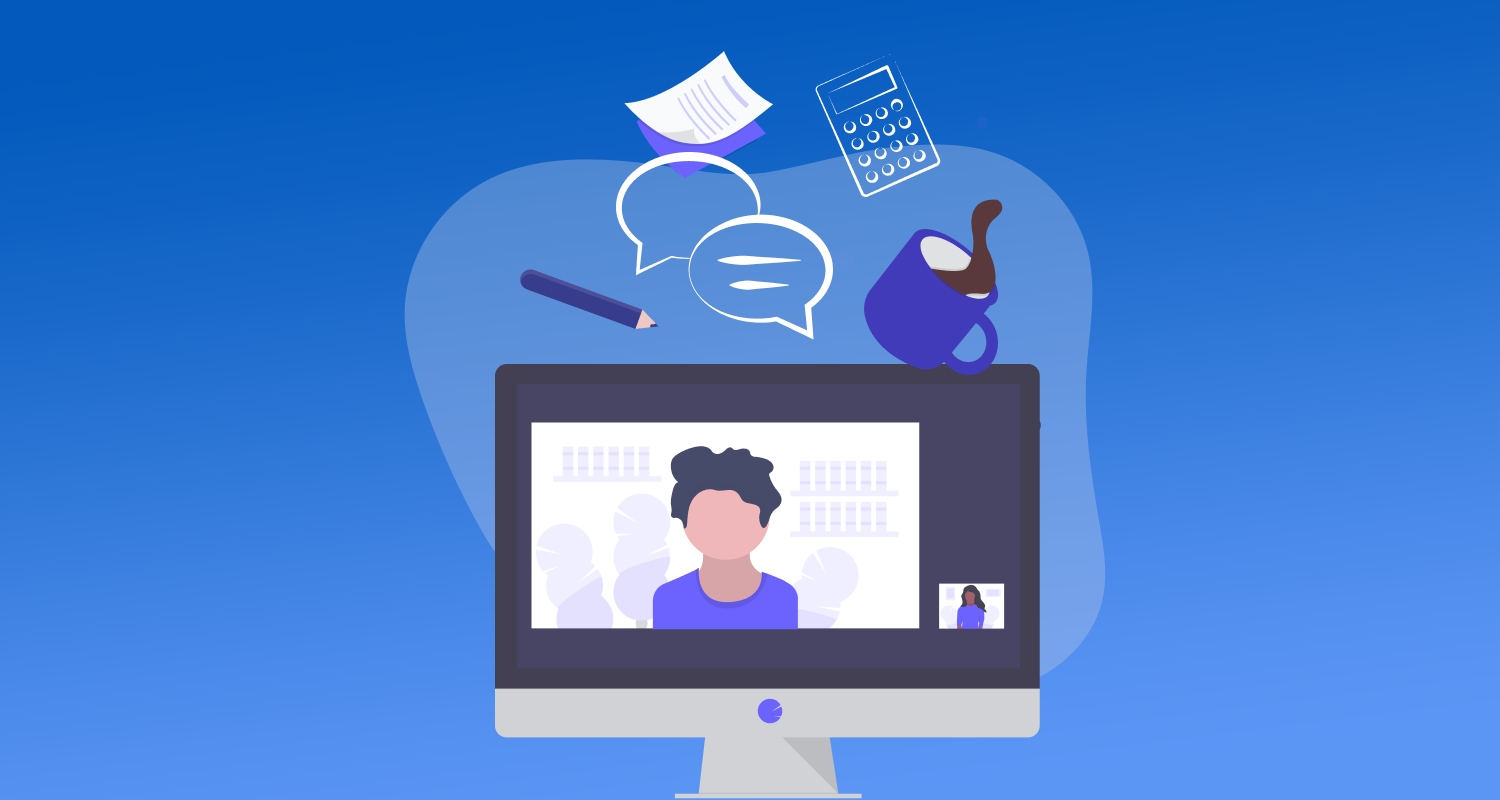 Consulting is a highly competitive industry with a strict hierarchy. Not only will you have to be better than other candidates during the interview, but you will also need to put your best foot forward once you're employed by a consulting firm.
Typically, after graduation, you can enter the management consulting career path as a business analyst or fellow. If you stay in the game for around two decades and play your cards right, you could also reach the top of the consulting food chain and become a senior partner or director.
You can reach the top if you put in the work, learn new skills regularly, and network with the right people.
Yes, you can earn the highest possible position in a top-tier consulting firm—but you don't necessarily need to.
You can "exit" the consulting industry and use the skills and knowledge that you gain through consulting to build a whole new career in a different industry, or start your own consulting firm, or become a freelance consultant.
The skills you acquire while working as a consultant are easily transferable, not to mention sought-after, by many companies and clients.
In this article, we will discuss some exciting consulting exit opportunities that consultants should be aware of.
1. Transition Into the Banking Industry
The management consulting career path could help you gain substantial knowledge of the finance industry and help you create a promising consulting exiting strategy. Experienced management consultants can choose to work in various categories of financial institutions, such as private equity firms, hedge fund firms, equity research firms, etc. In fact, if you have experience working as a management consultant with top-tier consulting firms, such as McKinsey & Company, BCG, or Bain & Company, and you have an MBA, investment banks would love to hear from you.
However, it may not be as easy as it sounds. Let's understand why. You see, as a consultant, your job is to collect and analyze data, and test the analysis against the initial hypothesis to derive solutions and offer recommendations. After years of doing this, consultants develop a strategic mindset, which is certainly an asset. However, not having in-depth knowledge or formal qualifications in the finance sector may become a huge hurdle. So, consider taking relevant courses and upskilling yourself if your consulting exit takes you to the finance industry.
"In the middle of difficulty lies opportunity." - Albert Einstein
2. Join a Non-Profit Organization
This is one of those consulting exit opportunities that is for the people who genuinely want to make the world a better place and not just chase money. However, if profit is what you seek, then you should skip this one and read about the other consulting exit opportunities that are mentioned in this article.
While working as a consultant for big firms, you learn how to solve complex business problems. The consulting industry makes you a professional problem solver. So, you can use your problem solving skills to tackle societal issues, such as water and food shortage, a lack of continuous electricity supply, healthcare, climate change, etc.
It's worth reiterating that making money may be very difficult if you choose this particular consulting exit. However, on a positive note, you most likely won't have to worry about strict deadlines or long work hours. And the satisfaction that you will get from actually making an impact in society...well, you'll understand this when you experience it. It's beautiful.
3. Start Your Own Company
If you choose the management consulting career path, you'll spend your entire career working with businesses and solving their problems. You will learn how businesses are built and grown, and this knowledge will help you start your own business. It's not uncommon for ex-consultants to build new companies from scratch.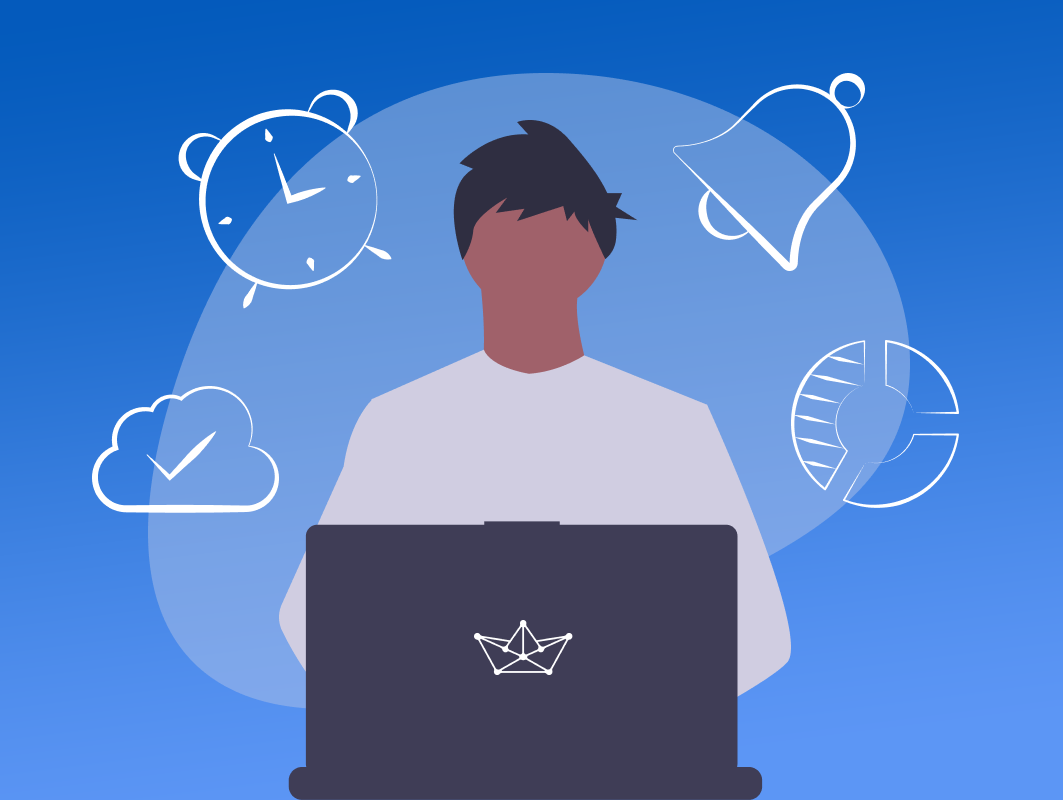 For example, entrepreneur Andy Dunn used to work as a consultant for Bain & Company before starting his own business. He came across a clothing and home decor retailer called Land's End during one of his assignments at Bain & Co. And did that inspire him? Well, Andy then went on to start his own online fashion retail company, Bonobos, which generated $200 million in 2020 despite the pandemic.
Let's give you our own example. Consultport is an online consulting platform that was started by Till Schmid, an ex-BCG consultant. Till exited the consulting industry and entered start-ups in 2017, and his business is still growing. The company he started helps connect freelance consultants with businesses. This brings us to the next exit opportunity—freelance consulting. Let's discuss what it entails.
4. Become a Freelance Consultant
This may be the best of all the consulting exit opportunities that we have discussed so far. Let's understand why.
You see, not all companies can approach top-tier consulting firms very easily. Also, the costs of working with these decades-old and highly successful consultancies may also put a hole in one's pocket.
So, is there an easier way for businesses to access top-tier experts?
Well, there is—companies can hire freelance consultants who have worked with big consulting firms before (instead of going through the bureaucratic, costly, and time-consuming process of outsourcing a company project to a giant consulting firm). Businesses are now understanding the disruption in the consulting industry and are open to hiring experienced freelance consultants.
As an independent consultant, you will have the flexibility of choosing your own location, projects, work hours, and clients. However, being a freelance consultant is like running a small business. This means that the responsibility of finding new clients is on your shoulders. But if you sign up with freelance consulting platforms, such as Consultport, then these platforms can easily connect you with clients.
Here at Consultport, we have over 3,500 freelance consultants in our network. We have helped many independent consultants find exciting and high-paying projects. So, if you have worked with big consulting firms, blue-chip companies, or leading digital firms, and are thinking about getting into freelancing, we can help you kickstart your new journey.
If this sounds exciting to you, then get in touch with us today.
Share This Story, Choose Your Platform!