Freelance Consultants vs. Traditional Consulting Firms: Who Will Win?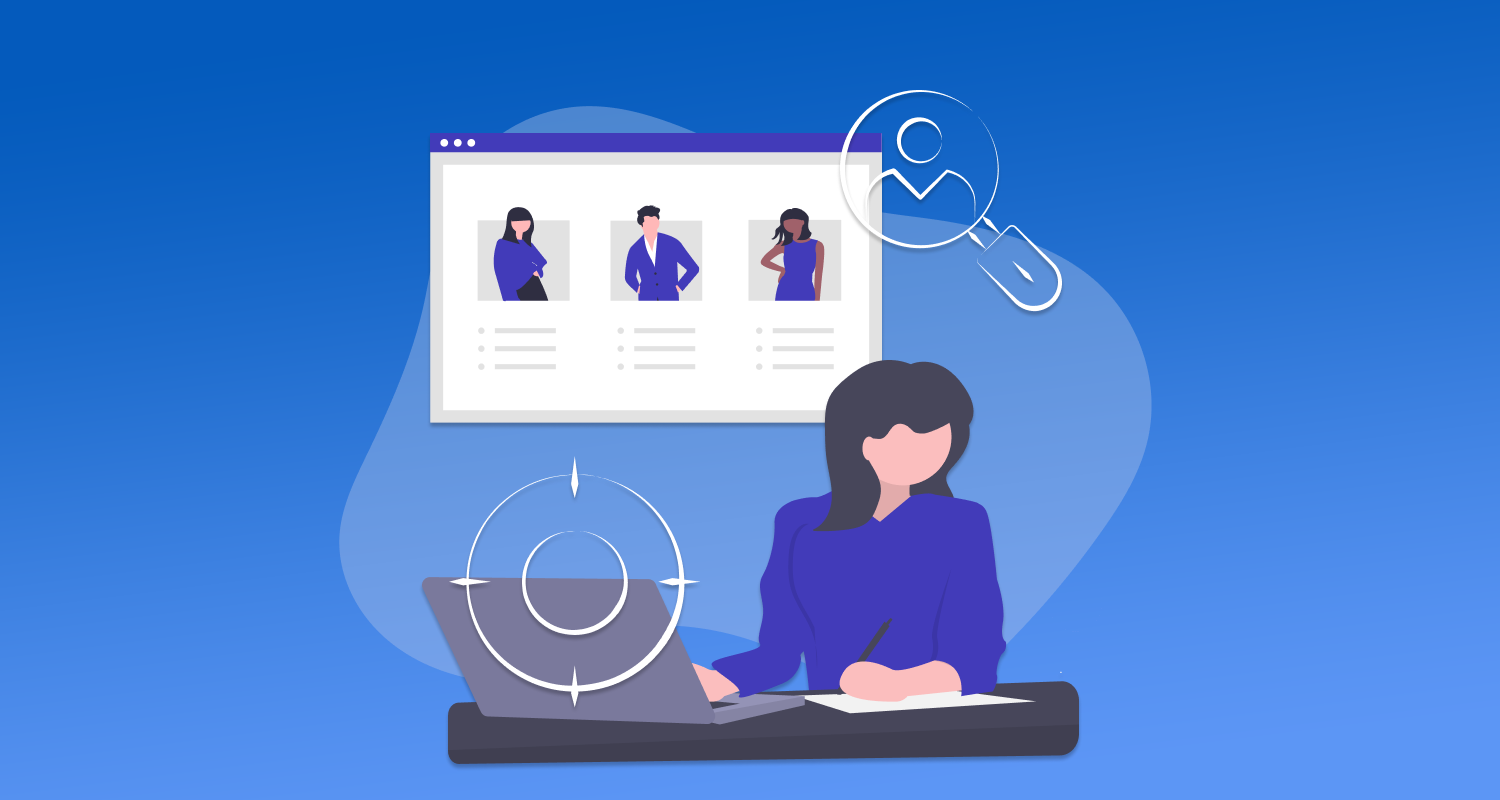 The act of seeking consultation is thousands of years old. But the consulting industry as we know it today didn't exist until the early 20th century.
However, back in the day, only a handful of businesses could access expert advice. The rest had to make their own decisions. But, fortunately, that's not the case now.
The advent of independent consulting businesses has disrupted the consulting industry and top consultants are accessible now more than ever.
So, should you hire a freelance consultant or let a big consulting firm handle your project? In the article, we'll compare both and discuss which option is better.
Understanding Consulting Firm Tiers
What's the first thing that comes to your mind when you hear the term 'consulting firm'? Maybe a state-of-the-art office in a high-rise building or a group of very intelligent employees looking sharp in their expensive suits? Or maybe names like McKinsey and BCG?
Well, it's a bit more complicated than that. To make things simple, let's discuss the different consulting firm tiers.
Top 3 firms:

McKinsey & Company, Bain & Company, Boston Consulting Group (BCG) are the top players in the consulting industry. These companies have been household names in the industry for decades and are also referred to as MBB collectively.

Big 4 Firms:

Deloitte, PwC, KPMG, Ernst & Young are often referred to as the 'Big 4'. These are the four largest accounting firms in the United States, and together, they have a presence in dozens of countries.

Tier 2 firms:

These are the rest of the consulting firms that are not included in the aforementioned. Some of them, such as Accenture and Oliver Wyman, do have the capability of competing with the big fish. But other smaller firms are also included in this category.
Now that we have discussed the three consulting firm tiers, let's talk about the fourth type — independent consulting.
Our success as consultants will depend upon the essential rightness of the advice we give and our capacity for convincing those in authority that it is good. Andrew Thomas
The Rise of Freelancers Who Run Their Own Independent Consulting Business
A lot of consultants are leaving the corporate lifestyle behind and embracing freelance work. These are the professionals who have learned their craft and are confident that they can go on their own. There are other reasons, too.
Flexibility:

There are several surveys that found that the modern workforce wants flexibility and the pandemic has made more people realize that flexibility is way better than a rigid schedule.

Disruption in the consulting industry:

Freelance consulting, a term that wasn't used very much in the past, is slowly becoming the norm. Consultants with years of corporate experience can now operate their own independent consulting business single-handedly.

Businesses want top talent (regardless of location):

A business in Sweden may hire a consultant from London if they are better suited for the job. This has made it easier for independent consulting businesses to find new clients from around the world.

Technology has made freelancing easier than ever:

A freelancer can create their independent consulting website, market it through different channels, and attract clients from all industries, countries, and backgrounds. This opportunity didn't exist a few years ago.
Freelance vs Consulting Firms
Now that you understand various consulting firm tiers and independent consulting businesses, it's time for a competition: Freelance vs Consulting Firms.
Some of the best consultants in the world work for the 'Top 3' firms. And the consultants who work for the 'Big 4' are also a force to be reckoned with. Some of the brightest minds on the planet are the employees of these renowned consultancies. These top-tier consulting firms have been in business since the 20th century and are generating billions of dollars in revenue.
But…
What if…
This can also be done if you hire a freelance consultant instead of engaging with a consulting firm (regardless of the tier). As mentioned before, a lot of consultants who have worked for the Top 3 and Big 4 firms are now available for hire on a freelance basis. If you're active on LinkedIn, you can even find so many profiles of freelance consultants with headlines such as 'Ex-McKinsey' or 'Ex-BCG'.
Here are some more benefits of hiring freelance consultants:
Relationship building:

Unlike big corporations that already have a well-established brand image, freelancers have to work hard to build a brand. They're usually very motivated and willing to put their best foot forward to prove their talent. This attitude could be very useful to you as a business owner.

The ability to choose:

If you work with traditional consulting firms, they'll usually assign your project to a consultant whom you have never met. But when you hire freelance consultants, you have the ability to go through the profiles of many consultants and choose the one that you like.

Affordability:

You can negotiate the fee structure with a freelance consultant before you sign any contracts. Whether it's a one-time fee or an hourly rate, you're likely to find their fee very reasonable for the service they offer.
All these benefits make one thing clear: When it comes to Freelance vs Consulting firms, hiring freelance consultants is a way better option for small to medium-sized businesses.
How to Find Freelance Consultants Who Are Worth the Investment
Finding a freelance consultant is not very difficult in this day and age. However, you should only hire the ones who are highly likely to be worth the investment —the ones who have worked for top-tier firms before.
So, how do you find top freelancers?
Well, you can contact a reputable online consulting platform that has exceptional consultants in its talent pool, such as Consultport.
Here at Consultport, we have over 3,500 highly experienced consultants in our network. A lot of consultants in our talent pool have worked for 'Top 3' and 'Big 4' firms!
This means that you can handpick and hire consultants who already have the knowledge and skill sets of consultants who work at top consulting firms.
You can also skip waiting in line and complicated agreements that come when you sign up with big corporations.
Our process is very simple. Just contact us, state your requirements, and we'll send you the profiles of freelance consultants whose skills align with the job description. We'll handle the paperwork, so you can focus on other important things.
Get in touch now and we'd be happy to find you a motivated and talented freelance consultant who has worked with top consultancies and/or blue-chip companies.
Share This Story, Choose Your Platform!