Case Study |
Refining M&A Strategy for Industrial Manufacturer
CLIENT
Global Industrial
Manufacturer
Enabling Structured Evaluation of Acquisition Targets
The client, a global industrial manufacturer, intended to further grow its operations through M&A after several recent acquisitions. They wanted to develop a structured method to systematically identify and evaluate target companies, so an M&A consultant was needed to refine their acquisition strategy.
Role of Consultport

Consultport proposed 3 strong candidate profiles within 72 hours. The client interviewed all candidates and selected a candidate with consulting experience at EY and Bain. The consultant started working with the client team 1 week after the initial request.
Comprehensive Strategy Assessment
The consultant analyzed the competitive landscape, industry trends and other market factors that would influence target selection of future M&A transactions. She also thoroughly assessed the client's current acquisition strategy and evaluated the performance of past acquisitions.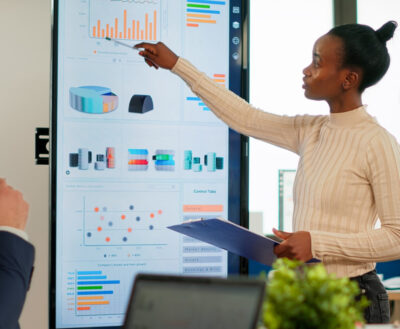 Based on the assessment, the consultant designed a customized scoring model to evaluate target companies based on strategic fit, financial performance, and integration feasibility. Utilizing tools for industry research, financial analysis, and risk assessment, the scoring model ensured comprehensive evaluations of the target companies.
The consultant also introduced standardized practices to boost transaction efficiency. For example, the consultant developed a transaction blueprint with defined timetables, checklists, and templates for due diligence and post-merger integration.
The consultant's scoring model enabled the client to conduct in-depth evaluations on target companies and prioritize promising acquisition candidates systematically. On the other hand, the transaction blueprint allowed the management team to make informed decisions during the M&A process. 
With these tools, the client identified several high-potential M&A targets and is now entering due diligence with a possible vendor. 
The consultant's engagement with the client was extended to ensure successful closure of the deal and smooth implementation of the new M&A strategies.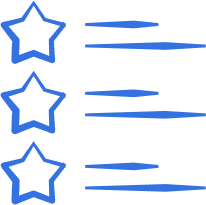 Holistic
Transaction Blueprint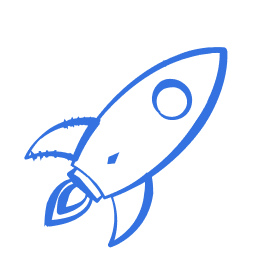 The consultant's involvement has been pivotal in our journey towards successful M&A deals. The solid approach to screen acquisition targets really made a difference.
CFO of Global Industrial Manufacturer
Check out our blog articles
"*" indicates required fields