Case Study |
Interim Project Manager for Global Manufacturer
CLIENT
Global Engineered
Products Company
Inconsistent Project Deliverables and Timelines
The client, a global engineered products manufacturer, initiated a network optimization project for their manufacturing plants to achieve cost savings and efficient resource utilization. They sought an experienced interim project manager (PM) who could coordinate project work streams and manage key stakeholders. 
"The network optimization projects were broad in scope and scale, and we were struggling to keep up with different project teams while ensuring alignment of different stakeholder groups." — Head of PMO
Role of Consultport

Consultport proposed 2 strong candidates within 24 hours. The client interviewed both candidates and selected a former manager at Roland Berger with prior project management experience in heavy manufacturing environments. The interim project manager started working with the client 72 hours after the initial request.
Complete Assessment of Project Structure
The interim PM conducted a thorough examination of the client's existing project structure. Through stakeholder interviews and process mapping, the interim PM gained insights into different work streams, assessed stakeholders dependencies and identified potential areas for improvement.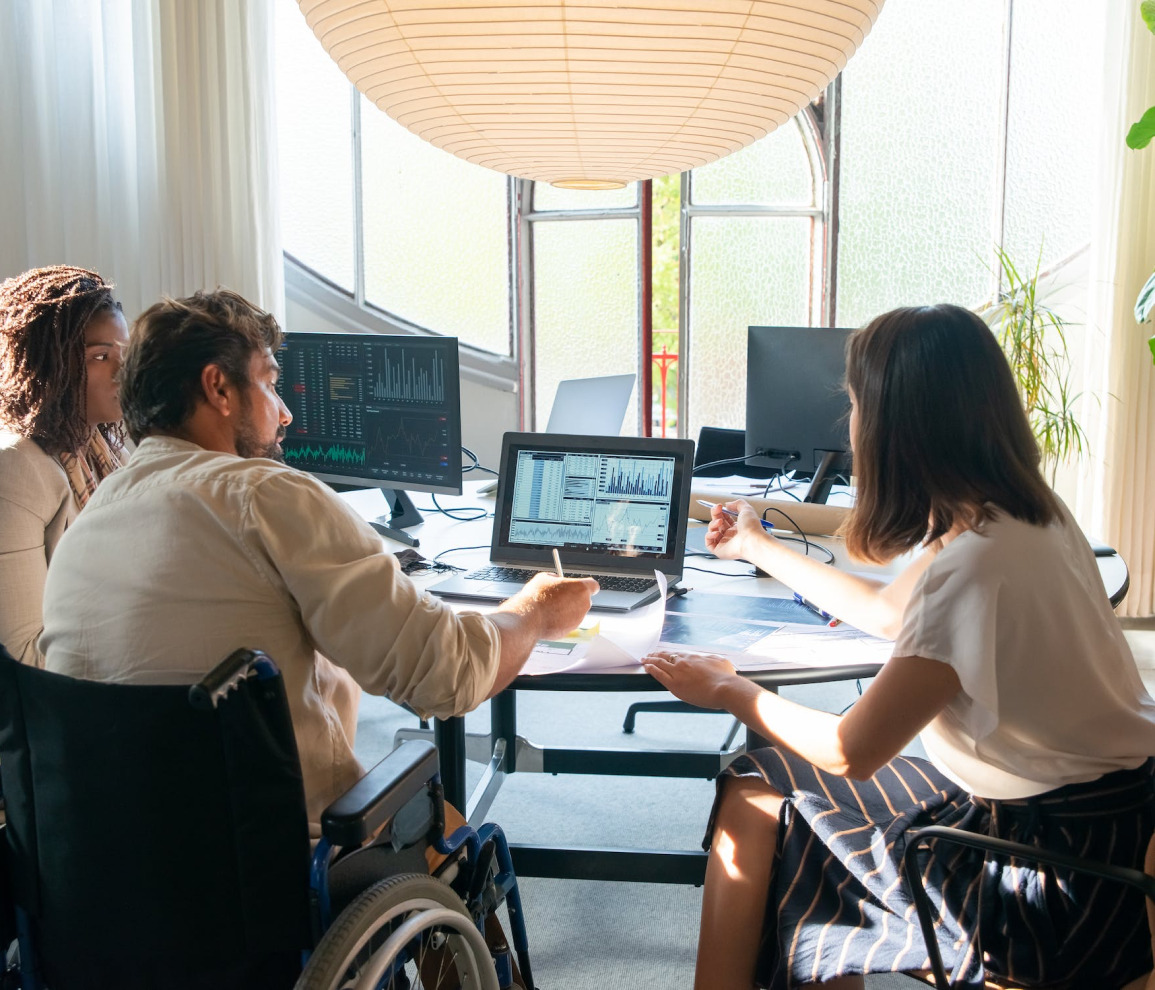 Targeted Initiatives
Based on the assessment, the interim PM defined clear roles, responsibilities, communication channels, KPIs, and timelines for the project. 
The interim PM incorporated Six Sigma practices to enhance project efficiency. For instance, a structured DMAIC template was developed to allow manufacturing teams to define, analyze and control potential project setbacks. The interim PM also conducted internal workshops to train employees on these updated project management practices.
To better incorporate key stakeholders throughout the project lifecycle, the interim PM developed a stakeholder communication plan and set up regular stakeholder meetings.
Enhanced Project Performance & Stakeholder Relations
The Six Sigma approach allowed manufacturing teams to proactively anticipate and address potential setbacks, leading to significant reductions in defects per unit and improved resource utilization.
The stakeholder communication plan fostered stronger alignment and collaboration between project teams and key stakeholders, while regular stakeholder meetings provided timely updates on project progress and enabled top management to make informed decisions.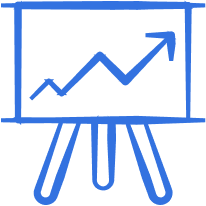 Boosted
Project Performance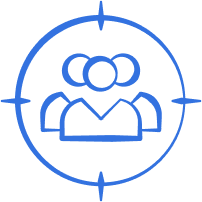 Enhanced
Stakeholder Relations

From inefficiencies to strategic excellence, the interim project manager reshaped our project management practices, laying a solid foundation for future project success.
Head of PMO of Global Engineered Products Company
Check out our blog articles
"*" indicates required fields