Case Study |
PMO Excellence
in the Automotive Sector
Suboptimal Project Management Process
The existing project management office (PMO) of the client was faced with several challenges that hindered successful project execution, including the lack of an efficient resource allocation system, limited visibility into project spending and ineffective project team communication. Together, these bottlenecks led to frequent project delays, cost overruns and misaligned expectations.
The client sought the expertise of an external project management consultant with extensive industry experience and knowledge of project management best practices.
Role of Consultport

Consultport proposed 4 ideal candidates within 48 hours. The client interviewed 3 candidates and selected an ex-Bain consultant with extensive project management experience in the automotive space. The consultant started working with the client team 72 hours after the initial request.
Examining Existing Practices
Working closely with the Head of PMO and several project teams, the consultant conducted a PMO Maturity Assessment to evaluate current PMO practices.
"Transforming long-standing practices within an organization is never easy, and we need to get everyone on board if we want to reestablish standards and embark on a path to success together." — Project Management Consultant
Practical Initiatives
The consultant introduced a centralized resource management tool that would enable optimized resource allocation and tracking based on project needs, team availability and strategic priorities. In addition, the consultant established a budget monitoring framework with regular budget reviews and cost tracking mechanisms.
To ensure coordination between PMO and project teams, the consultant proposed a comprehensive project charter template, developed a robust communication plan and introduced regular status meetings. 
In the future, the consultant proposed a digital project dashboard that would allow the PMO to enjoy real-time visibility into project status and further strengthen collaboration between PMO and project teams.
The resource management tool and budget monitoring framework allowed the PMO to improve utilization of resources. In one specific instance, the optimized resource allocation led to a 2% cost reduction for one of the client's high-profile projects.
The introduction of project charter templates, communication plan and status meetings enabled the PMO and project teams to constantly align objectives and monitor progress. These upgrades contributed to an early completion of one of the crucial product development projects.
With the help of the consultant, the PMO of the client is now operating with increased agility and delivering projects more effectively.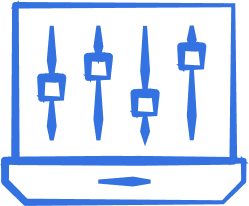 Enhanced
Resource Utilization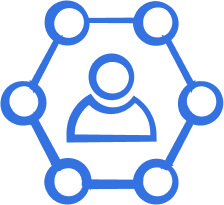 Improved Project Team
Collaboration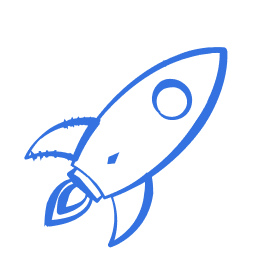 The impact of these initiatives was evident, while the dedication of the consultant made the engagement productive and enjoyable.
Head of PMO of Automotive Company
Check out our blog articles
"*" indicates required fields