Case Study | Organizational Design for
PE-backed
Consumer Goods
Suboptimal Organization Structure
The client, a PE portfolio company in the consumer goods space, was missing out on market opportunities due to slow decision-making, inefficient communication and bureaucratic processes. 
"The portfolio company was under-performing. The key to the turnaround following our investment was to make the organization more fast-paced and agile." — PE Firm Operating Partner 
The client sought a consultant with a proven track record in organizational redesign and prior experience collaborating with PE-firms.
Role of Consultport

Consultport proposed 4 strong candidates within 48 hours. The client interviewed 3 candidates and selected a former Principal at Mercer with 12+ years experience in organizational design. The consultant started working with the client team 72 hours after the initial request.
Rigorous Analysis & Collaborative Workshops
The consultant conducted a thorough analysis of the current organizational structure and identified bottlenecks in existing workflows. 
The consultant also ran several workshops with cross-functional teams to gain in-depth understanding of the company's strategic goals and facilitate alignment among key stakeholders. 
"Combining quantitative data from the analysis with human insights from the workshops, we had a solid foundation to build our initiatives." — Organizational Design Consultant
The consultant devised a reorganization roadmap with detailed steps to implement a matrix organization structure, including setting up communication channels and decision-making protocols based on different team needs.
The reorganization roadmap also included a change management plan to guide employees through the transition period and mitigate potential risks.
Leadership Endorsements & Pilot Success
Thanks to early alignment through workshops, the reorganization roadmap was approved by the executives of the portfolio company as well as the PE investors.
Initial implementation of several pilot programs yielded promising results. Once fully implemented, these initiatives are expected to boost the portfolio company's agility and fortify its competitive position.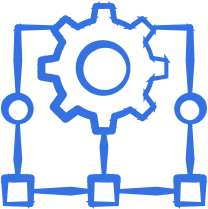 Well-Developed
Reorganization Plan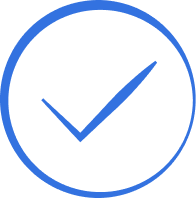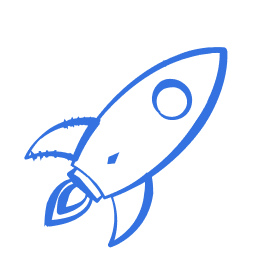 Boosted
Organizational Agility

The consultant's recommendations were pivotal in reshaping the portfolio company's trajectory. We're excited to see the results.
Operating Partner of mid-market PE Firm
Check out our blog articles
"*" indicates required fields