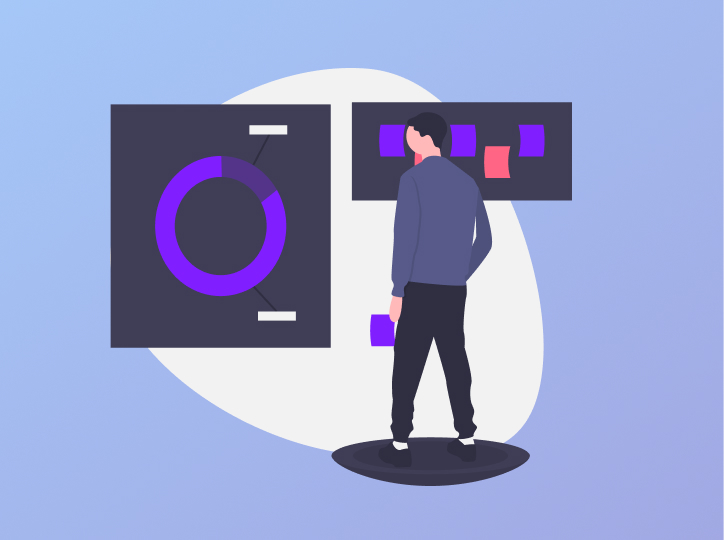 Project Industry: Consumer service

Functional topic: Growth strategy

Needed support: International team of 6 consultants
01.
Project objective
As a player in the consumer service industry, the client was looking for insights and inspiration from leading Chinese and Korean digital companies. The main focus was to be on trends, business models, usage, and service offerings relevant to the client portfolio. With general trends and potential areas of interest identified, the next step were to develop strategic options and recommendations to strengthen the client's core business.
02.

Approach
On the basis of the client briefing and turnaround time of 48 hours, Consultport assembled a six-person team with experts representing Germany, Korea and China. It was basically to make sure the team members had the required expertise and professional background suitable to the project.

All chosen consultants had previous work experience with top consulting companies, company builders and digital-native companies.

The team of expert consultants followed a

two-pronged approach,

developing insights both through desk research as well as expert and user interviews. This approach

was combined with client workshops and a field trip,

allowing the client to meet top tech players from their area of industry in China and Korea.
03.

Results
Finally, by combining theoretical preparation and on-site, personal contact guaranteed a relevant 360 degree result. The client received insights into potential growth and diversification opportunities as well as service offerings and business models to develop strategic options. With the help of the expert consultants, the client was able to focus on the relevant opportunities, define the next steps and create the foundation for future business success.
04.

Feedback
"I was very impressed by the strong team. Each one of them was really good." (Director of Business Development)
"We had lots of ideas before, the project showed us what to focus on." (Director Product)
"Excellent results and highly relevant insights, I'm very happy we did this project with you." (Senior Vice President)